Browse our gutter types and see how we can help you on your next project.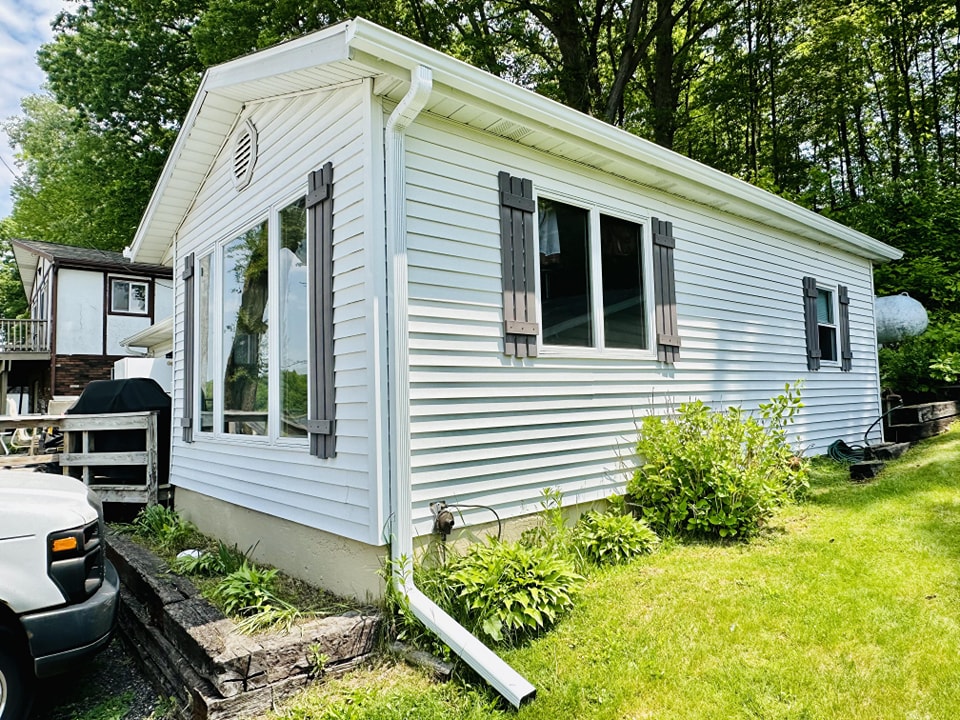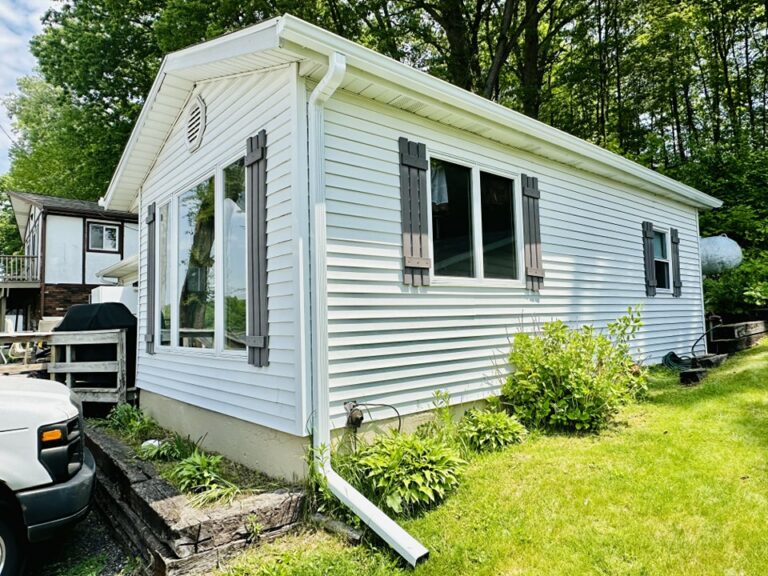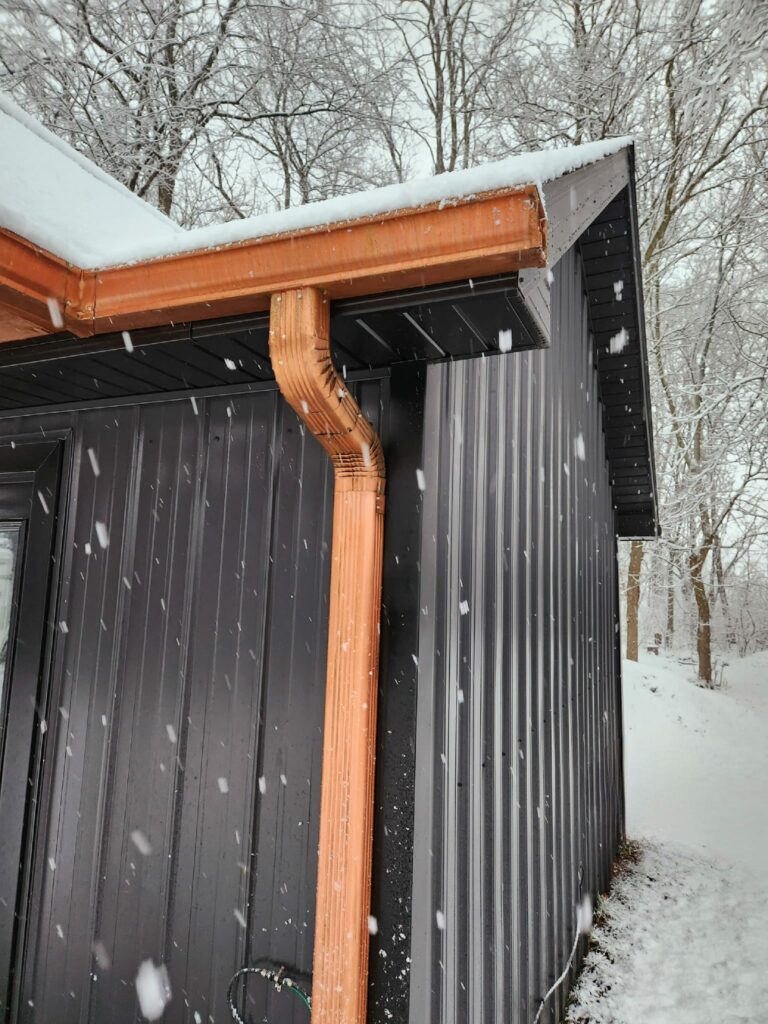 Gutter Worx has got you covered
Ensuring your property's foundation stays protected from rainwater runoff is a fundamental step in preserving its integrity. Depending on your personal preferences, style, and the level of protection you require, there's a diverse range of gutter types available to cater to your specific needs. At Gutter Worx, our experienced technicians have been assisting both home and business owners for years in selecting the ideal gutter system that aligns with the unique requirements, design, and budget of their properties. Our team of professionals is well-equipped to handle the installation of your new gutter system. When you're ready to choose your gutter type and style, feel free to give us a call!
TYPES OF GUTTERS AVAILABLE:
Aluminum gutters
Galvanized gutters
Copper gutters
Type #1. Aluminum Gutters
Gutter Worx has got you covered
When it comes to gutters, many homeowners prefer aluminum systems due to their low cost and low maintenance requirements. Aluminum gutter systems have a life span that depends on the thickness of the gutter, the type of gutter, and the environment.

Benefits of Aluminum Gutters Include:
Affordability: The cost-effectiveness of aluminum gutters is outstanding. Considering that aluminum gutters could last for up to 20 years, they are a wise financial decision.
Durability: Gutter systems made of aluminum last longer since they don't rust. As a result of their low weight, aluminum gutters are less likely to droop, which can be a drainage and aesthetic concern.
Versatility: Aluminum gutters are available in a range of tones to complement the outside of your house. Aside from being lightweight, aluminum is also easy to make and handle during installation, which lowers manufacturing costs and lowers consumer prices.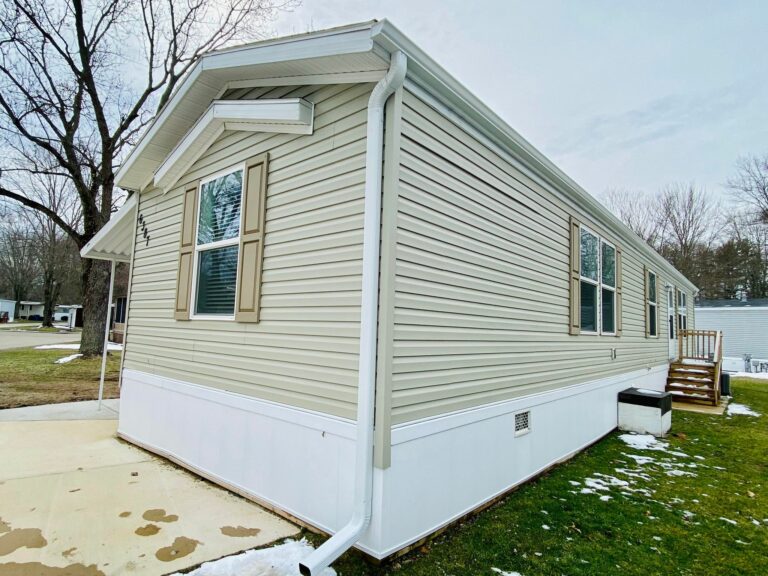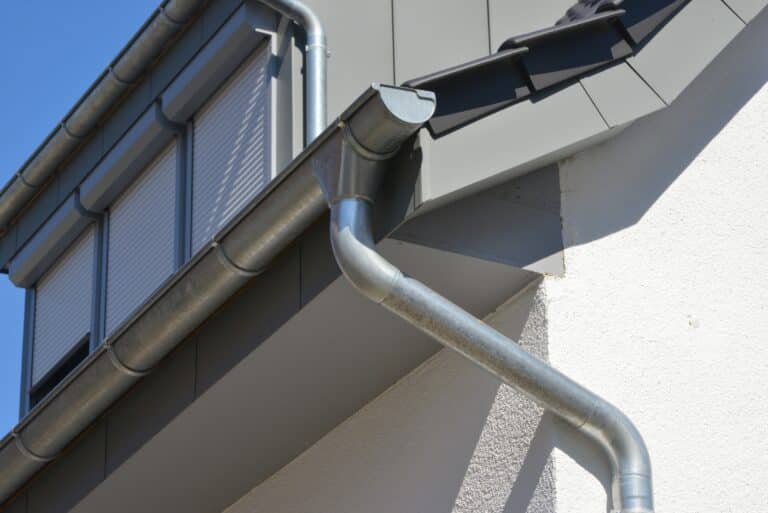 Type #2: Galvanized Gutters
Gutter Worx has got you covered
In drainage systems, galvanized gutters have been the standard for decades because of their durability, high efficiency, and symmetrical design, which prevents them from rusting. In order to protect the guttering system against moisture, weather, or any physical harm these steel gutters are the most durable solutions.


Benefits of Galvanized Gutters Include:
Resilience: The zinc coating provides an additional barrier against the cold and dampness of winter and early spring, which makes these gutters last even longer.
Low maintenance: Despite being exposed to rain, snow, wind, and hail, these gutter systems may retain their original form and continue to perform as they are without any heavy maintenance.
Affordable: Once installed, a galvanized steel system may endure for up to 30 years, making it one of the longest lasting, cost-effective options.
Gutter Worx has got you covered
At Gutter Worx, we are dedicated to offering professional-grade services at an affordable price. We offer a wide range of copper gutter installations, repair, and cleaning services.


Benefits of Copper Gutters Include:
Durable: Copper gutters are extremely resistant to corrosion in a variety of environments and can withstand extreme temperature variations.
Low Maintenance: Thanks to its sturdy construction and built-in protective system, it's undoubtedly the most hassle-free material to use for roofing, cladding, flashing, gutters, and downpipes.
Flexible: Copper has a low thermal coefficient of expansion and can be fitted without the need for expansion joints on continuous straight runs. Even slight movements resulting from thermal expansion won't lead to problems like buckling or cracking. This increases the lifespan of your gutters and reduces the maintenance they'll need over time.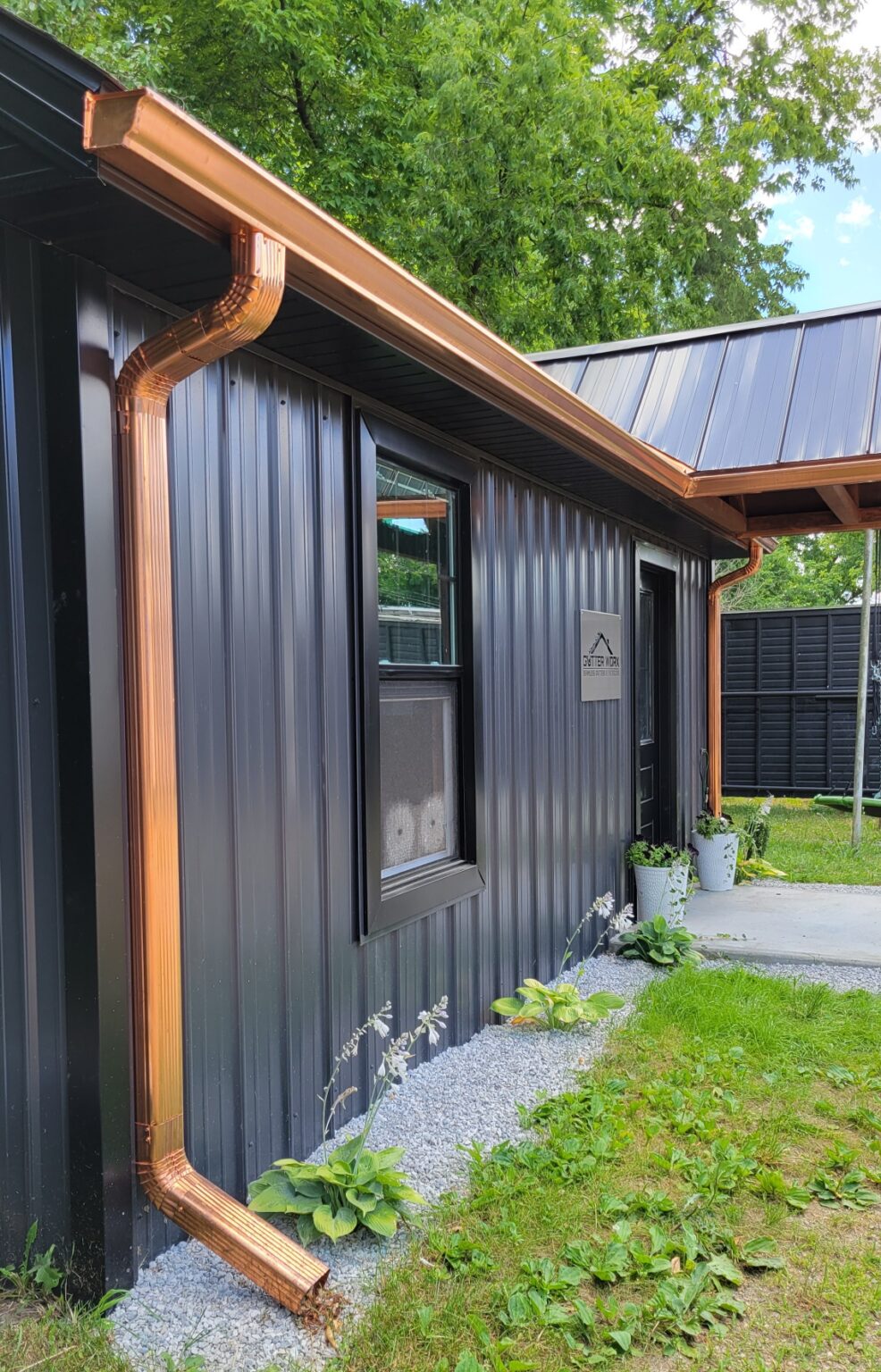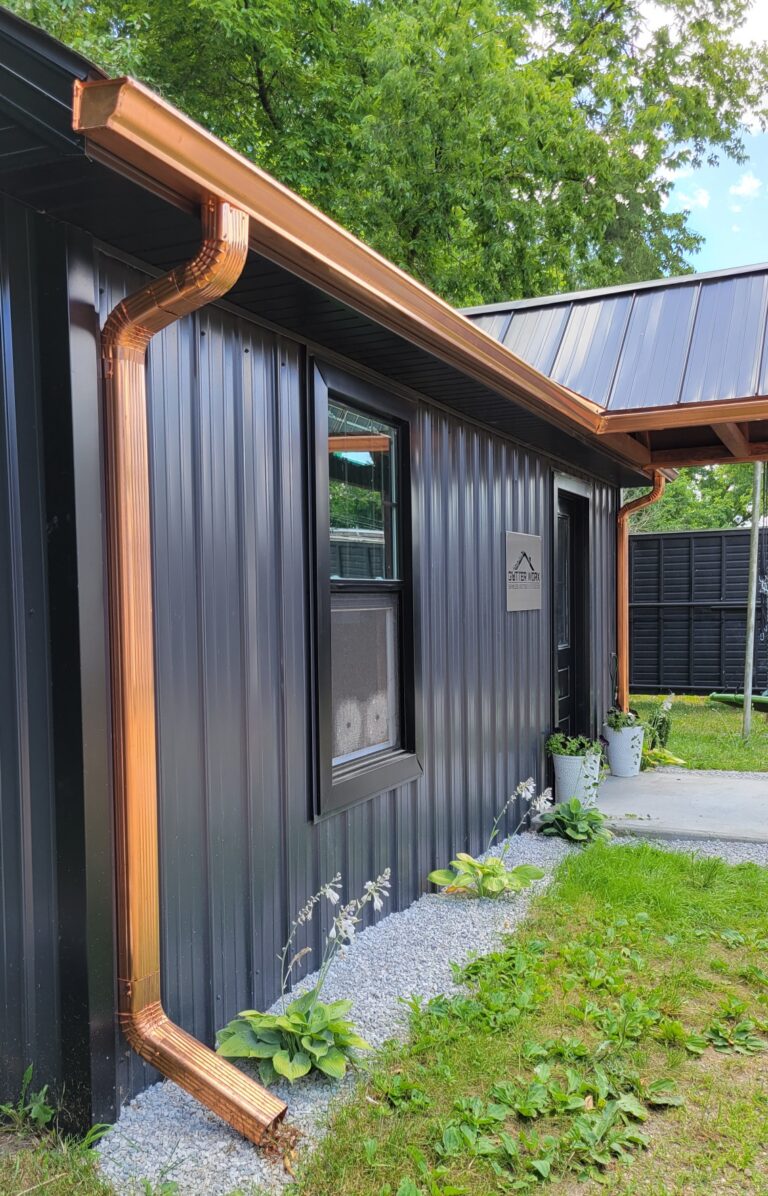 <! -- Lazy Loading Instructions Simply add data-elfsight-app-lazy before the closing div tag For an example see the placeholder code below. -->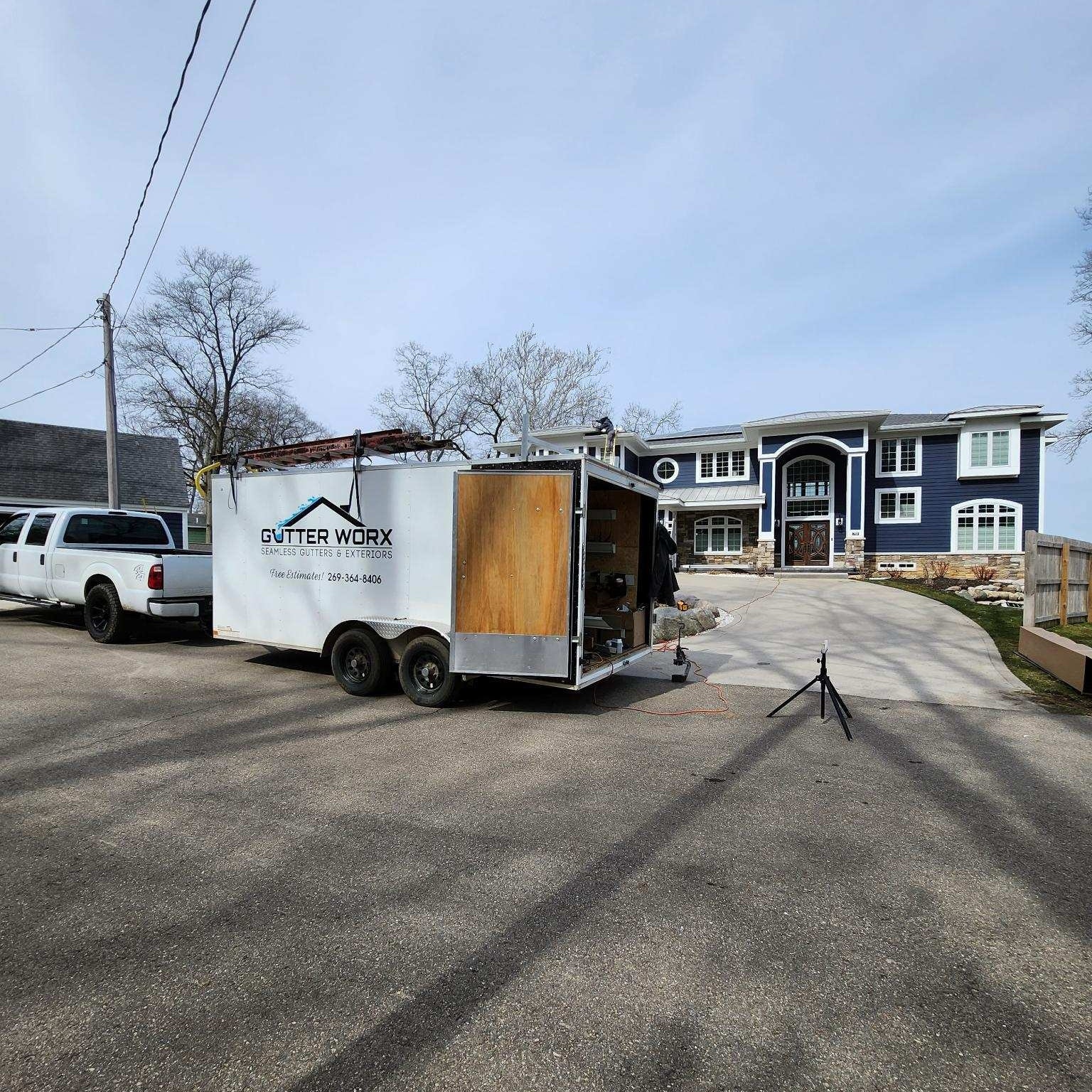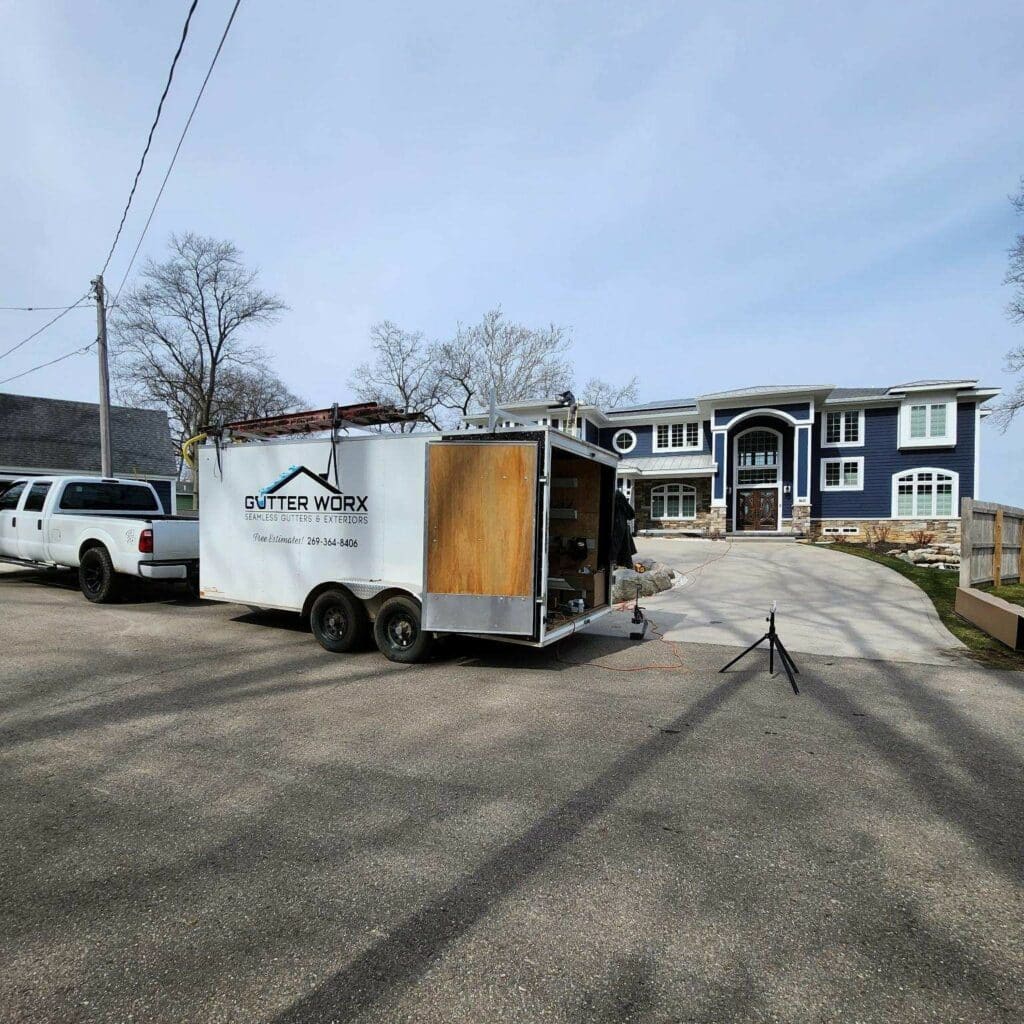 Give Us a Call Today To Get Started!
Need Help Picking Which Type is Best For Your Home or Office?
Here at Gutter Worx, we specialize in helping customers choose which type of guttering is best based on their property, climate, and budget. We take pride in using cutting-edge equipment for gutter installations and offer an extensive range of gutter types, styles, soffit, fascia, and downspout options to cater to your specific needs.