Local. Family Owned. Trusted.
Professional Gutter Guard Services
With our gutter guards services you can keep your gutters clean and debris-free for years to come.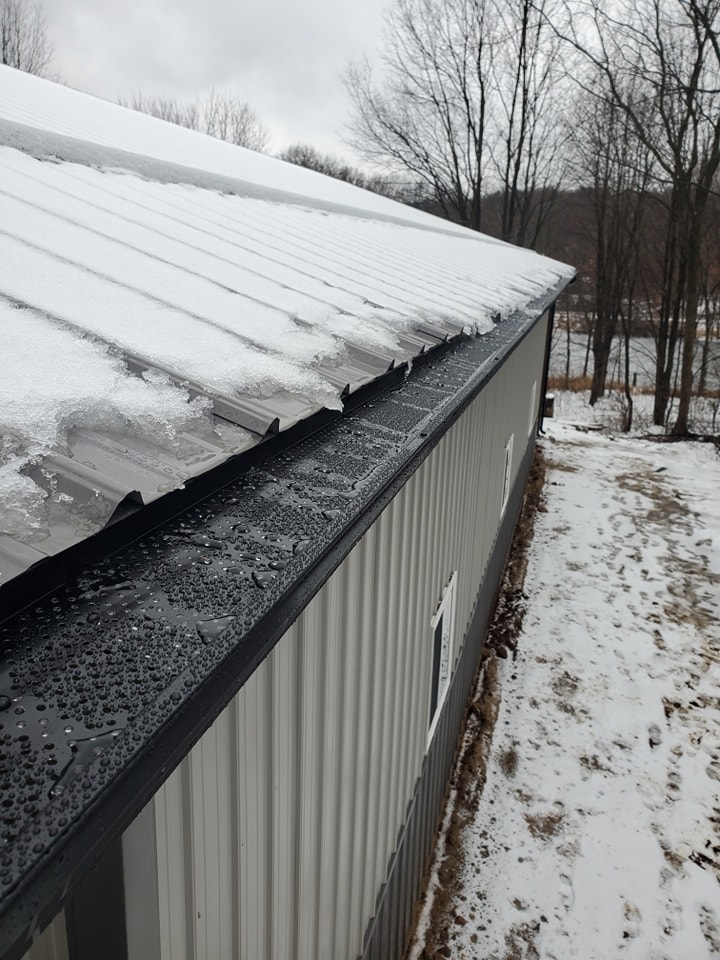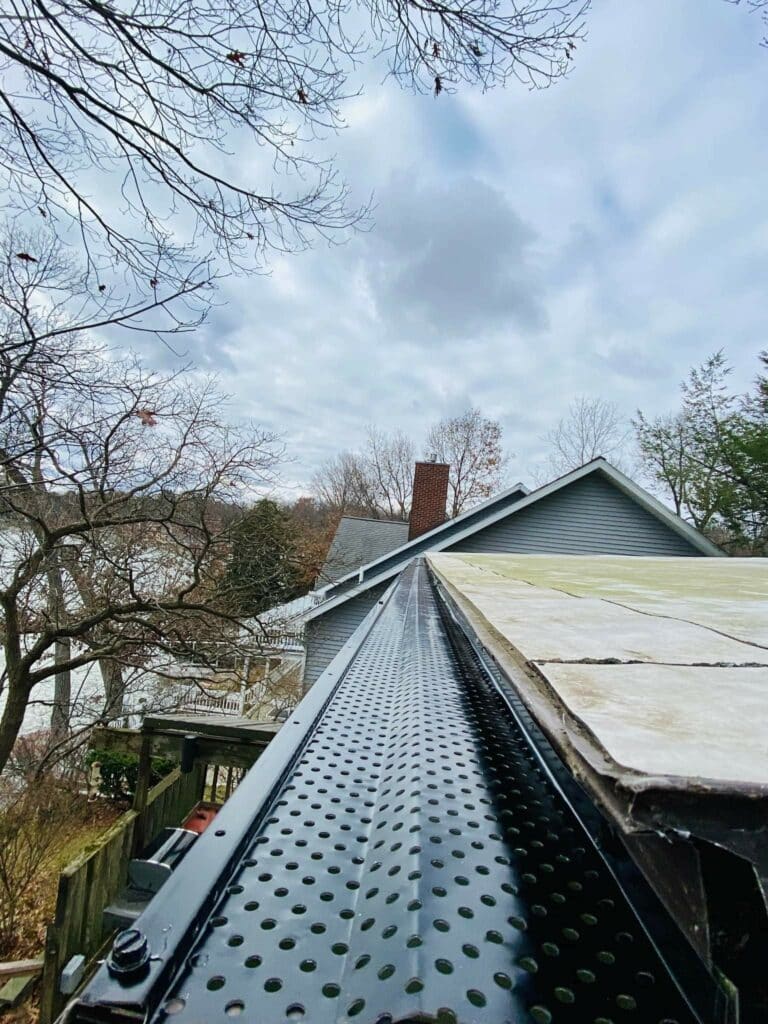 Want Great Leaf Covers/Gutter Protection?
Gutter Worx has got you covered
A gutter system is a huge asset when it comes to roof & property protection because it redirects water off the roof and away from the foundation of your home or office. When you install gutter guards, you elevate the level of protection because you are keeping debris, twigs, branches, and other unwanted items out of the gutters which avoids clogs.
What Are the Benefits of Our Gutter Guard Systems?
Installing a gutter guard system will help eliminate clogs in your gutter systems along with many other advantages including:
Less Frequent Gutter Cleaning
Decreases the Need for Gutter Maintenance
Saves Time
Reduces Mold & Mildew
Helps With Pest Control
Saves Money
Prevents Freezing of Gutters
Prevents Water Damage
Increases the Lifespan of Your Gutters
Improves Your Home Value
Leaf Guard Installation Services
Gutter Worx has got you covered
Regular gutter maintenance can be unpleasant, but it must be done. It can be done less frequently by installing leaf guards that prevent your gutters from becoming clogged with leaves & debris that stop the flow of rainwater to your downspouts. For many years, our crews have been properly installing leaf guards to make your gutters clog-free and weather-resistant. We provide a free estimate and lifetime warranty for all of our services!
The types of Gutter Guards we use at Gutter Worx are
Gutter RX Aluminum
GutterRx™ Gutter Guards are American-made aluminum inserts designed to fit securely into your gutter, weathering even the heaviest rainstorms with ease. Our gutter guards fit both new and existing gutters, never interfere with roof shingles, and are virtually invisible from the ground. Available in white and dark bronze, GutterRx is made from 98% recycled aluminum and features a patented ribbed design for optimal airflow to clear debris.
HydroFlo Micro Mesh
Hydro Flo's Gutter Guard Systems are installed to fit snugly to the top of your gutters. The low profile makes it virtually invisible from the ground.
Rain water from your roof drains through the mesh and supportive panel into your gutter.
Leaves, pine needles and twigs stay on the top of the  panel. Hydro Flo's design promotes air circulation from above and below. Dry leaves will blow away with a gentle breeze.
With Hydro Flo, there is no lifting or penetration of your roof shingles. Hydro Flo Gutter Protection Systems will not void any roof warranties.
LeaFree Gutter Protection
LeaFree™ has a low profile design that beautifies the look of your home by blending your gutters with the shingles and hiding unsightly metal flashing. It will add to the curb appeal and overall value of your home.
LeaFree™ works on the scientific principle of water adhesion. The patent pending design allows water to enter the gutter while keeping leaves and debris out. The design allows LeaFree™ to be custom-fit to any home by adjusting to any roof pitch.
The 1/2 inch horizontal opening is ideal to handle the heaviest rains and keep debris out. This opening also keeps birds and other pests from entering the system.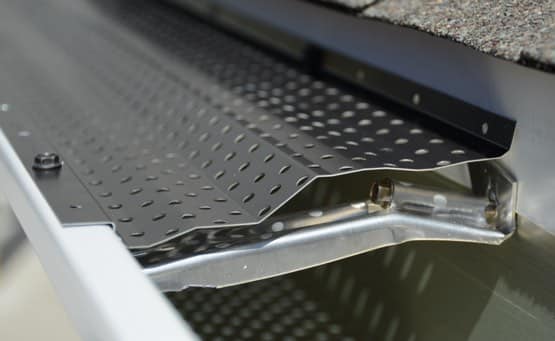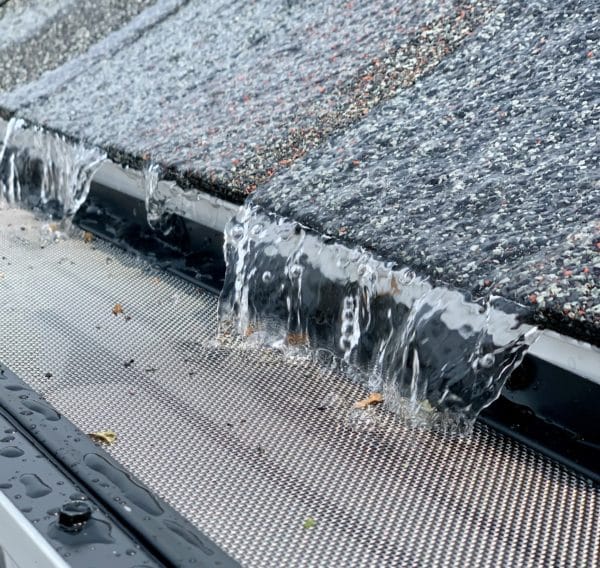 LeaFree Gutter Protection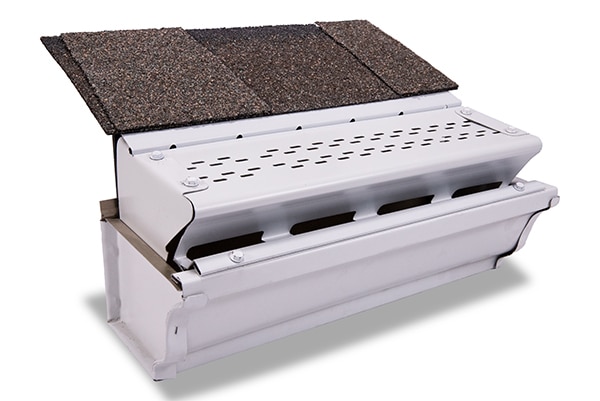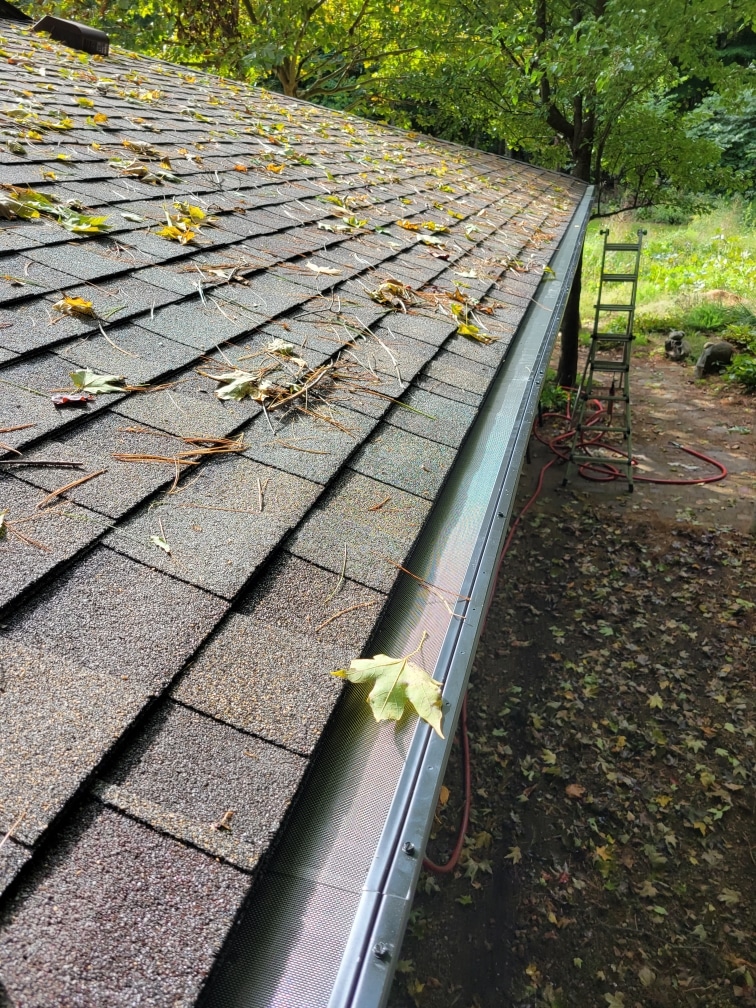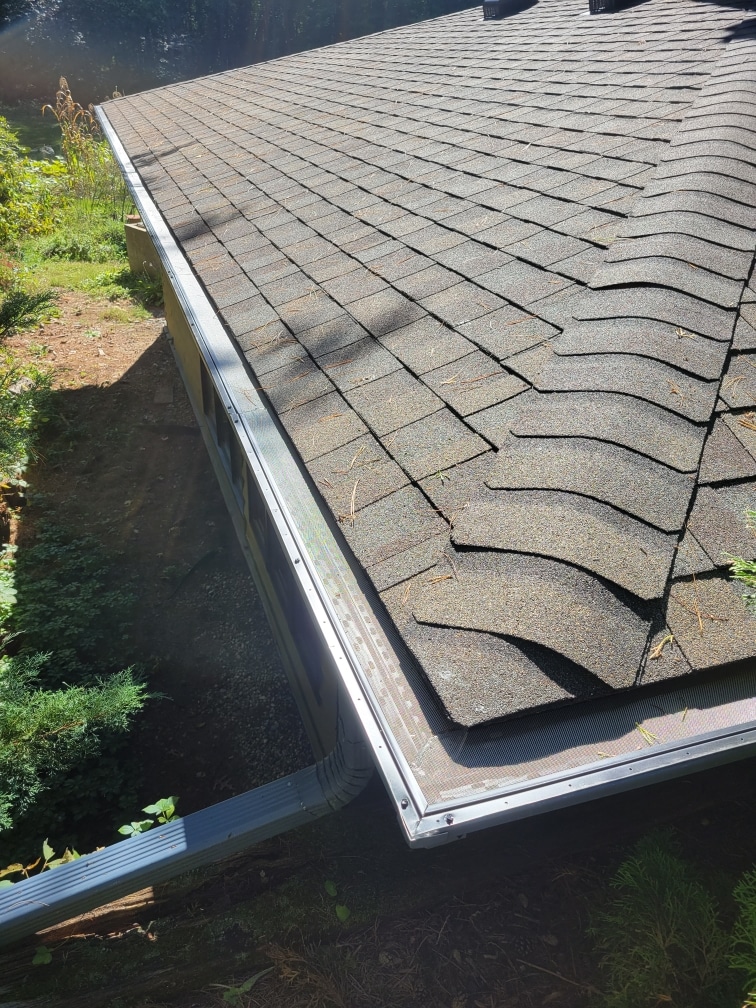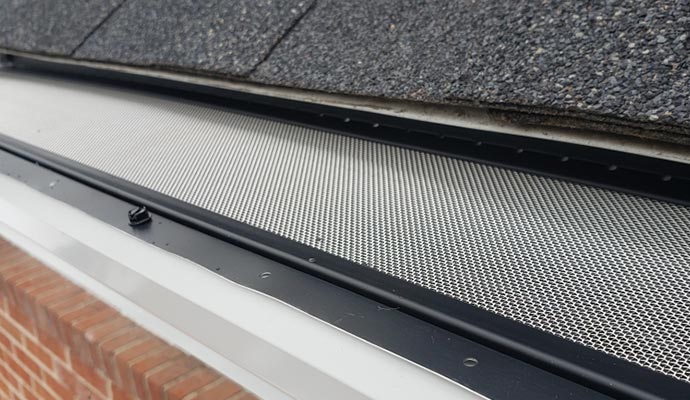 BENEFITS OF USING HYDROFLO (MICRO MESH) GUARDS
Gutter Worx has got you covered
Prevents microbial growth in your gutters.
Stops large objects from entering your gutter and clogging it.
Increases the durability of your gutter.
Easy to set up.
Long-lasting
Works with any roof and compliments the exterior of the property.
Flexible and durable
Requires little maintenance
BENEFITS OF USING SHURFLO GUTTER GUARDS
Gutter Worx has got you covered
Secure fit: Our Shurflo gutter guards are installed on the top of your gutter with zip screws. It does not interfere with your shingles, and it's hard to notice from the ground.
Hassle-free installation: Installation is easy and can be performed without professional assistance.
No maintenance: Requires no maintenance.
Affordable solution: Cheaper than other types of gutter guards.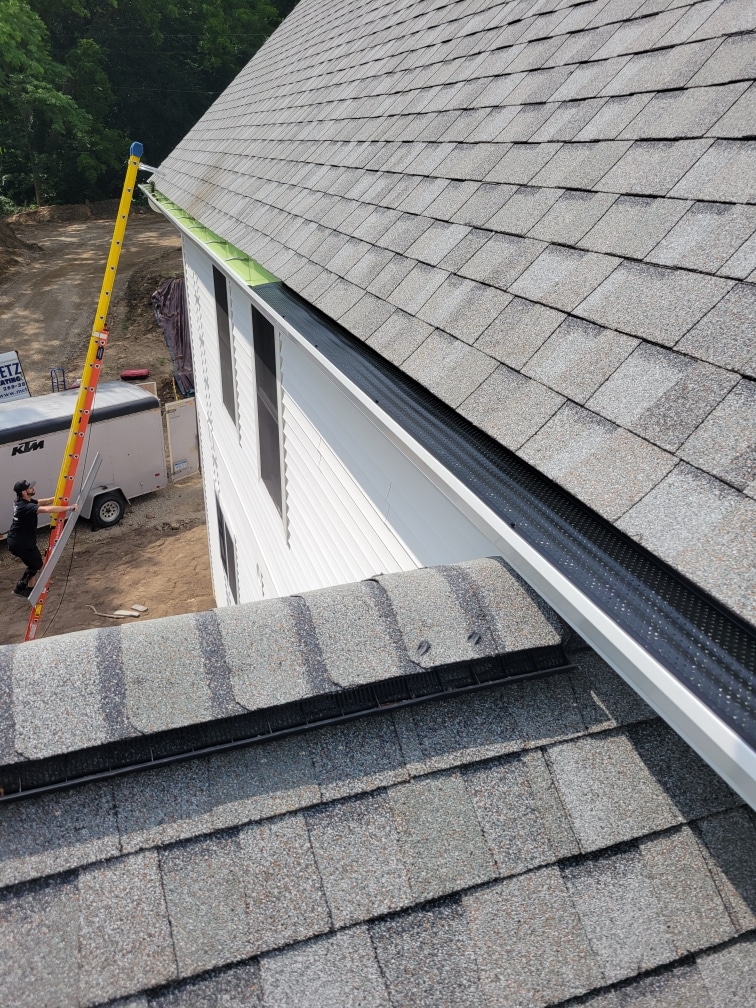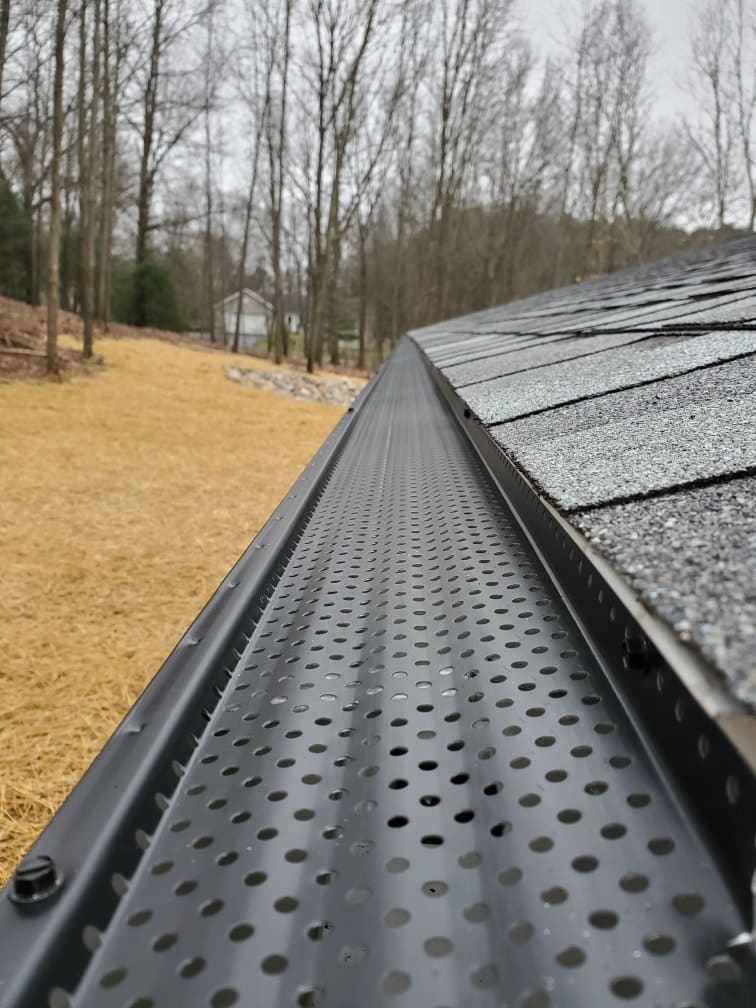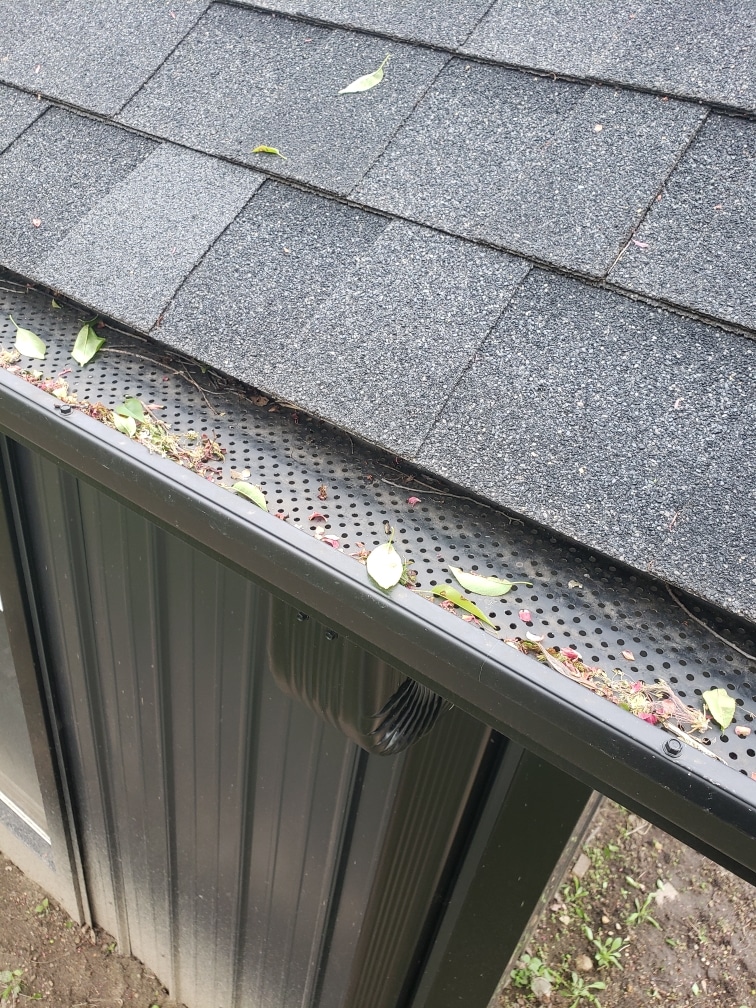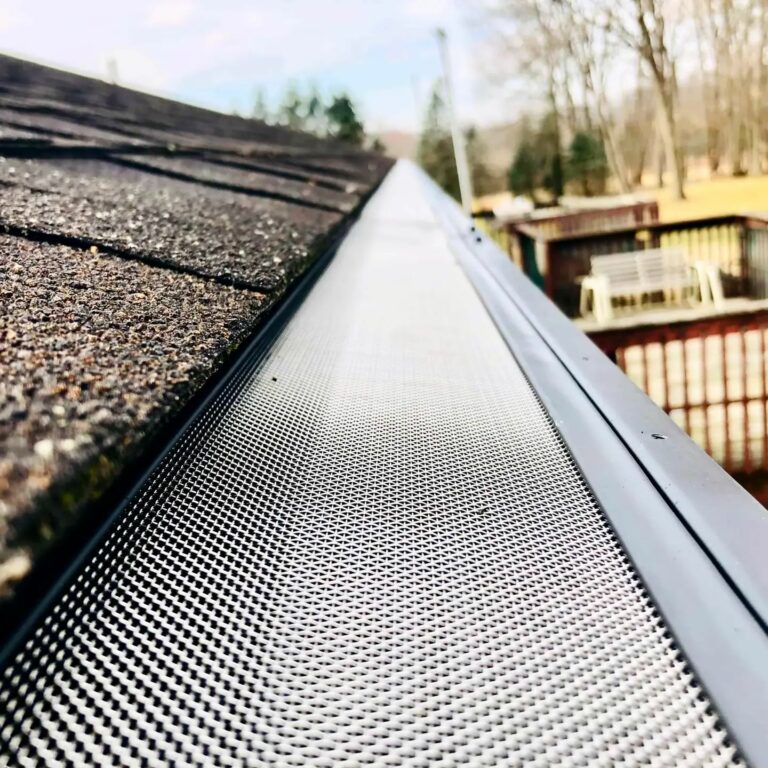 WHAT ARE LEAFBLASTER PRO GUTTER GUARDS?
Gutter Worx has got you covered
Our LeafBlaster Pro products are state-of-the-art protection for your gutters. These guards keep debris out and allow rainwater to flow freely throughout your gutters and to your downspouts. The micro-perforated surface prevents even the smallest debris from collecting in the gutter, allowing only water to pass through.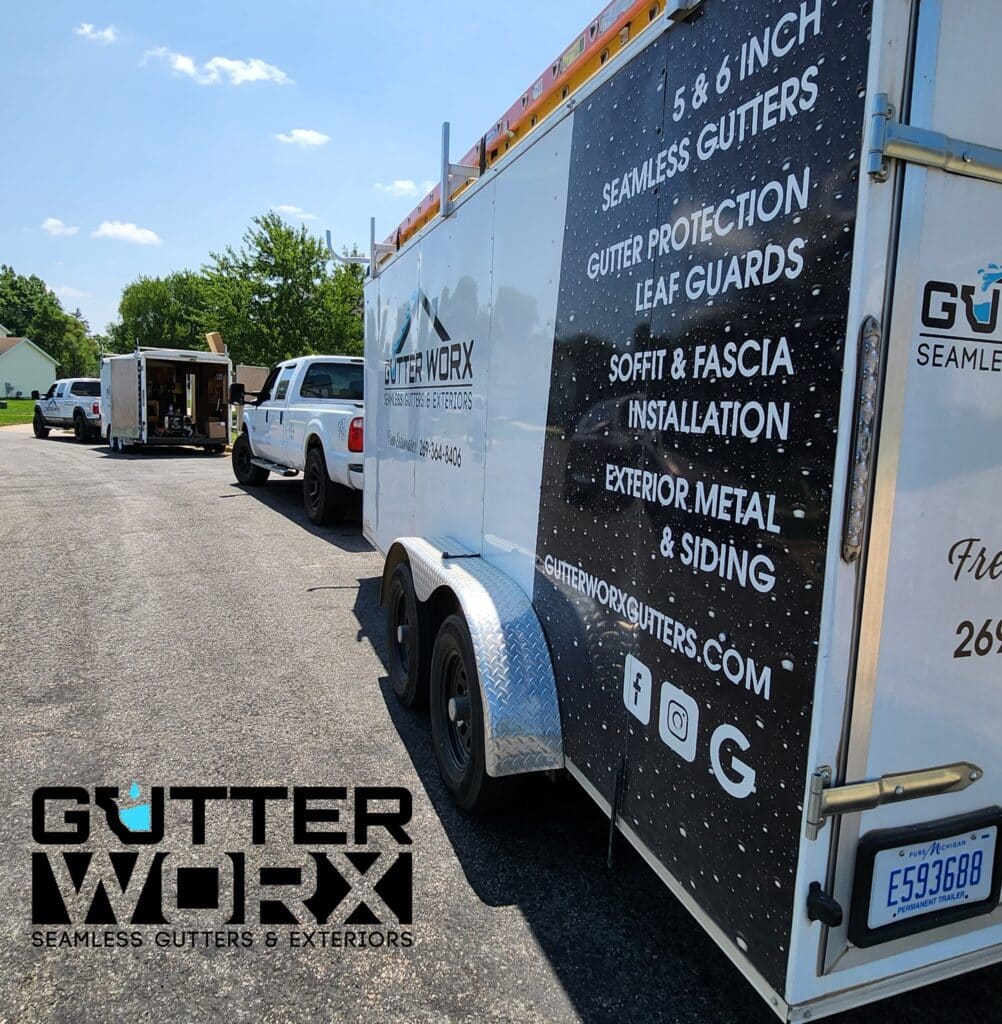 Give Us a Call Today To Get Started!
<! -- Lazy Loading Instructions Simply add data-elfsight-app-lazy before the closing div tag For an example see the placeholder code below. -->
CHOOSE GUTTER WORX FOR RELIABLE GUTTER GUARD SERVICES
Gutter Worx has got you covered
Gutter Worx is a locally owned & operated company that is well-known for providing quality gutter guard systems. Our team takes pride in the work we do for homeowners and business owners. At Gutter Worx, our emergency team is on call around-the-clock, every day of the year, to assist you. Our services also include gutter guard installation, bottle brush guards installation, and mico-mesh gutter guard installation.
We proudly offer our Gutter Guard Services to the following cities: 
Plus the surrounding areas!