Local. Family Owned. Trusted.
Top-Rated Gutter Leaf Guards in Richland, MI
Let us help you with our Top-Rated Gutter Services Today!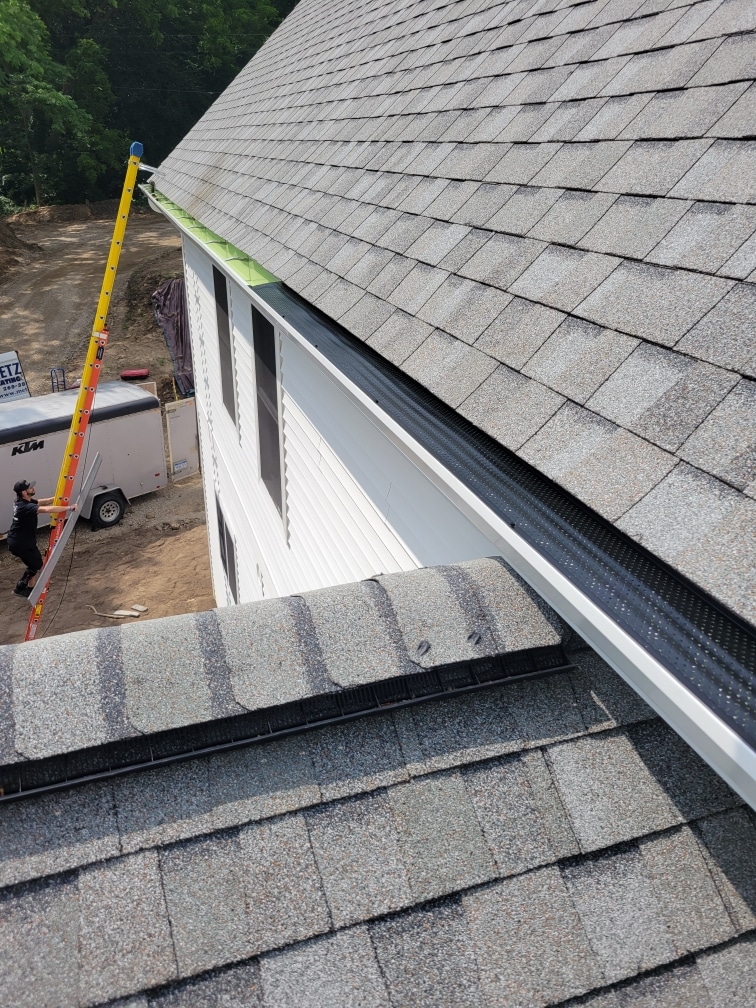 Professional Gutter Leaf Guards in Richland, MI: Quality Craftsmanship Guaranteed
Gutter Worx is your #1 Choice
At Gutter Worx, we understand the importance of gutter guards and how they can transform your home maintenance experience. Our specialists provide the best leaf guard installation in Richland, MI, ensuring your gutters remain clog-free and functional. With our top-quality gutter guards in place, you'll spend less time climbing ladders and cleaning out debris. Our range of gutter guards, crafted from durable materials like steel, aluminum, and copper, effectively prevents leaves and debris from clogging your gutters. This means no more blockages in your downspouts or underground drains.
Gutter guards are not only an effective barrier against leaves and debris but also unwanted guests like birds, vermin, insects, and possums. Once installed, you can bid farewell to critters using your gutters as their breeding ground or accessing your roof space. So, if you're contemplating whether or not to invest in gutter guards, the answer is clear: the benefits far outweigh the initial installation cost and effort.
While some homeowners may consider a stainless steel gutter guard an additional expense, we offer a cost-effective solution in the long run. By preventing clogs and water damage, our gutter leaf guards in Richland, MI save you money on potential repairs and maintenance. When you choose us for your gutter leaf guard needs, you're selecting a team dedicated to your home's protection and your peace of mind. Contact us today to schedule an appointment and experience the benefits of gutter guards firsthand. Your home deserves the protection and convenience that our gutter guards in Richland, MI provide.
Unveiling Excellence: Leading Gutter Guard Installation in Richland, MI, for Every Need
Gutter Worx Has you covered
At Gutter Worx, we take pride in being the leading gutter cleaning service in town. We understand the importance of well-maintained gutters for your home's overall health and longevity. That's why we've made it our mission to provide top-notch services that not only meet but exceed your expectations. We offer a wide range of services tailored to your specific needs. Whether you require routine gutter cleaning, gutter leaf guard installation, or repairs, we've got you covered. From us, you get nothing less than the best gutter guard system that protects your home from the elements.
At Gutter Worx, we understand homeowners' unique challenges in maintaining their gutter guards in Richland, MI. This is because leaves, debris, and other outdoor elements have a way of finding their way into your gutters, causing blockages and potential damage. That's where our expertise in leaf filter guards comes into play.
Our team is specially trained to assess your home's needs and recommend the ideal leaf filter guard solution. We've assembled the best professionals in the field who are highly skilled and passionate about their work. You can trust us to deliver outstanding results with every project. Trust Gutter Worx for your gutter guard and maintenance needs. Your home deserves the best leaf gutter protection, which is precisely what we deliver.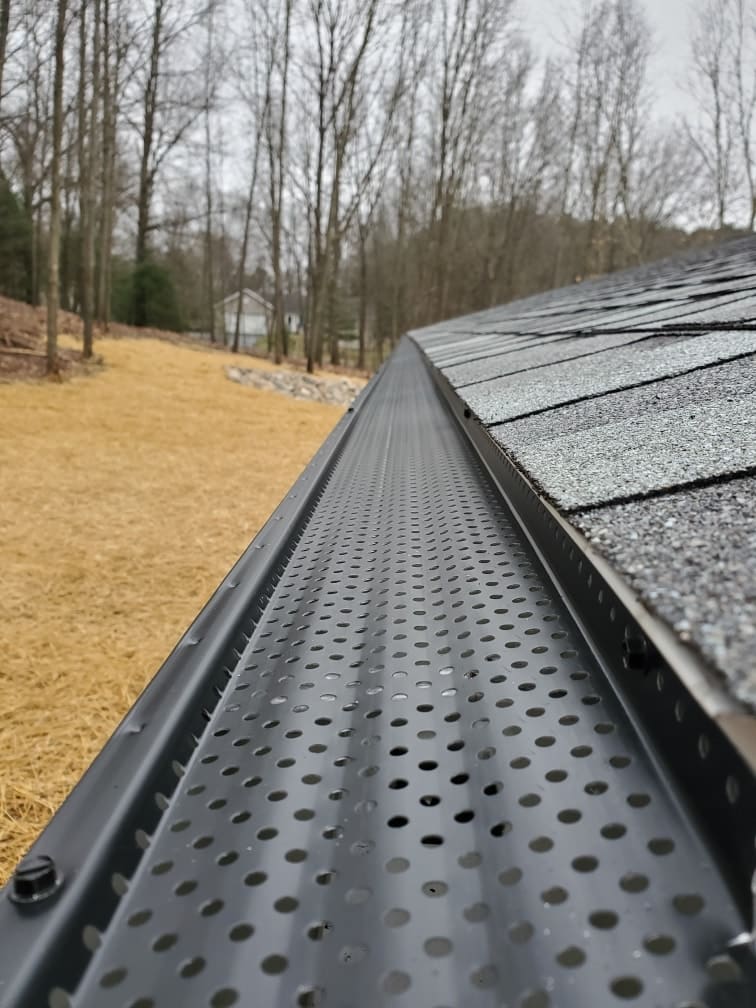 <! -- Lazy Loading Instructions Simply add data-elfsight-app-lazy before the closing div tag For an example see the placeholder code below. -->
Your #1 Local Gutter Guard Installation in Richland, MI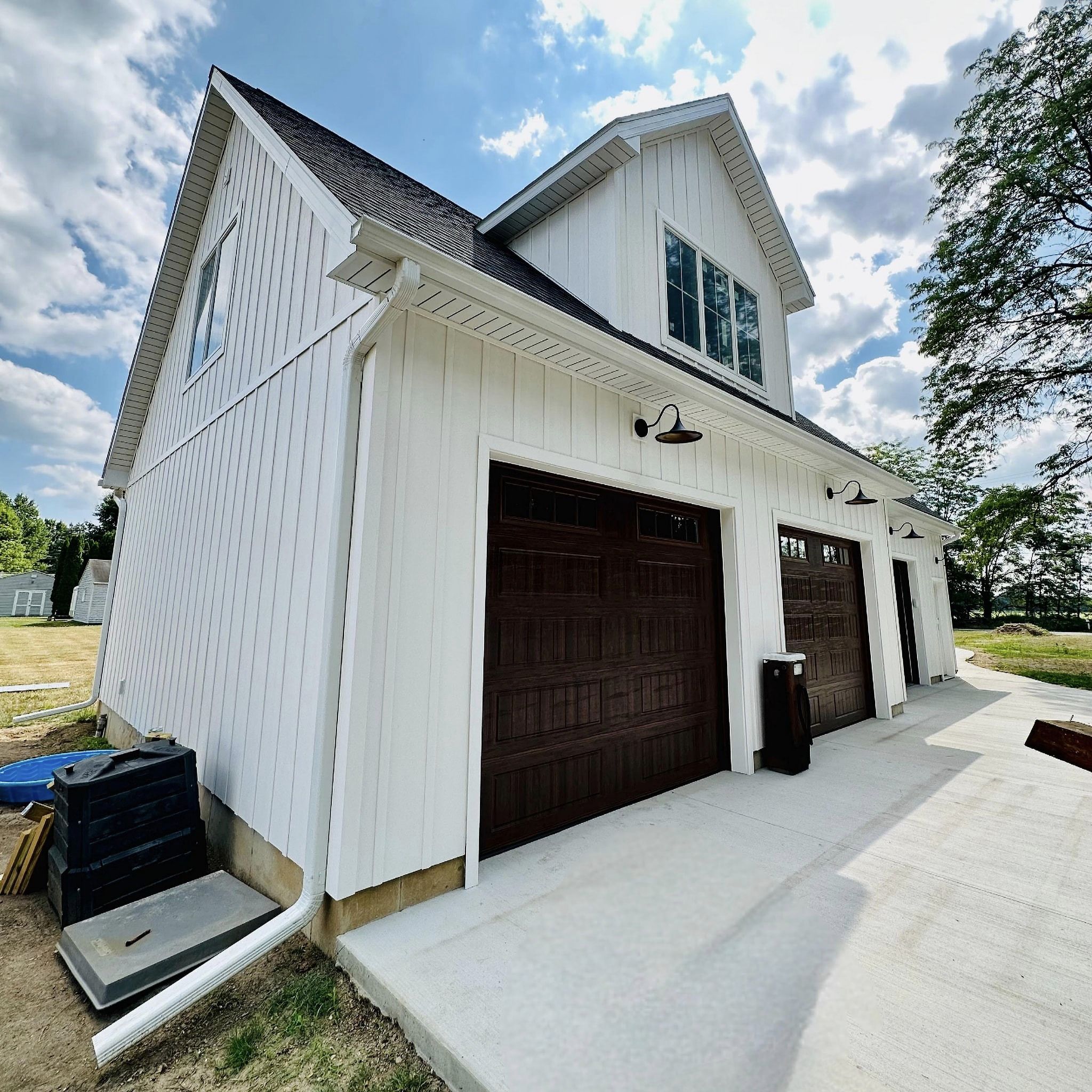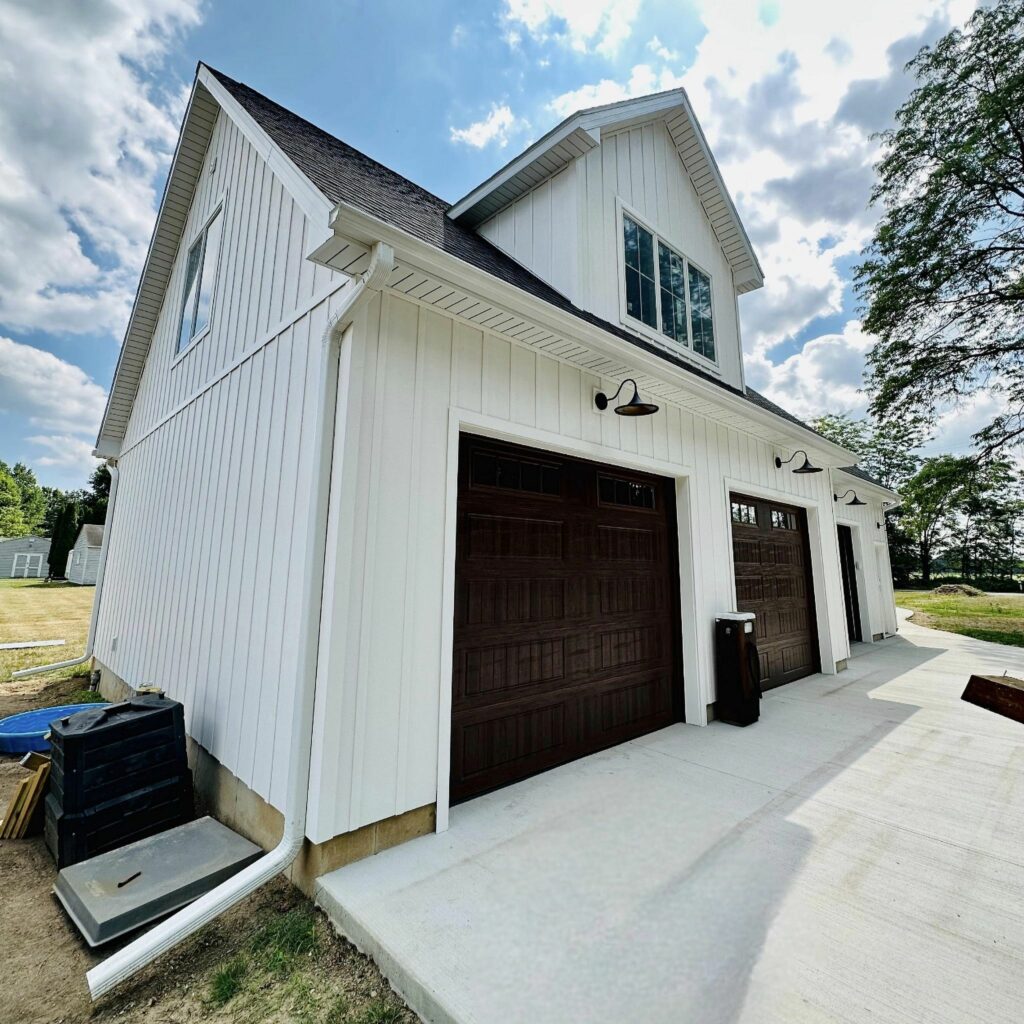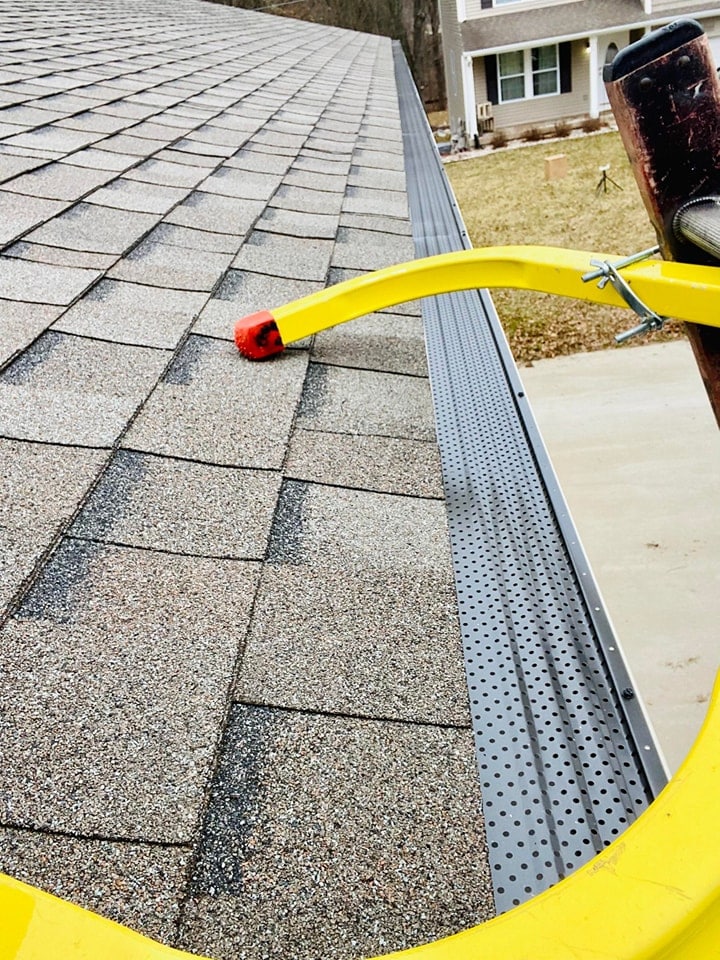 Richland Gutter Guard Near Me: Trusted Assistance Just Around the Corner!
Gutter Worx Is All you Need
When protecting your home from clogged gutters and overflowing rainwater, there's one name you can trust – Gutter Worx. We're not just your average gutter company; we specialize in providing top-tier leaf filter guard services unmatched in quality and customer satisfaction.
We don't believe in one-size-fits-all approaches. Instead, we tailor our services to match your specific requirements. Whether you have a residential or commercial property, we ensure that you get only the best gutter leaf guards in Richland, MI that fit your property. When you choose Gutter Worx for leaf filter guards, you're choosing the best. We source our materials from trusted suppliers, ensuring that our leaf filter guards are durable, effective, and built to last.
Richland is not a very big town. There are only a few thousand people who live there, so it's a pretty small community. As such, it is considered a safe place to live. They have the right amenities to make life easy for you, such as good schools, libraries, restaurants, bars, hospitals, churches, and more.
Contact Us for Gutter Guards in Richland, MI!
Gutter Worx Is All you Need
Our team at Gutter Worx comprises seasoned professionals who understand the ins and outs of gutter maintenance. We've seen it all, from clogged and overflowing gutters to damaged downspouts. We understand that each homeowner has unique requirements and preferences. That's why we tailor our services to meet your specific needs. Your satisfaction is our ultimate goal, and we won't rest until your gutters are in perfect condition.
When it comes to gutter guard installation and maintenance, don't settle for less. Choose Gutter Worx for the best-in-class services that your home deserves. We're here to make your life easier, your home safer, and your gutters cleaner. Contact us today to schedule your gutter cleaning or install your gutters with a leaf guard. Your satisfaction is our guarantee with us.