Local. Family Owned. Trusted.
Expert Gutter Installation in Richland, MI
Let us help you with our Top-Rated Gutter Services Today!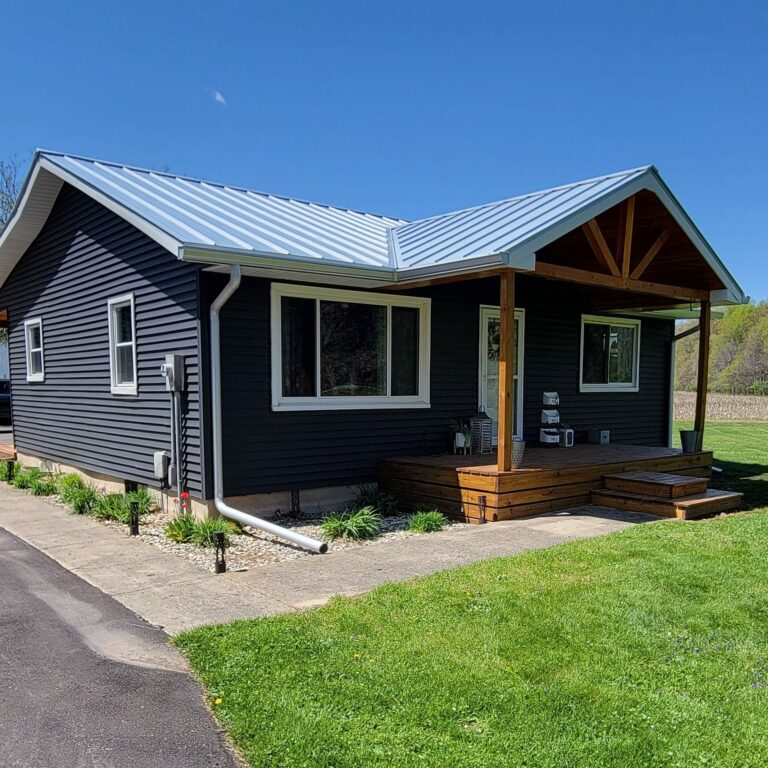 Safeguarding Your Home: Premier Gutter Installation in Richland, MI
Gutter Worx is your #1 Choice
When it comes to safeguarding your home or office from water damage, one solution stands out above the rest—gutter installation. In Richland, MI, and beyond, Gutter Worx is your trusted premier gutter installation company that has been tried, tested, and proven to be the best in the business. One key differentiator of Gutter Worx is its customer-centric approach. We listen to your needs and tailor our services accordingly, providing a personalized experience that meets and surpasses your expectations.
We recognize that your home is a reflection of your style and taste. Ugly, worn-out gutters can detract from your home's overall appeal. Rain gutters are more than just an architectural feature; they are critical to safeguarding your property. They prevent water damage to your roof and walls, which, if left unchecked, can lead to costly repairs down the road. To ensure your home or office is protected from water damage and foundation issues, it's essential to have properly functioning gutters.
Gutter Worx understands the importance of your time and your schedule. Our friendly team shows up on time and finishes on time. We don't disrupt your daily routine but work around your schedule. This approach ensures that your gutter installation project is a win-win for both parties, delivering results without inconveniences. Contact us right away if you've been searching for gutter installation companies near me.
Say Goodbye to Blockages: Expert Rain Gutter Installation in Richland, MI
Gutter Worx Has you covered
Gutter Worx is dedicated to enhancing your home's curb appeal through our seamless gutter installations. We offer a range of gutter installation styles to complement your home's design, ensuring that your gutters seamlessly blend with the architecture. In addition, we take the time to understand your needs and provide solutions that exceed your expectations. Our commitment to excellence ensures that you get functional gutters and a beautiful addition to your home.
When you choose Gutter Worx for your rain gutter installation, you're choosing a team of experts who are exceptional and good at what they do. Our certified artisans have the knowledge and experience to help you find the ideal gutter solution for your property. We take pride in providing seamless gutters that protect your home and enhance its visual appeal.
At Gutter Worx, we understand that every property, as well as its requirements, is unique. That's why we offer various gutter installations, ensuring you get exactly what you want for your home. Whether you're looking for a specific gutter type or style, our certified craftsmen guide you. From scheduling appointments to providing transparent pricing and answering questions, our team is dedicated to ensuring customers are satisfied with our services.
Ready to transform your home with the best rain gutter installation in Richland, MI? Contact Gutter Worx today to get started. Let our certified contractors help you find the ideal gutter solution for your property and experience the satisfaction of a job well done.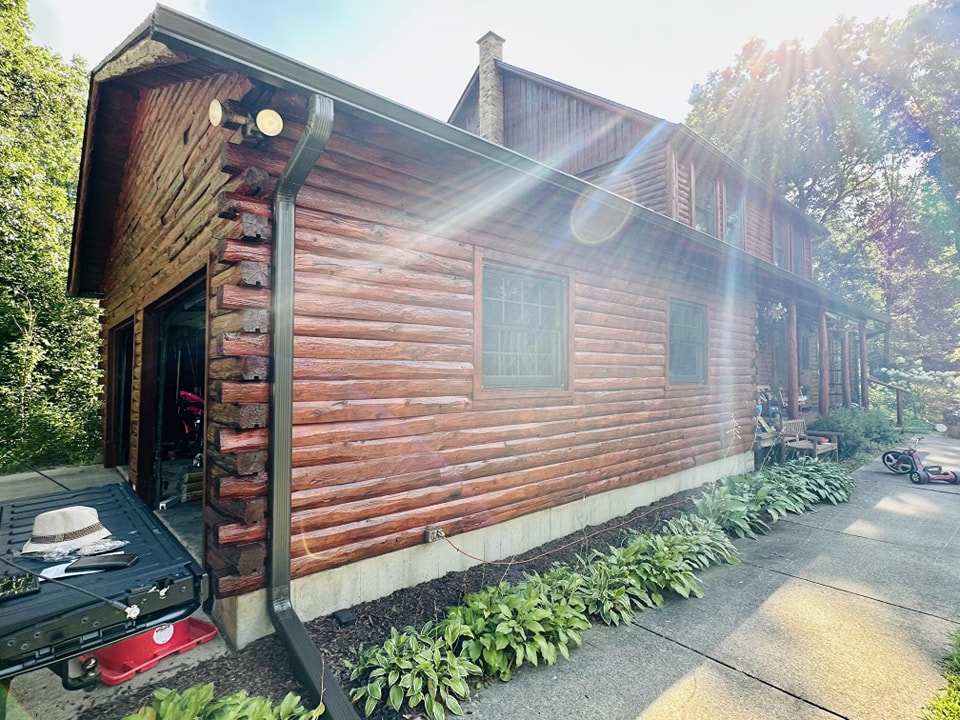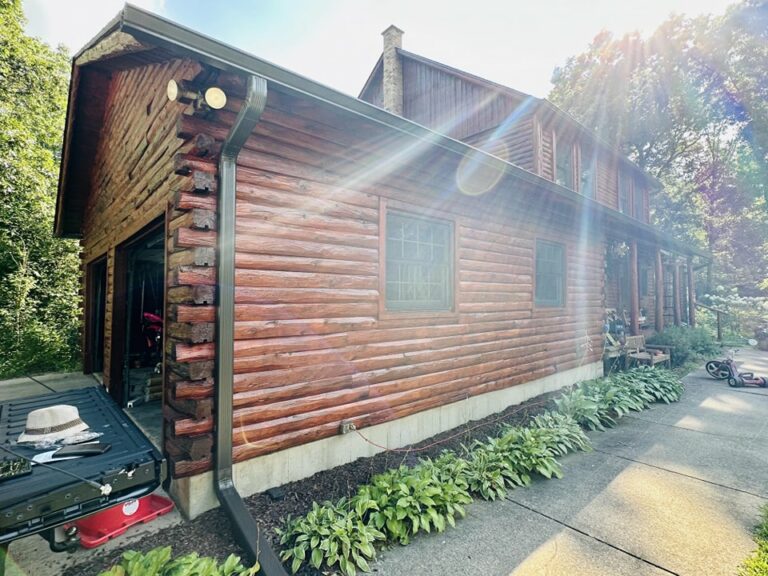 <! -- Lazy Loading Instructions Simply add data-elfsight-app-lazy before the closing div tag For an example see the placeholder code below. -->
Your #1 Local Gutter Installation Company in Richland, MI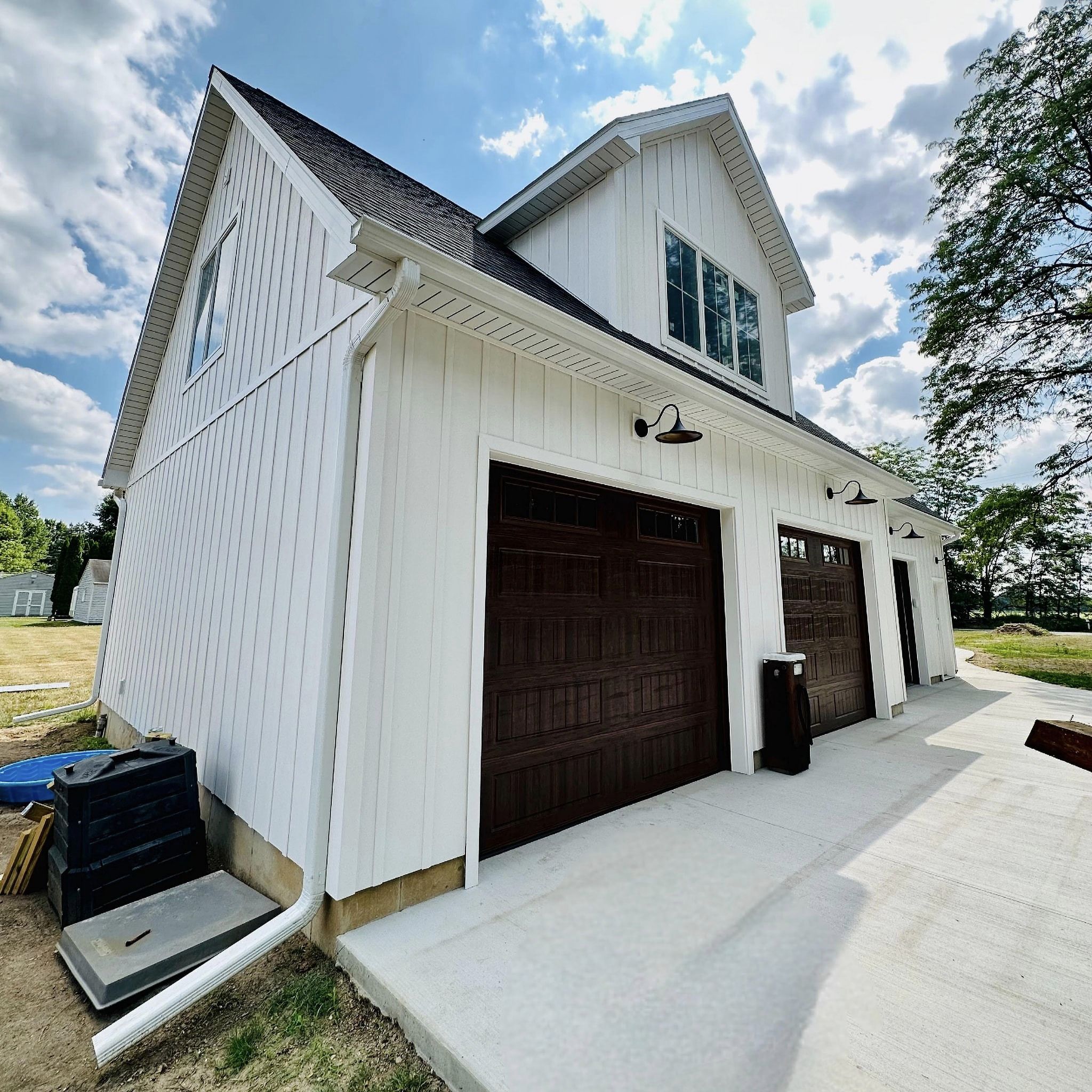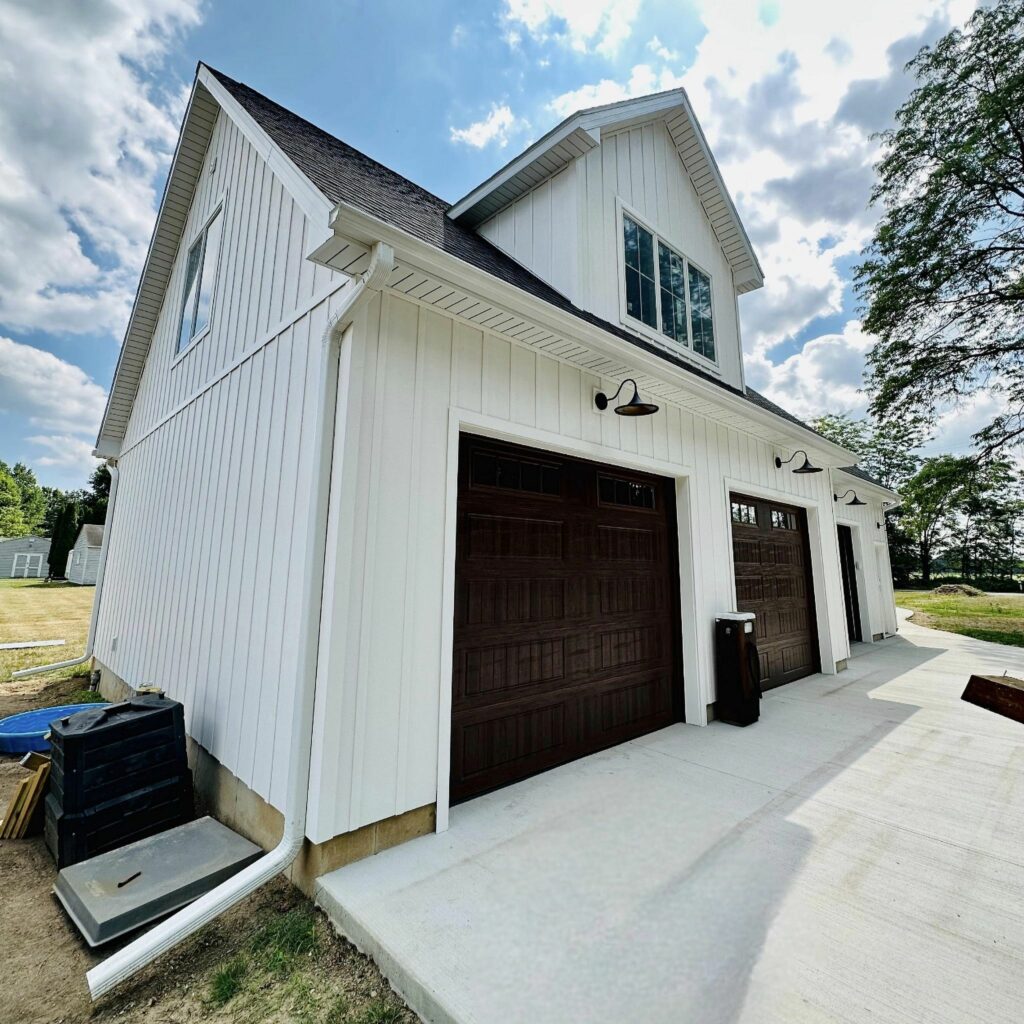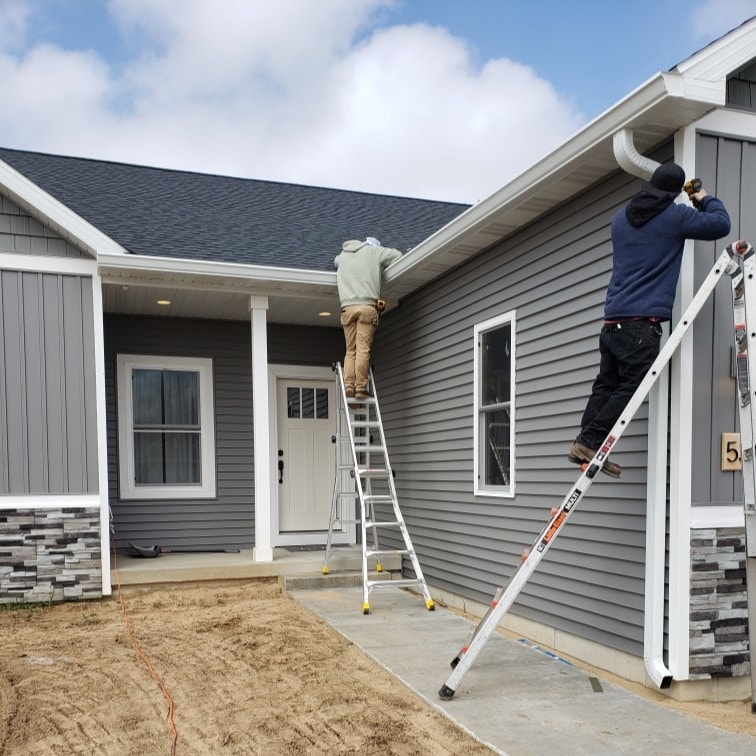 Your Local Partner for Gutter Installation: End Your Search for Richland Gutter Installation Near Me
Gutter Worx Is All you Need
Our dedication to delivering exceptional gutter installation services extends to the Richland, MI, community and its surroundings. So contact us if you're looking for the best company that handles Richland, MI, gutter installation near me. Regardless of your property's gutter issues, we are here to provide comprehensive solutions. We've got you covered whether you aim to enhance your home's visual appeal or eliminate unpleasant odors. With just one call, you can count on us to maintain your property's cleanliness and presentation at a budget-friendly cost.
In addition to our expertise in seamless aluminum gutters, we offer various exterior cleaning services, including gutter washing and leaf guard installation, among others. We recognize that your home represents one of your most significant investments, so we go the extra mile to ensure that every job meets the highest quality standards. Our team is committed to delivering a stress-free and hassle-free experience for our customers, primarily focusing on their satisfaction.
Richland is a place that's famous for a few special things. First, it has a charming little downtown area that people like. Second, it's surrounded by thick forests, nice roads, and many lakes. One of the biggest lakes here is Gull Lake, and people enjoy spending time near it because it's beautiful and great for activities like boating and swimming.
Solutions at Your Fingertips: Reach Out for Seamless Gutter Installation in Richland, MI!
Gutter Worx Is All you Need
At Gutter Worx, we don't just install gutters; we craft a seamless gutter installation in Richland, MI tailored to your home's unique requirements. We understand gutters are functional and crucial to your home's curb appeal. That's why we pay meticulous attention to every aspect of the installation process.
Gutter Worx has a long history of delivering top-notch gutter installation services in Richland, MI. Our reputation precedes us, and we take pride in being known as the go-to professionals for gutter installation in Richland, MI, and other cities. When you choose us, you choose a team with a track record of excellence. Be sure to check out one of our latest Richland gutter installation projects for our client, Connor F.