Local. Family Owned. Trusted.
See our #1 Rated Guttering Services
Our Services in
Galesburg, MI
Gutter Worx is your go-to company for all your gutter needs. We provide exceptional gutter installation, repairs, leaf guards, fascia and soffit, and more for residential & commercial properties. We are committed to providing our customers with high-quality gutter services and superb customer service in Galesburg, MI, and the surrounding areas.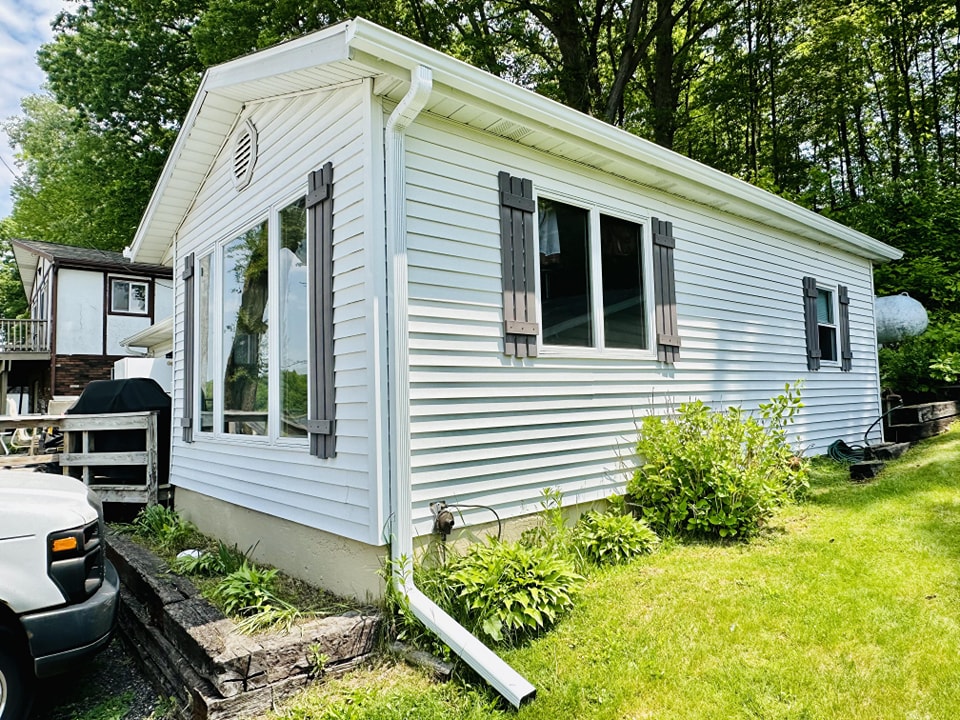 Gutter Company
Our gutter service is designed to ensure that your gutters are clear of debris and functioning properly, providing maximum protection for your home. Our trained technicians will conduct a comprehensive inspection of your gutter system, identifying any issues or areas of concern. They will remove any leaves, twigs, or other debris that may be clogging your gutters, allowing for proper water flow. They will also check for any damage or signs of wear and tear on your gutters and downspouts, and make any necessary repairs.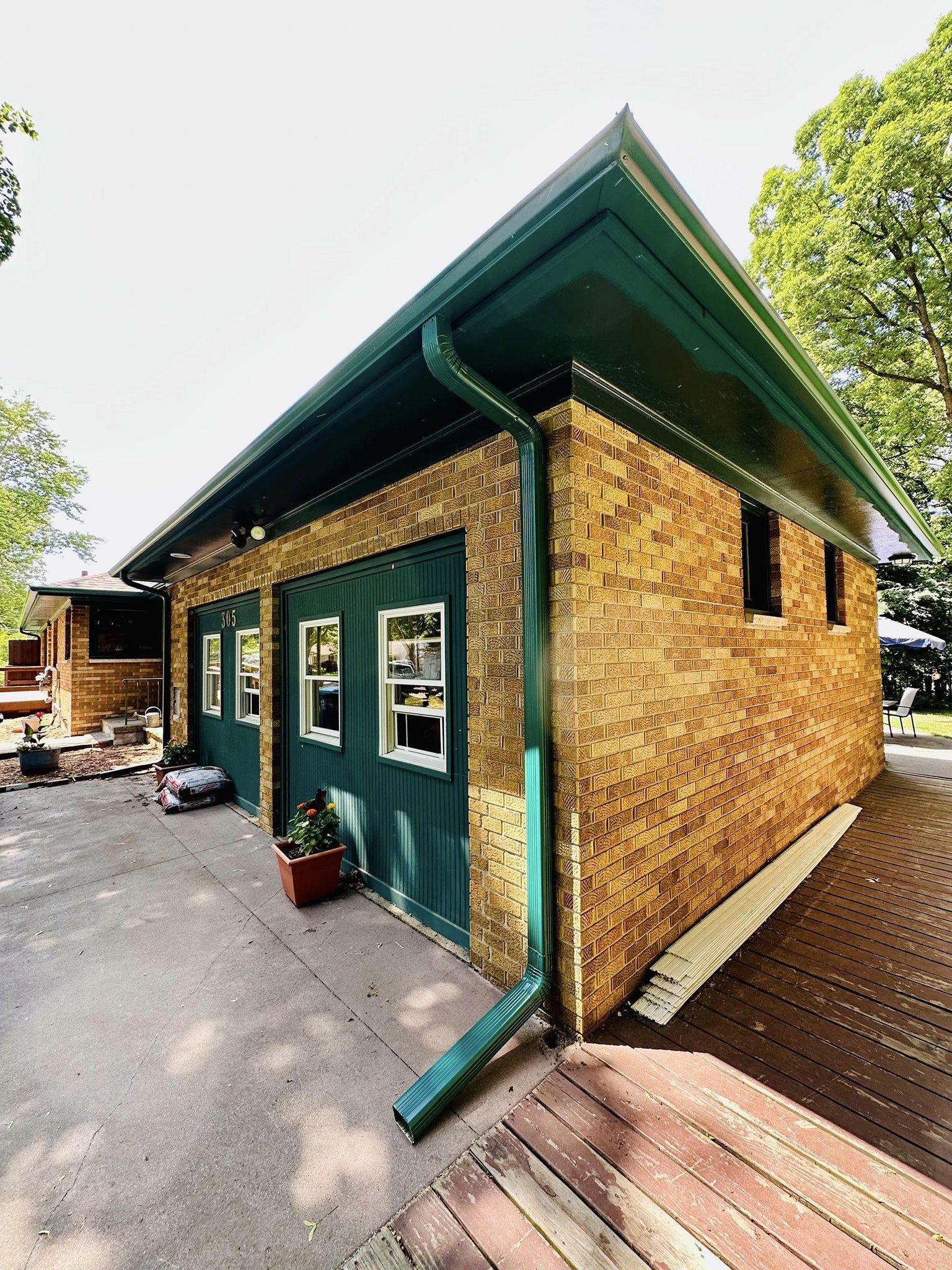 Gutter Installation
Gutters act as a crucial barrier against water damage to your roof and walls, which may lead to costly future repairs. To keep your home or office safe from water damage and foundation issues, it is important to ensure your gutters are working properly. Gutter Worx will send professional technicians to install new gutters that enhance the look and protection of your home or business.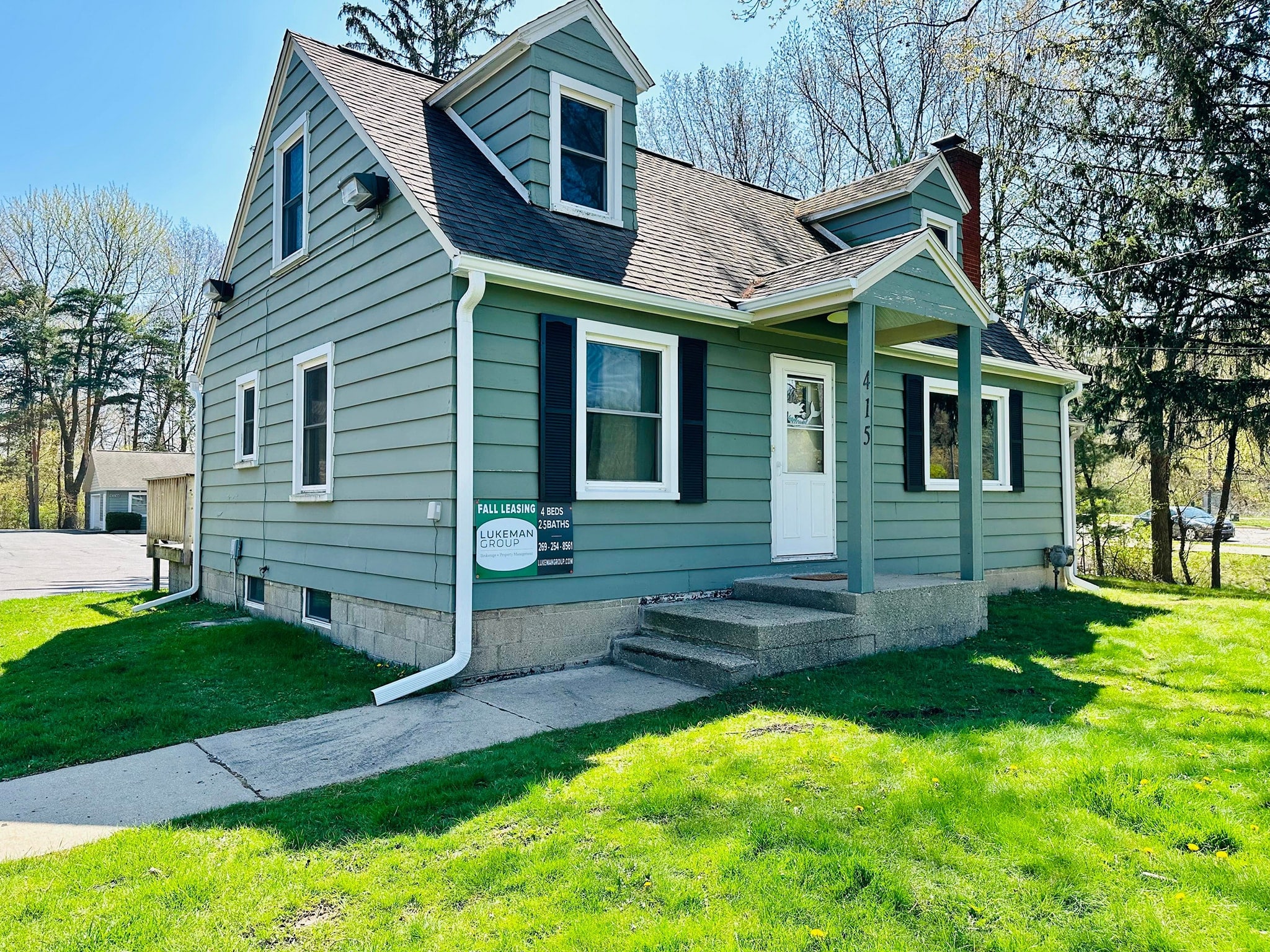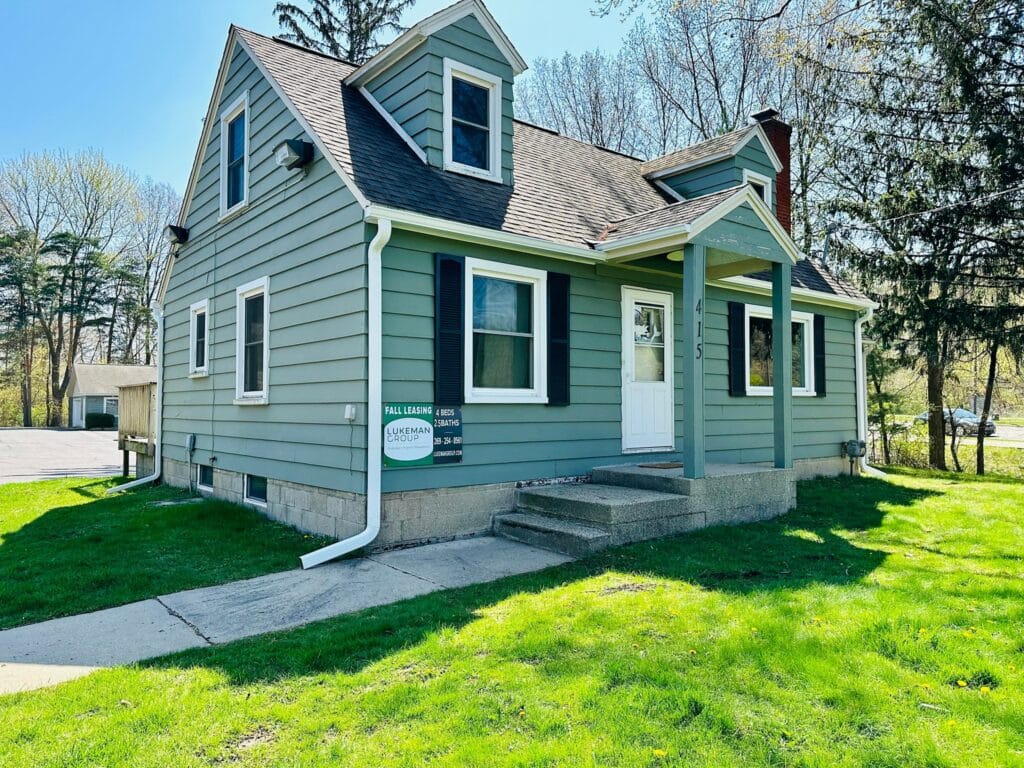 Gutter Repairs
Making sure that your gutter system functions properly is essential to protect your roof and your property. If the gutter system of your home or office is damaged, then you need gutter repair services immediately. If you delay getting your gutters repaired, it will only make the situation worse. For top-notch gutter repair services, call the experts at Gutter Worx today!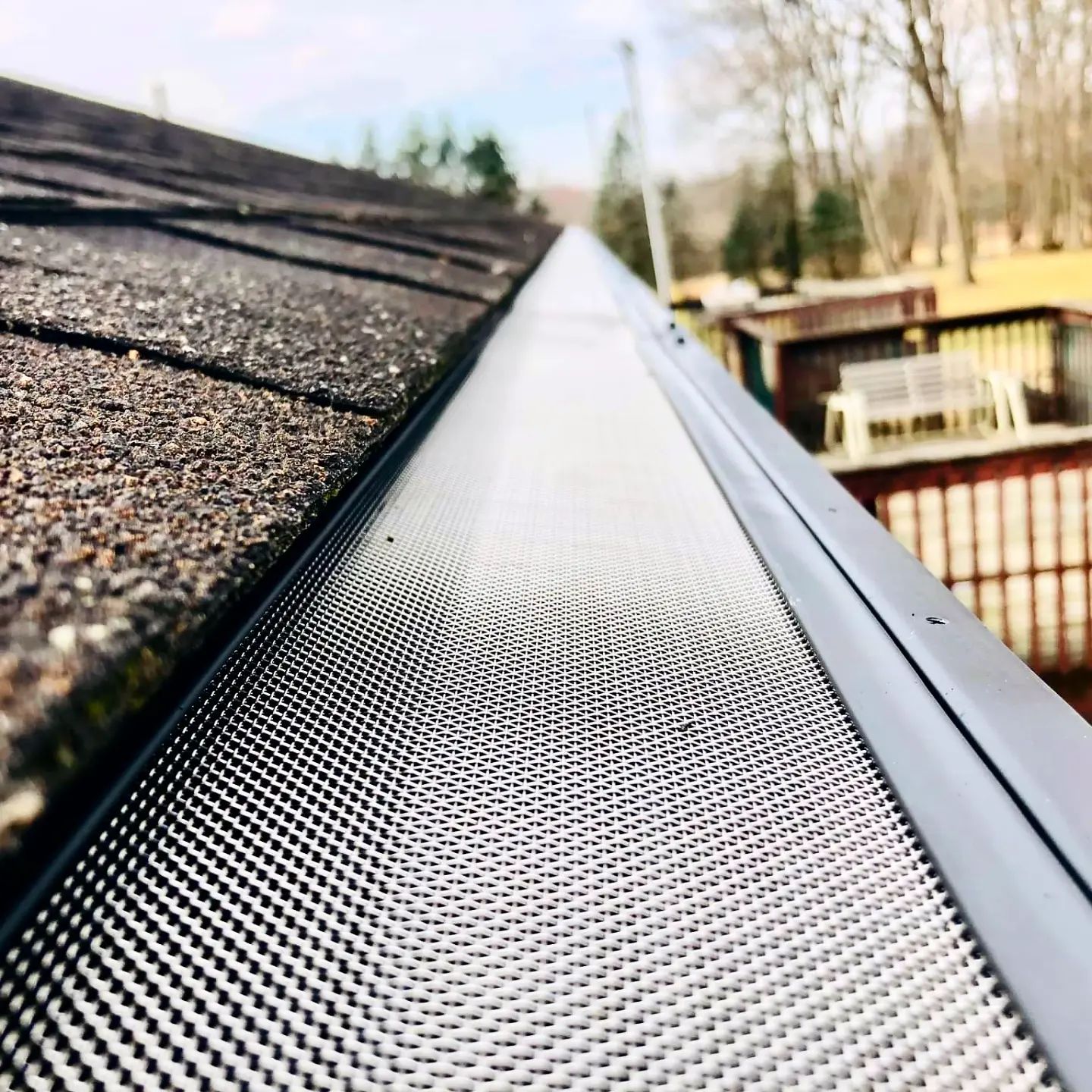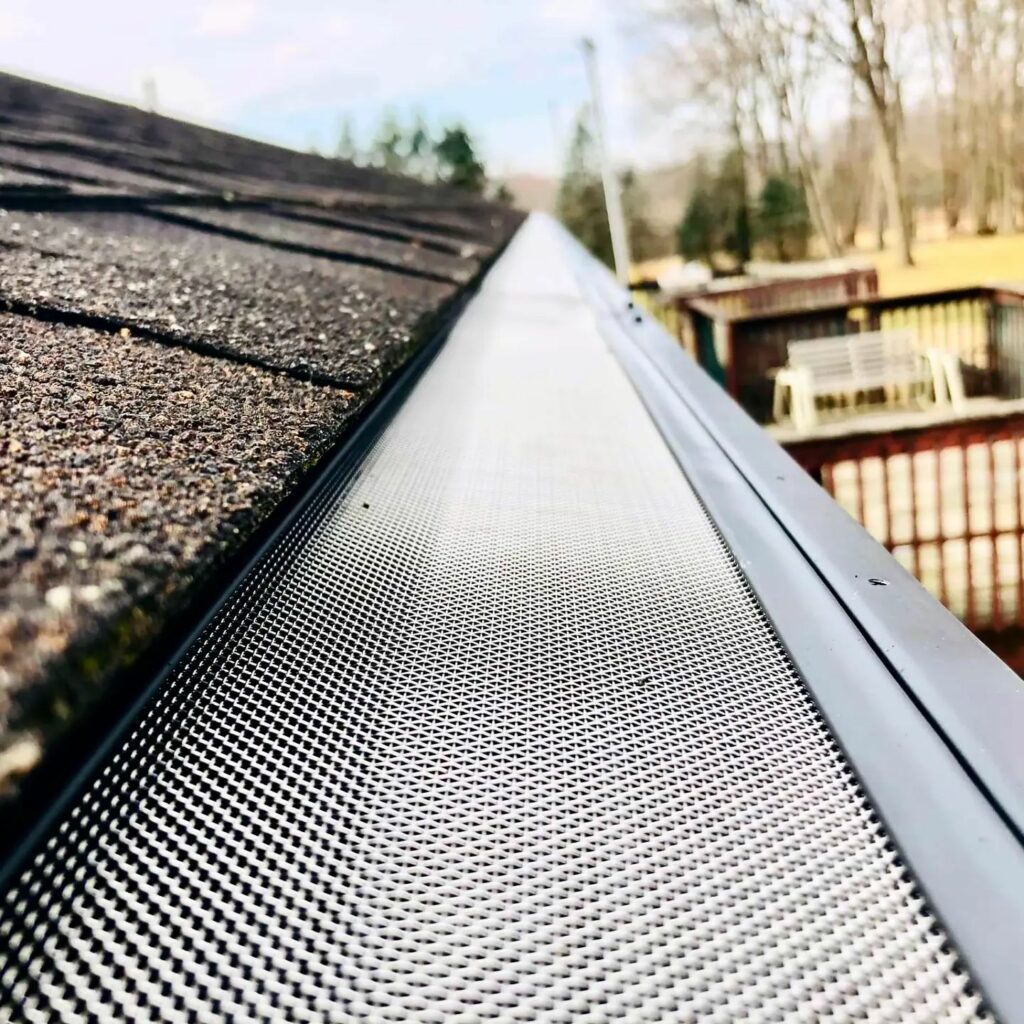 Gutter Guards/Leaf Guards
When you install gutter guards, you increase the level of protection to your gutters because you are keeping debris, twigs, branches, and other unwanted items out to avoid clogs. At Gutter Worx, we install gutter guards that are proven to work!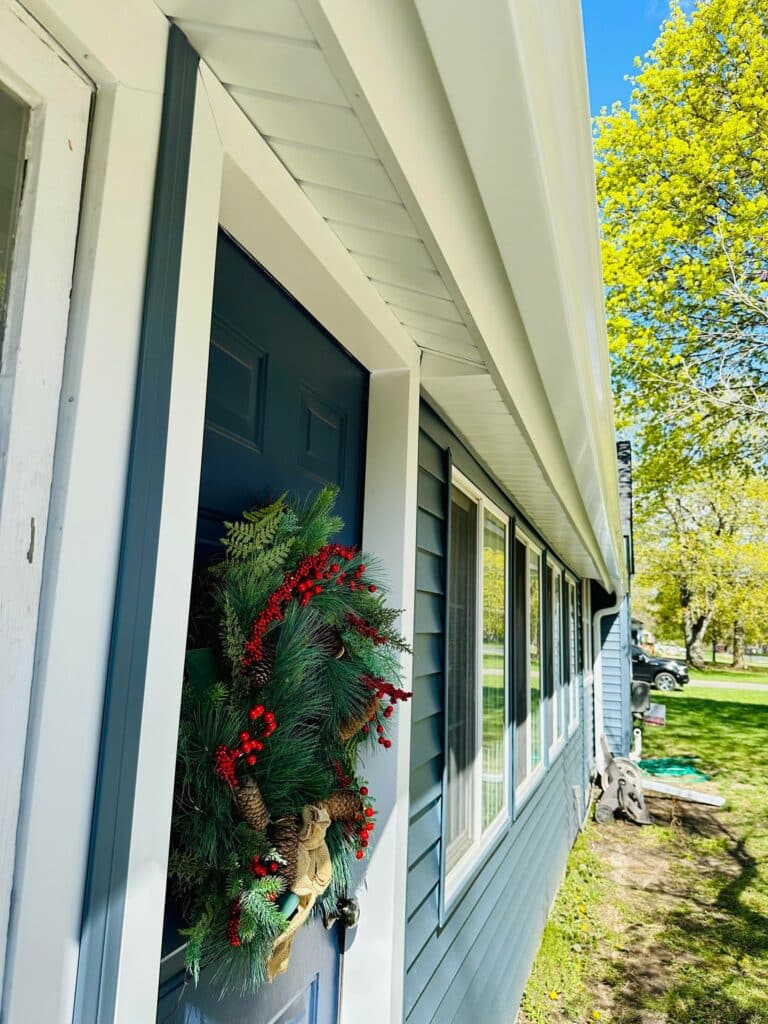 Fascia & Soffit
Fascia & soffit installation is an essential part of protecting your home from water damage and improving its overall appearance. We offer the best gutter installation service to protect the home or business.
Give Us a Call Today To Get Started!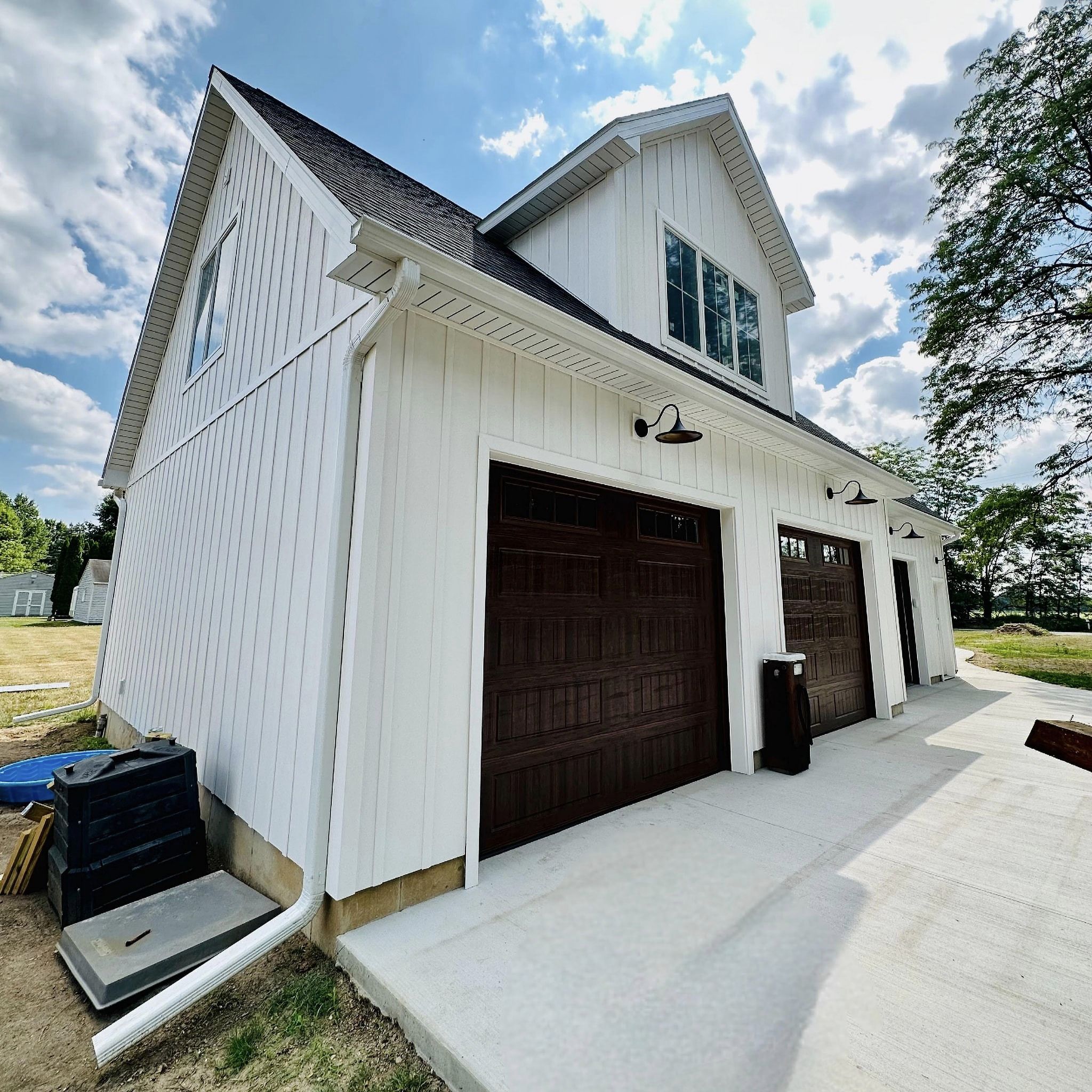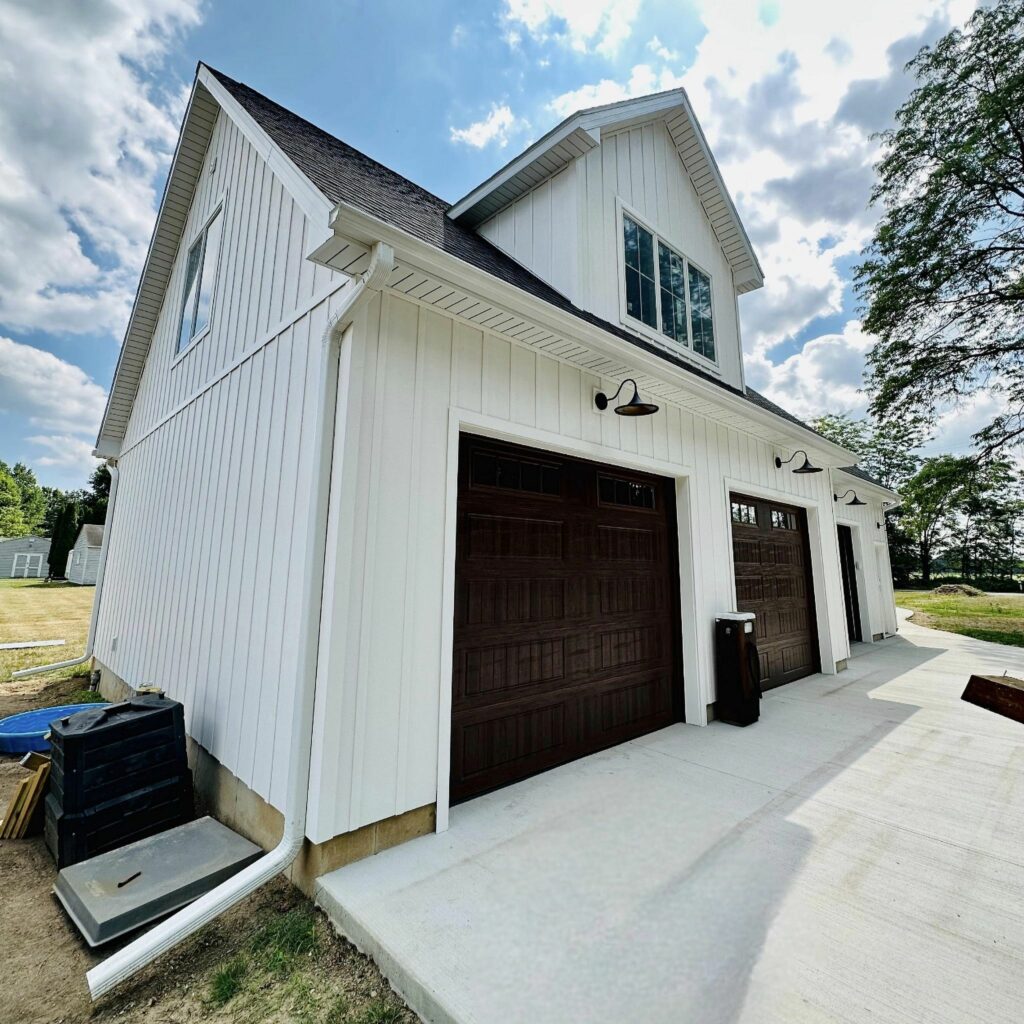 <! -- Lazy Loading Instructions Simply add data-elfsight-app-lazy before the closing div tag For an example see the placeholder code below. -->