Local. Family Owned. Trusted.
Expert Gutter Repairs in Galesburg, MI
Let us help you with our Top-Rated Gutter Services Today!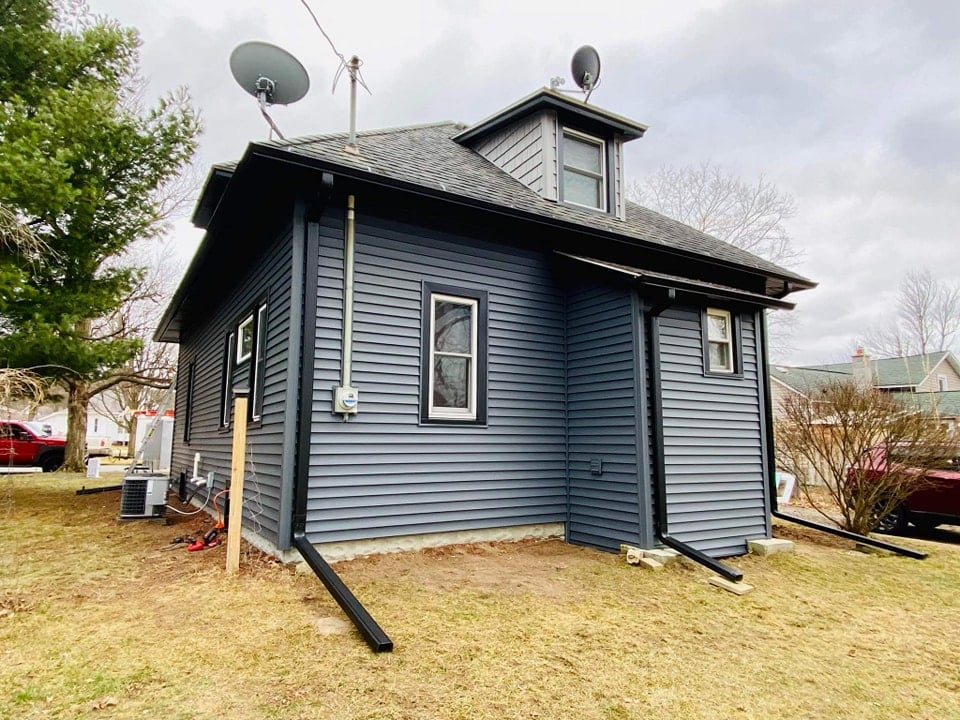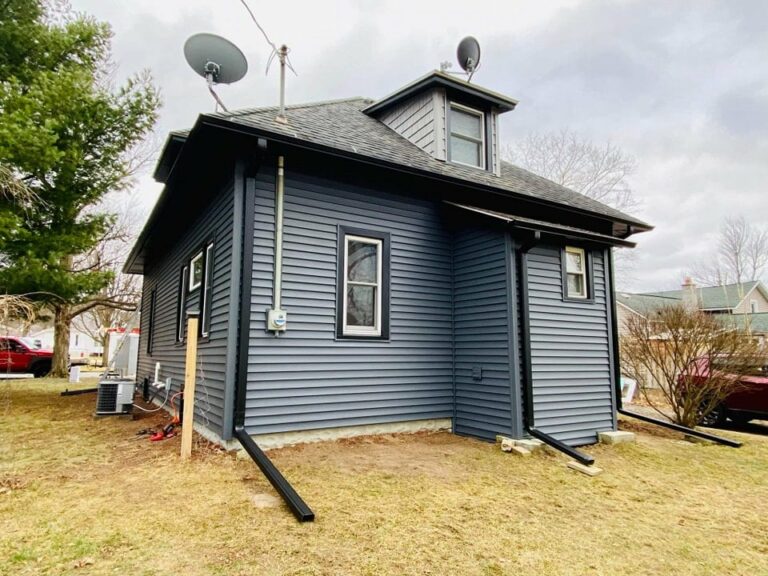 Expert Gutter Repairs in Galesburg, MI: Your Local Solution for Seamless Gutter Repair
Gutter Worx is your #1 Choice
Have your gutters seen better days? Are they struggling to channel rainwater effectively? Don't fret; our team has unique solutions for all your gutter repair needs. At Gutter Worx, we're here to breathe new life into your gutters, offering expert gutter repairs in Galesburg, MI, that stand the test of time.
Picture this: a seamless gutter repair service that not only mends issues but also rejuvenates the charm of your home. Your property deserves nothing less, and that's what we deliver.
Our team of skilled craftsmen knows gutters inside and out. Whether it's minor fixes or a big gutter repair job, we approach every project with unwavering dedication. Say goodbye to leaks, blockages, and unsightly damage as we restore your gutters to their prime.
At Gutter Worx, we're not just repairing gutters; we're preserving the essence of your home. Our seamless gutter repair services ensure optimal functionality and enhance your property's curb appeal.
Gutter Worx is synonymous with quality and precision. We take pride in our work, which shows in every gutter repair. Experience the difference with our expertise. Contact us today and rediscover the beauty and efficiency of your gutters through our professional repair services. Your home will thank you.
Swift Gutter Leak Repair Services: Protect Your Home from Rain Damage
Gutter Worx Has you covered
Is your home facing the menace of gutter leaks? Protect your sanctuary with Gutter Worx, your trusted partner for swift gutter leak repair services.
Regarding leak repair, we are the epitome of efficiency and excellence. Our goal is to protect your property from the dangers of rainwater damage, and we do this by bringing our A-game to your project. We understand the importance of timely interventions, so we're your go-to solution for gutter repair services near me.
Rain gutter repair is a crucial investment, and we take it seriously. Our team of skilled artisans combines tradition with modern techniques to deliver seamless results that match the weather elements.
Gutter Worx isn't just another company; we're your ally in protecting your home's beauty and functionality. Our commitment to quality and precision is our promise to you.
Experience the swiftness and expertise of Gutter Worx's gutter leak repair services. Contact us today, and let us ensure your home remains a fortress impervious to rainwater's unwanted intrusion.
When you think of gutter repairs in Galesburg, think of Gutter Worx. We're your trusted source for roof gutter repair and the go-to experts for a gutter fix near me. Let us help you preserve the beauty and integrity of your home, one gutter at a time.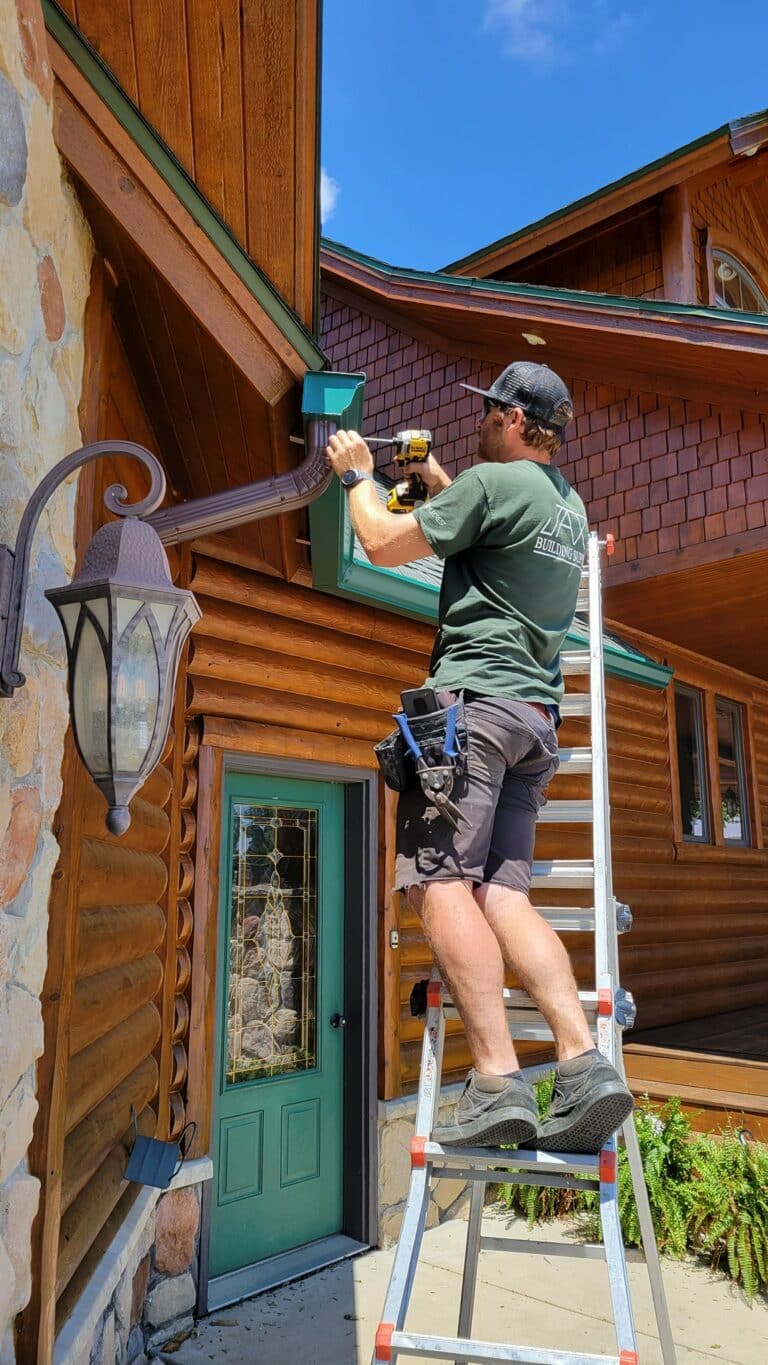 <! -- Lazy Loading Instructions Simply add data-elfsight-app-lazy before the closing div tag For an example see the placeholder code below. -->
Your #1 Local Roof Gutter Repair Company in Galesburg, MI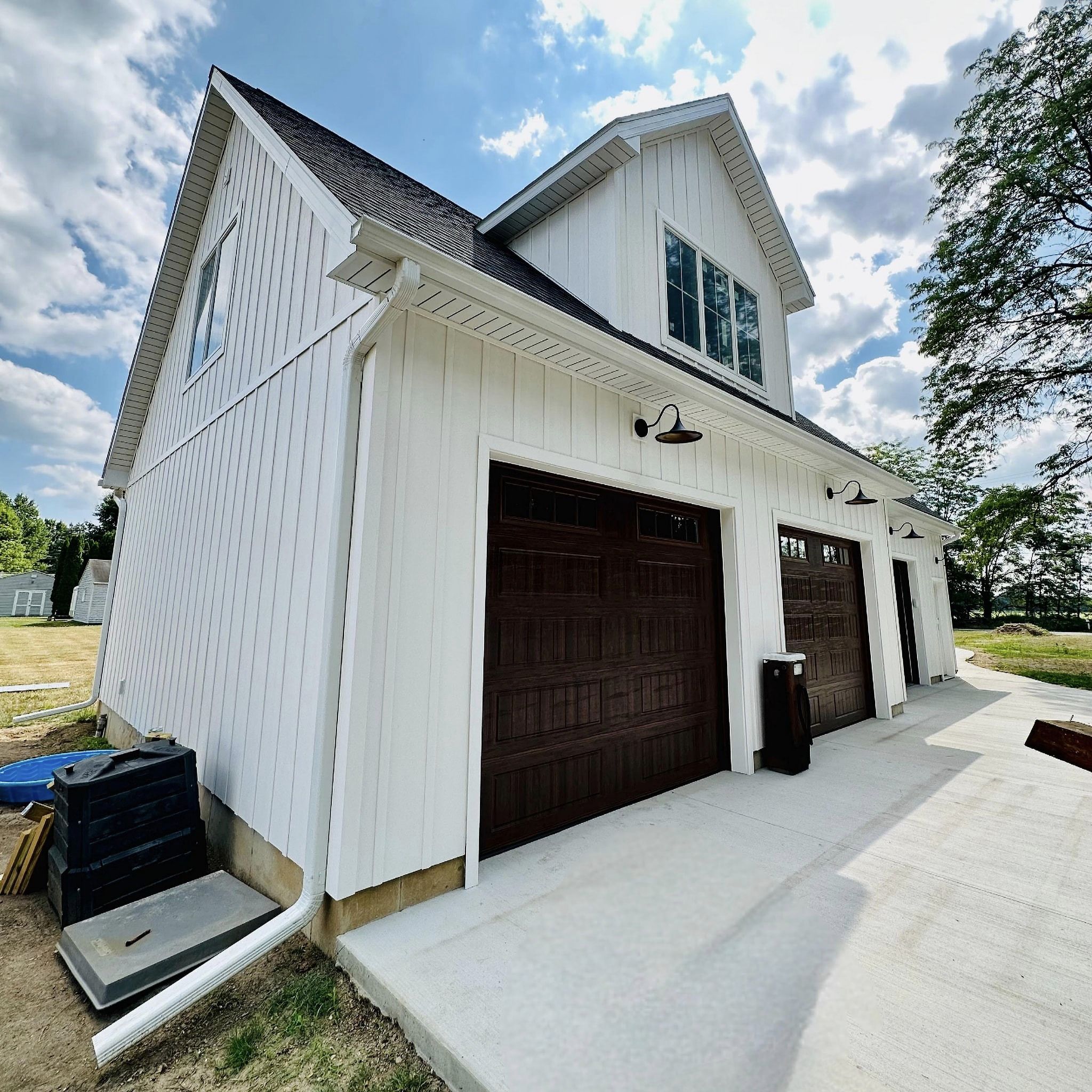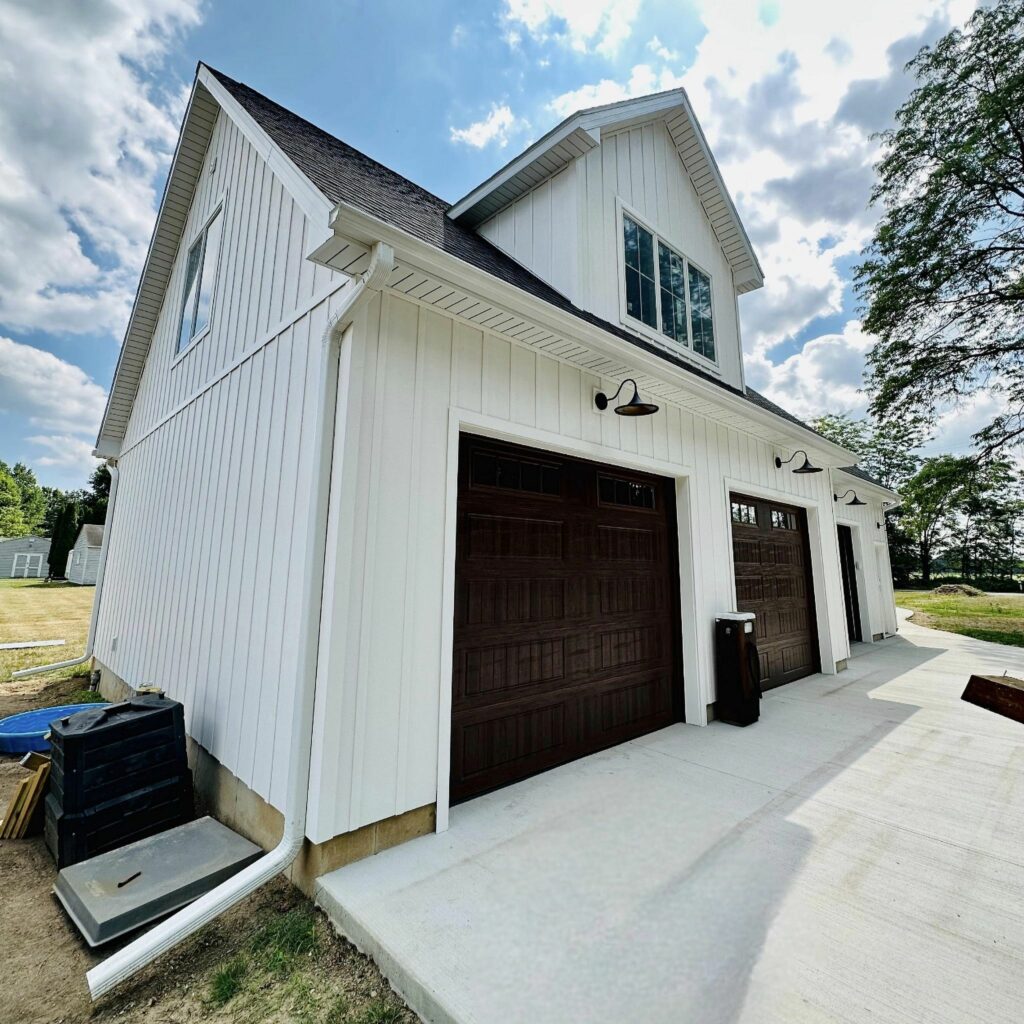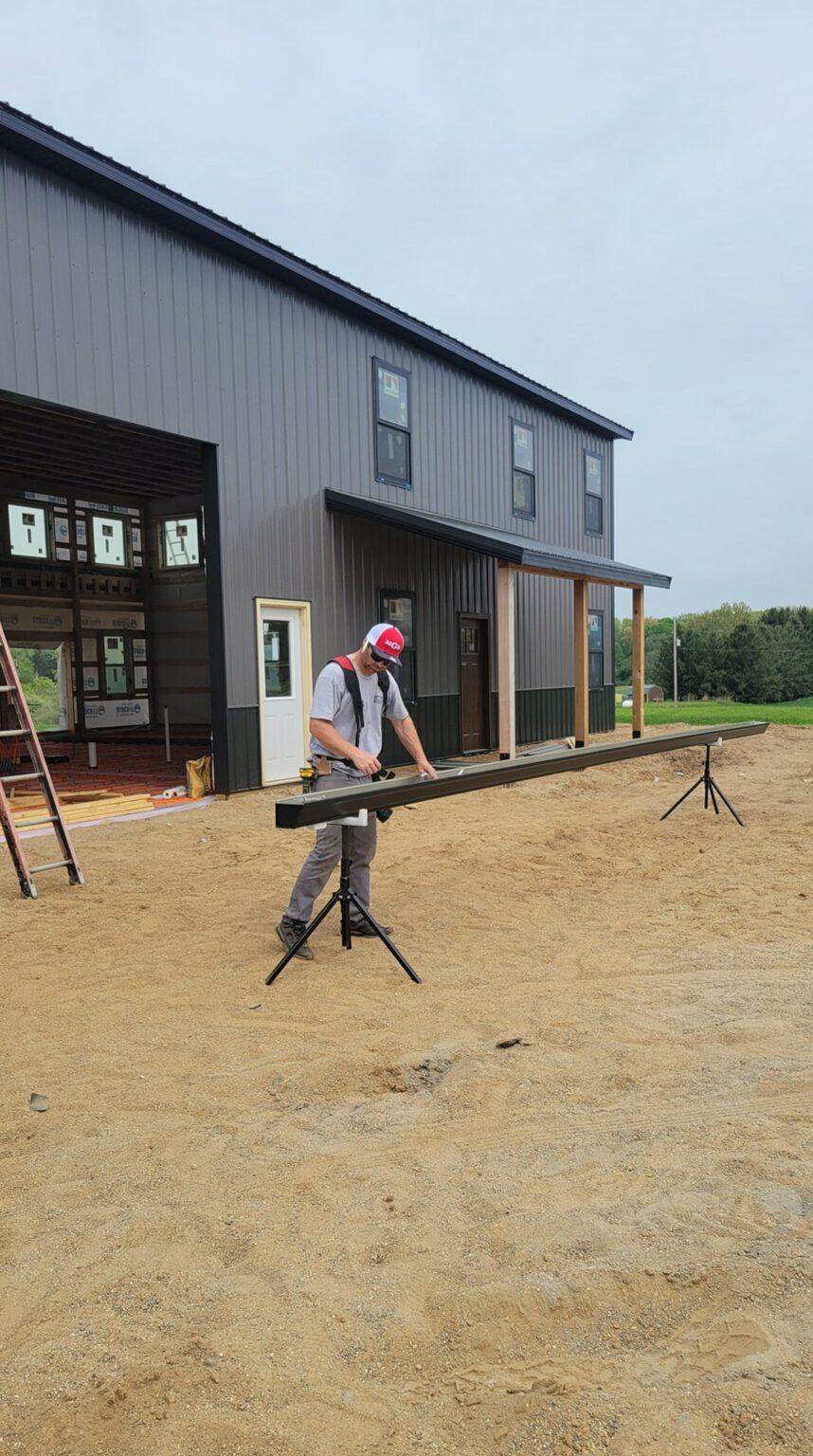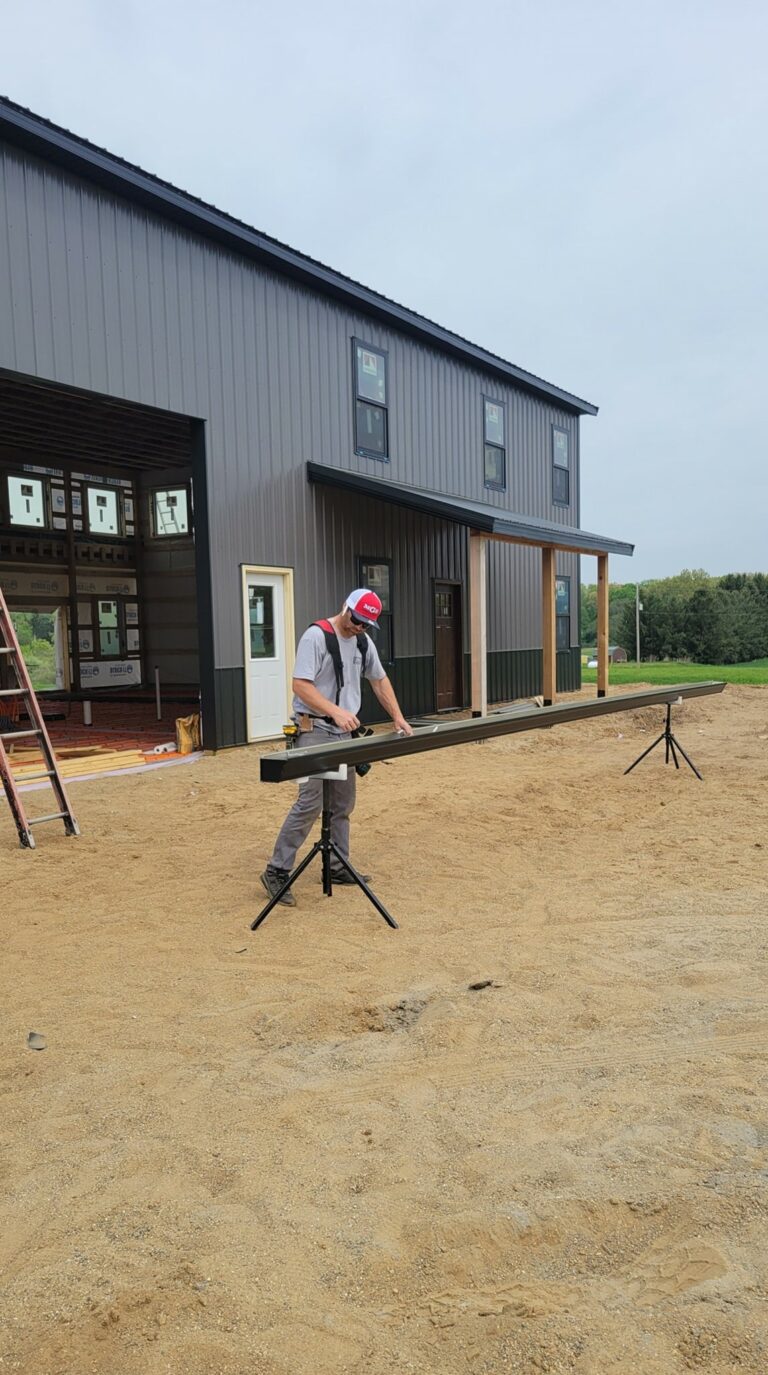 Roof Gutter Repair Experts: Your Trusted Source for Gutter Fix Near Me
Gutter Worx Is All you Need
At Gutter Worx, we are the roof gutter repair experts you can trust when you need a reliable gutter fix near you. Our commitment to quality and excellence extends throughout the charming city of Galesburg and its surrounding areas.
Regarding roof gutter repair, we understand the unique challenges of the beautiful but unpredictable Michigan weather. To meet your demands, we provide a variety of services. Our knowledgeable crew ensures your gutters operate perfectly, whether a quick fix or a major overhaul.
Living in Galesburg means embracing the beauty of the changing seasons, but it also means dealing with the occasional gutter issues. Don't let a clogged or damaged gutter disrupt the harmony of your home. Trust our professionals to provide you with the Galesburg gutter repair near me that stands the test of time.
With years of experience under our belt, we specialize in roof gutter repair that not only fixes the problem but also prevents it from happening again. Our world-class approach to craftsmanship ensures your gutter system remains as sturdy as the traditions of your Galesburg.
Galesburg, a charming community wrapped in Michigan's embrace, welcomes visitors to take in its timeless beauty and friendly atmosphere. It has welcoming neighborhoods, tranquil surroundings, and historic charm.
Revitalize Your Home's Water Management Today: Contact Our Seamless Gutter Repair Specialists!
Gutter Worx Is All you Need
At Gutter Worx, we're your trusted home gutter repair specialists dedicated to enhancing your home's water management with state-of-the-art expertise. We take pride in our work and dedication to your home's safety when it comes to gutter and downspout repair.
The gutters and downspouts on your property are essential for directing rainfall away from the foundation and safeguarding your investment from potential water damage. We thus provide excellent house gutter repair services customized to your requirements.
Our crew specializes in seamless gutter repair, delivering a modern and effective water management system that perfectly matches the appearance of your house. A worry-free gutter system is here to eliminate unsightly leaks and obstructions.
We understand the unique challenges your home may face, and that's why we're here to provide you with the expertise and care your gutters and downspouts deserve.
Don't let gutter issues compromise your home's integrity. Trust Gutter Worx for seamless gutter repair that enhances your home's water management and protects it from the elements. With us, your gutters and downspouts are in the hands of professionals who take pride in their work.