Local. Family Owned. Trusted.
Top-Rated Gutter Company in Galesburg, MI
Let us help you with our Top-Rated Gutter Services Today!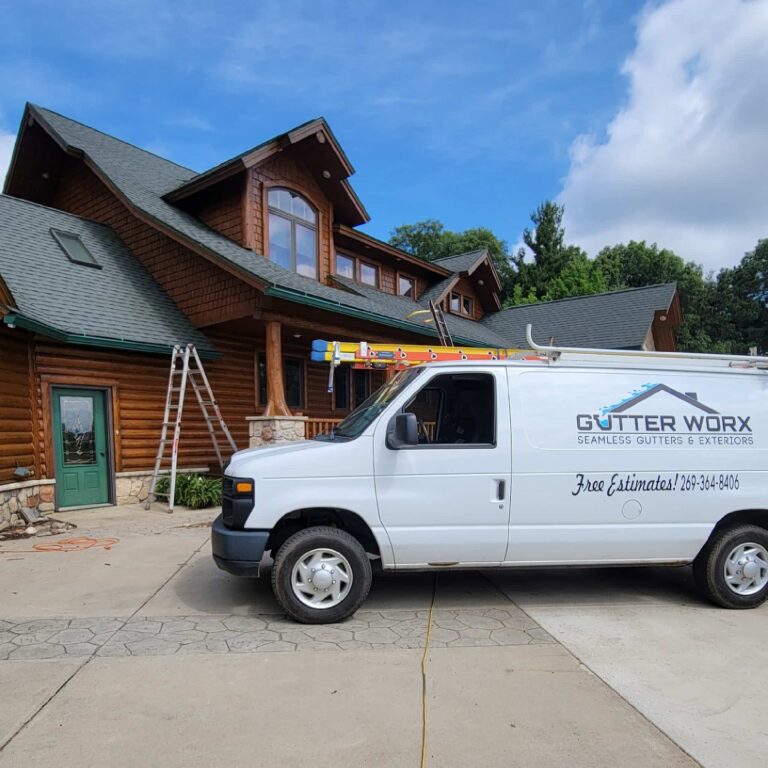 Your Local Gutter Company in Galesburg: Providing Top-notch Guttering Solutions
Gutter Worx is your #1 Choice
At Gutter Worx, we take pride in being your trusted local gutter company in Galesburg, MI. We're here to offer you top-notch guttering solutions right in your neighborhood.
When it comes to finding a reliable Galesburg gutter company near me, look no further. We are your go-to specialists on everything about gutters. Our crew is dedicated to providing the highest quality service and products to protect your home against rainfall damage.
As your local gutter business, we know the particular demands of Galesburg properties. We provide cost-effective solutions by customizing our services to match the unique needs of your gutters.
Why choose us as your gutter company? Simple. We approach every job with knowledge, experience, and a dedication to quality. We can help you with any gutter installation, repair, or upkeep needs.
Don't settle for just any gutter company in Galesburg, MI. Choose the local experts who care about your home as much as you do. Contact Gutter Worx today for all your guttering needs and experience the difference a dedicated, local team can make.
Find Expert Gutter Contractors Near You for Seamless Gutter Services
Gutter Worx Has you covered
Looking for top-notch gutter contractors near you? Your search ends here at Gutter Worx! We specialize in providing seamless gutter services that protect your home and enhance its curb appeal.
When you search for gutters near me, choose Gutter Worx for reliable and professional service. We take pride in serving your local community and are just a call away.
With Gutter Worx, you'll find gutter contractors near you who understand the unique needs of your area. We use top-grade materials to ensure the longevity and effectiveness of your gutters.
Don't wait until your gutters become a problem. Reach out to Gutter Worx, your trusted source for gutter contractors near me today. Enjoy peace of mind with a seamless gutter system that protects your home from rainwater damage while adding value to your property.
Choose Gutter Worx today for the ultimate in guttering solutions. Your satisfaction is our priority, and we're committed to keeping your gutters in top shape. Say goodbye to gutter worries – trust Gutter Worx, your trusted local Galesburg source for everything gutter-related. Contact us now to schedule your consultation and experience the Gutter Worx difference. Your satisfaction is our guarantee!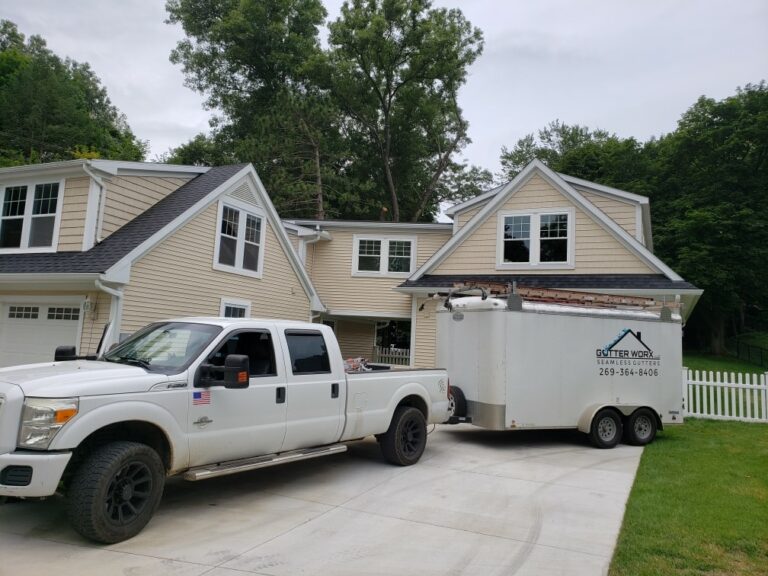 <! -- Lazy Loading Instructions Simply add data-elfsight-app-lazy before the closing div tag For an example see the placeholder code below. -->
Your #1 Local Gutter Company in Galesburg, MI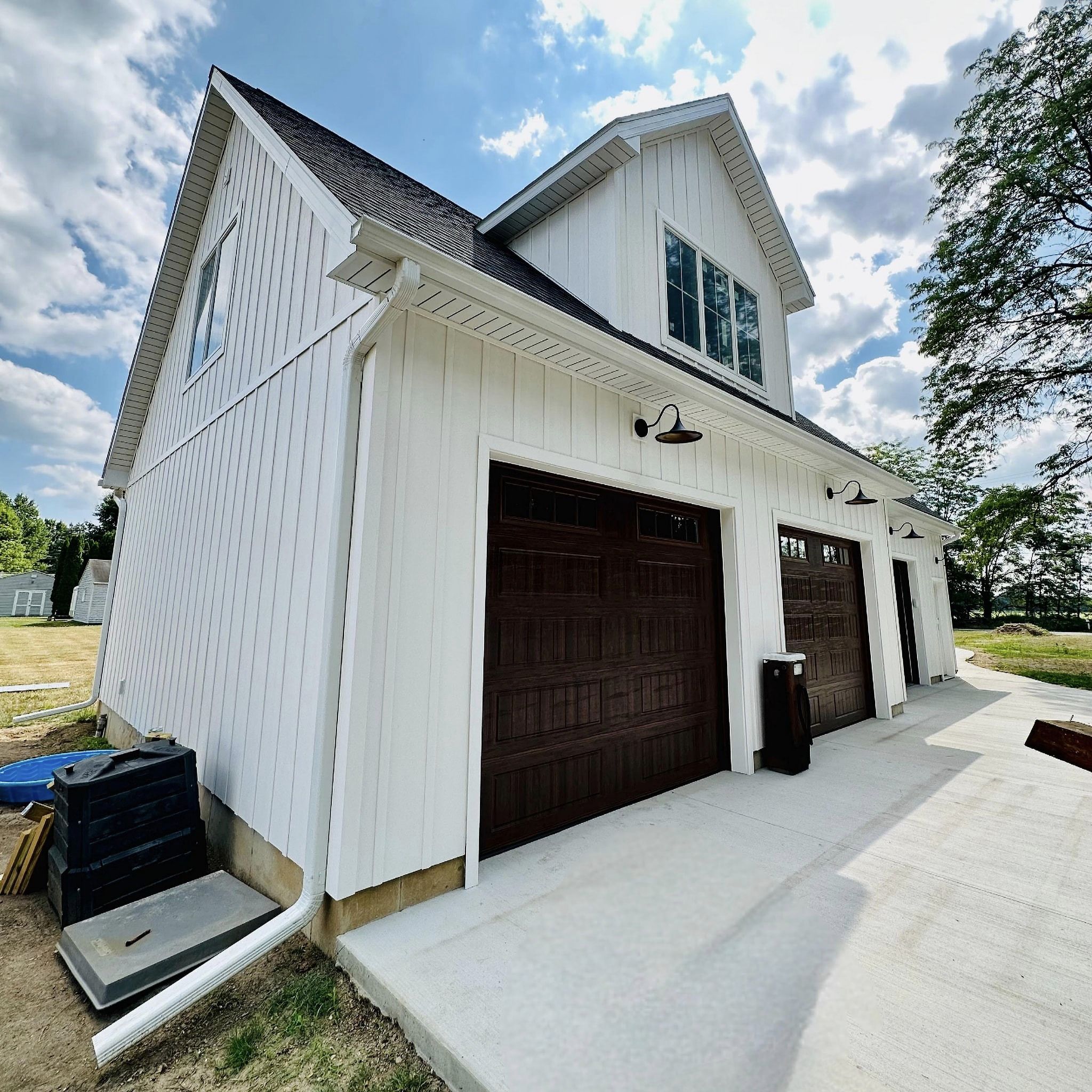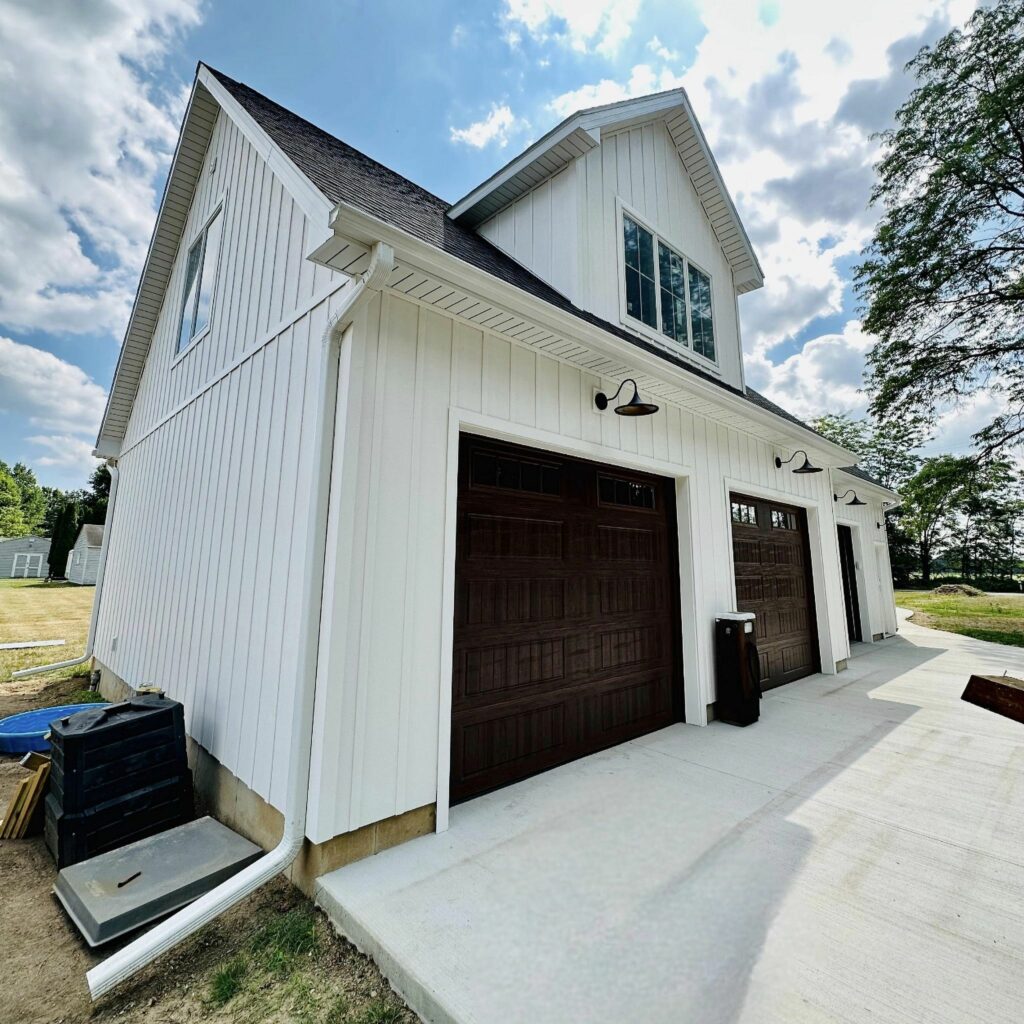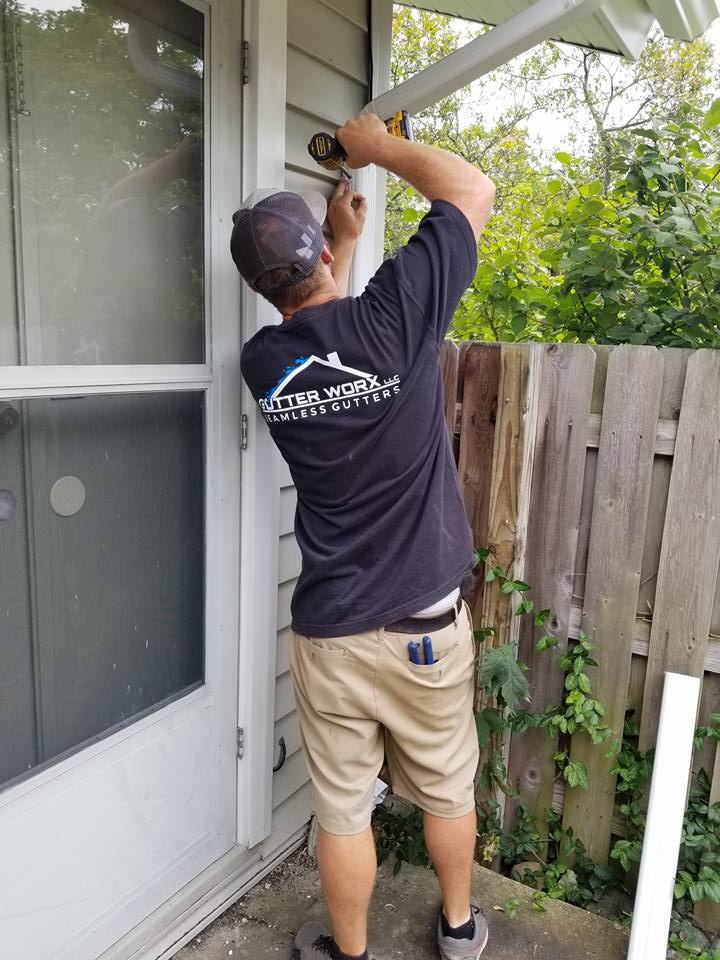 Discover the Best Gutter Specialists: Your Trusted Local Galesburg Source
Gutter Worx Is All you Need
Gutter Worx is second to none in providing top-notch guttering solutions. Our services are available to businesses and homes in Galesburg and its environs. We take pride in being your go-to gutter specialists, providing unparalleled expertise and service that stands out among local gutter companies.
At Gutter Worx, we understand that your home's gutters play a vital role in protecting your property from water damage. Since you deserve nothing less, we're dedicated to providing you with the greatest options. Your gutters are in capable hands thanks to our team of knowledgeable professionals who know the ins and outs of the industry.
We're dedicated to simplifying your gutter maintenance and installation experience. With us, you'll receive hassle-free service that exceeds your expectations.
No need to search far and wide for experts – Gutter Worx is right here, ready to cater to your guttering needs. We're not just a local gutter company; we're your reliable partners in safeguarding your home.
Galesburg, Michigan, a quaint city in southwest Michigan, offers a tranquil, rural setting with pleasant locals. It's surrounded by picturesque farmland and is known for its historical buildings and attractive views. The community has a welcoming atmosphere and a feeling of being close-knit.
Searching for the Expert Galesburg Gutter Company Near Me? Contact Us Today
Gutter Worx Is All you Need
Are you in search of a trusted Galesburg gutter company near me? Your quest ends here, as Gutter Worx proudly stands as your ultimate destination for all things related to gutters. We bring you reliability that stands the test of time, ensuring your peace of mind when safeguarding your home.
We have been the top choice for gutters thanks to our dedication to providing excellent service. We take pleasure in our ability to produce work of incomparable quality that goes above and beyond the norm. At Gutter Worx, we don't just install gutters; we create a fortress that shields your home from the harshest elements.
As the premier choice for gutter services, we understand the value of seamless, efficient gutters. Our approach blends the timeless traditions of craftsmanship with modern technology, ensuring your gutters perform flawlessly, even in the most unpredictable weather.
Whether it's a new installation, maintenance, or repairs, Gutter Worx is your trusted partner. We're not just another company; we're the artisans of guttering service, weaving protection into the very fabric of your home.
Experience the difference with Gutter Worx. Your search for reliable gutters near me has found its answer. Contact us today to fortify your home with the best gutters.
We proudly offer a variety of other services in Galesburg, MI including: