Local. Family Owned. Trusted.
Expert Gutter Installation in Galesburg, MI
Let us help you with our Top-Rated Gutter Services Today!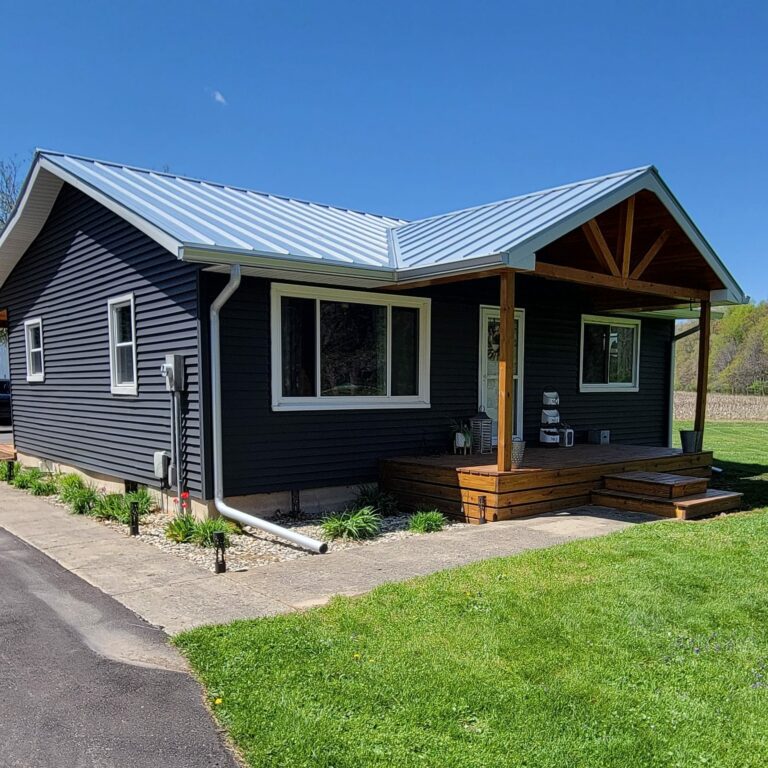 Seamless Gutter Installation in Galesburg, MI: Enhance Your Home's Beauty and Functionality
Gutter Worx is your #1 Choice
At Gutter Worx, we specialize in the art of seamless gutter installation in Galesburg, MI. Our craftsmanship not only enhances the aesthetic appeal of your home but also ensures its functionality, protecting it from the unpredictable weather that Michigan often brings.
Our dedication to preserving the timeless beauty of your home is reflected in every seamless gutter we install. The absence of unsightly seams adds a touch of elegance and minimizes the risk of leaks, providing unparalleled protection for your property.
Gutter installation isn't just about practicality; it's about elevating your home's curb appeal. Our experts in Galesburg, MI, understand the unique requirements of your region, crafting gutters that seamlessly blend with the local architecture while ensuring optimal performance.
We take pride in offering you a service that combines professionalism with an artisan's touch. When you choose Gutter Worx for your seamless gutter installation, you invest in your home's enduring charm and resilience.
 maintenance services to give your home a brand-new look today.
Experience the difference that top-tier gutter installation in Galesburg, MI, can make for your home. Contact Gutter Worx today to unlock a new level of beauty and functionality that stands the test of time.
Find the Best Rain Gutter Installation Company Near You
Gutter Worx Has you covered
Finding the right company near you can be daunting when it comes to rain gutter installation. But your search ends here with Gutter Worx, the quintessential rain gutter installation company.
Our commitment to excellence sets us apart from other gutter installation companies near me. We understand the significance of gutters in safeguarding your home, and we take this responsibility seriously.
At Gutter Worx, we pride ourselves on being more than just a gutter installation business; we're your partners in protecting your home. Our approach combines time-tested craftsmanship with modern technology to deliver gutters that perform flawlessly and enhance your property's aesthetic appeal.
With Gutter Worx, you get more than rain gutters; you get peace of mind. We're committed to providing the best products and craftsmanship to protect your investment.
Selecting the best rain gutter installation business is essential to ensure your property's long-term health. With Gutter Worx, you're not just making a choice; you're making a statement about the value you place on your property.
When you choose Gutter Worx for seamless aluminum gutters, you're choosing quality, durability, and a commitment to perfection that echoes through the ages. Our attention to detail and dedication to superior materials make us the trusted choice for homeowners who demand the best.  Contact us today to elevate your home's aesthetics and safeguard it with the finest seamless gutter technology.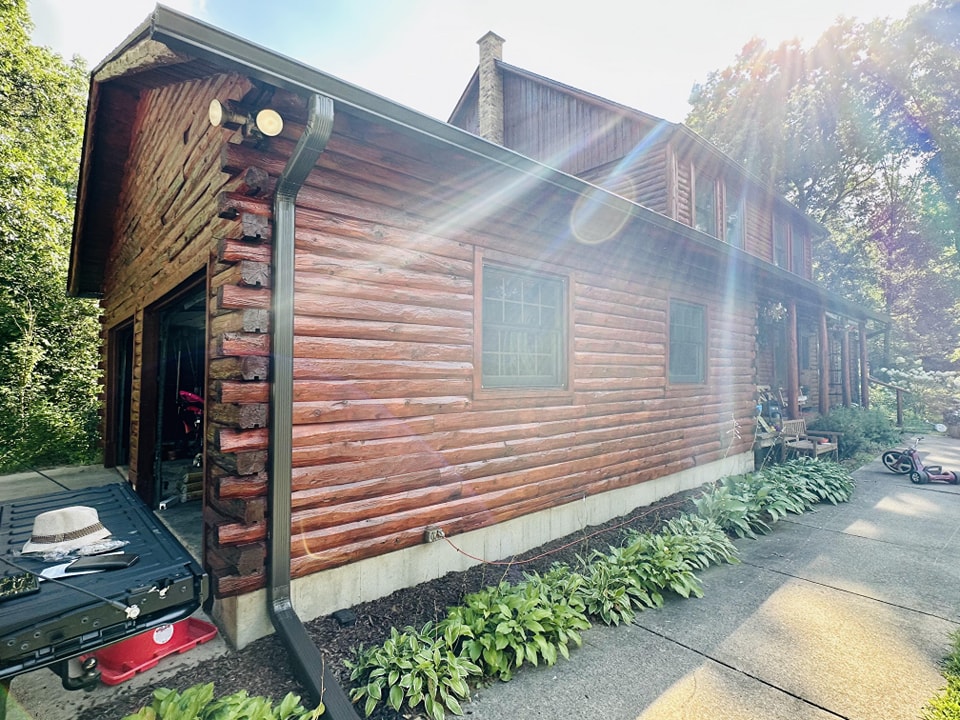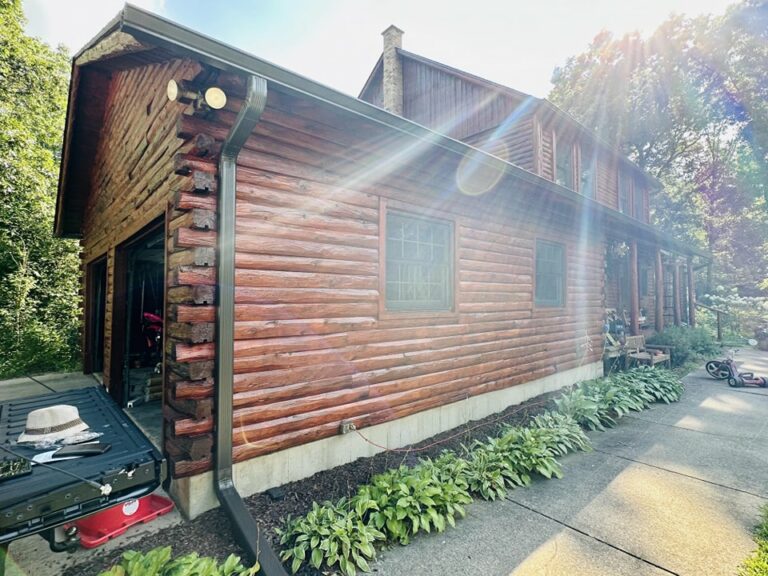 <! -- Lazy Loading Instructions Simply add data-elfsight-app-lazy before the closing div tag For an example see the placeholder code below. -->
Your #1 Local Gutter Installation Company in Galesburg, MI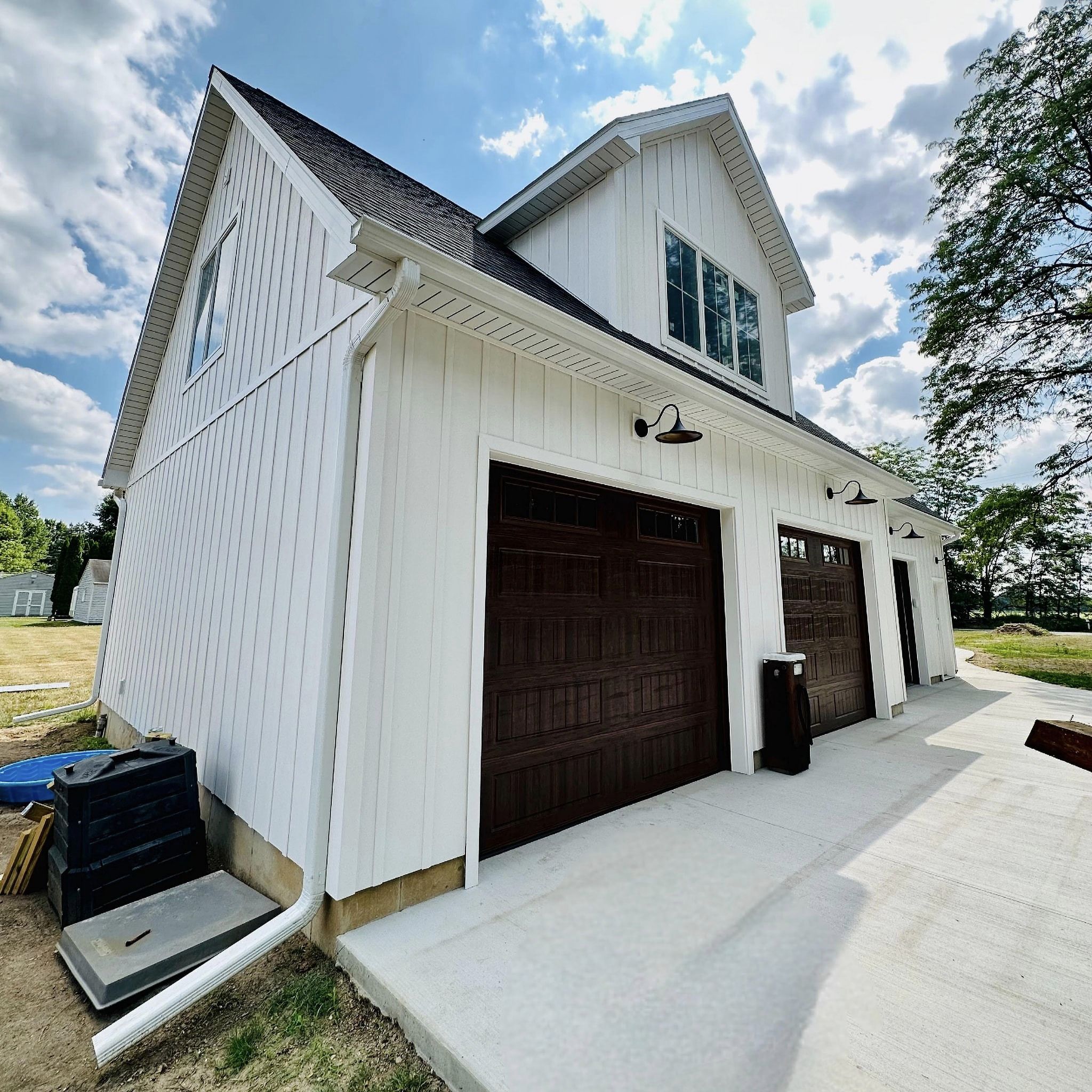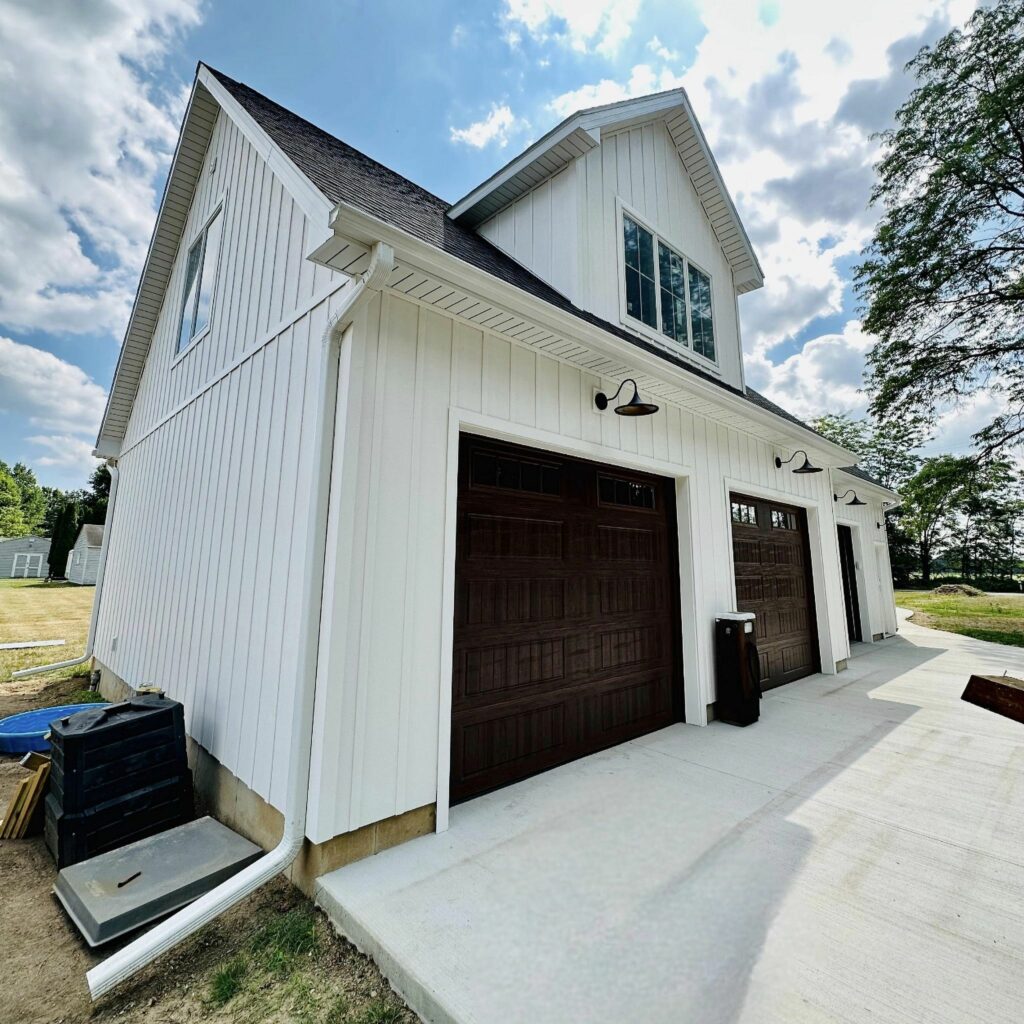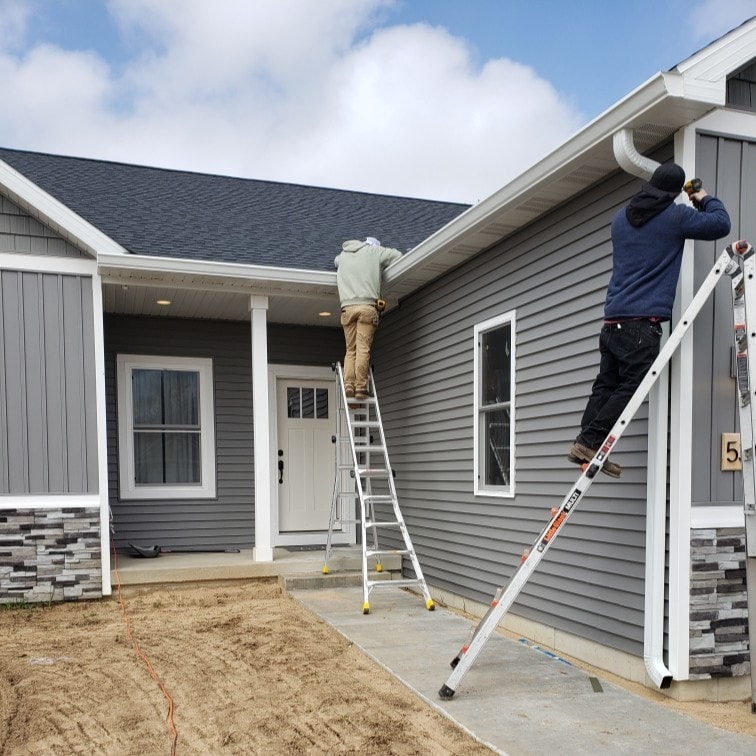 Upgrade Your Home with Top-Quality Seamless Aluminum Gutters
Gutter Worx Is All you Need
Upgrade Your Home with Top-Quality Seamless Aluminum Gutters
At Gutter Worx, we are masters of the craft, specializing in top-quality gutters that transform your home into a masterpiece of form and function. Seamless gutters, particularly seamless aluminum gutters, offer a timeless allure that complements any architectural style. We understand that your home deserves the best, so we provide a seamless gutter solution that adds a touch of sophistication and ensures optimum performance.
Our gutters are crafted with precision tailored to your home's unique specifications. Say goodbye to unsightly seams and leaks, as our seamless design minimizes maintenance and maximizes protection.
Gutter Worx is more than just a gutter company; we're craftsmen dedicated to preserving the beauty and integrity of your home. Our seamless gutters in Galesburg, MI are not just an upgrade; they're an investment in your property's long-term well-being and elegance.
Galesburg is a lovely community tucked away in southwest Michigan's tranquil countryside. Historic structures line its streets, offering a glimpse into the city's past. It has a tranquil ambiance and a tight-knit community surrounded by green countryside.
Upgrade Your Home Today: Reach Out for Top-notch Rain Gutter Installation in Galesburg, MI!
Gutter Worx Is All you Need
In the quest for top-notch gutter installation services in Galesburg, look no further than Gutter Worx, your trusted partner for installing gutters that stand the test of time.
Regarding Galesburg gutter installation near me, we're your go-to experts. Our commitment to excellence goes beyond mere functionality; it extends to enhancing the curb appeal of your property.
At Gutter Worx, we don't just install gutters; we create a fortress against the elements. Our modern-inspired craftsmanship seamlessly blends with the local aesthetics, ensuring that your rain gutter installation performs flawlessly and enhances your home's beauty.
Rain gutter installation is more than a practical necessity; it's an investment in your home's longevity and charm. Our team's dedication to perfection and the use of top-quality materials make us the premier choice for homeowners who demand the best.
Choosing Gutter Worx for your gutter installation services means choosing superior craftsmanship and unwavering attention to detail. We don't settle for ordinary; we deliver extraordinary results that leave a lasting legacy on your home.
Please don't wait any further to get our affordable services. Contact us today and discover the artistry of rain gutter installation in Galesburg that transcends time. Your home deserves nothing less.