Local. Family Owned. Trusted.
Top-Rated Gutter Leaf Guards in Galesburg, MI
Let us help you with our Top-Rated Gutter Services Today!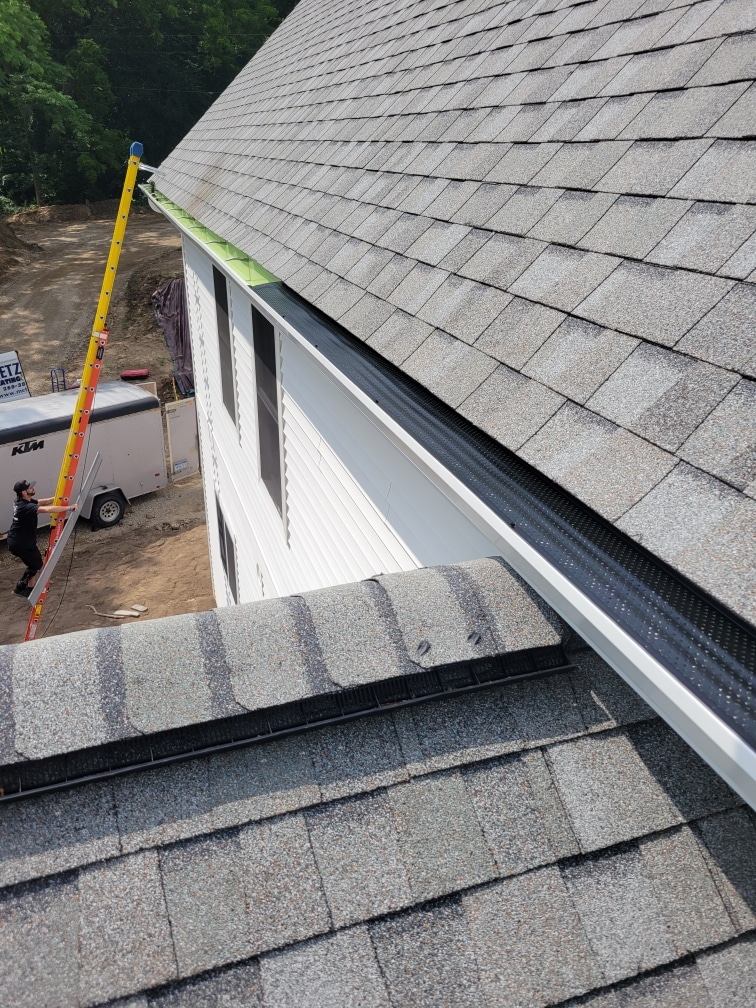 Discover the Best Gutter Guards in Galesburg, MI
Gutter Worx is your #1 Choice
When it comes to safeguarding your home from the elements, Gutter Worx proudly offers the best gutter leaf guards in Galesburg, MI. Our mission is clear: to shield your gutters from debris and leaves, ensuring they function flawlessly year-round.
Gutter guards, particularly our state-of-the-art gutter leaf guards, provide an elegant solution to a common problem. They not only enhance the functionality of your gutters but also minimize the need for constant maintenance.
Galesburg, MI, residents deserve the finest in gutter protection, and that's what we deliver. Our gutter guards are tailored to your unique requirements, ensuring a seamless fit that complements your home's aesthetics.
Why settle for subpar gutter protection when you can have the best? Gutter Worx is committed to excellence, and our gutter leaf guards are a testament to that dedication.
Our professional team takes pride in offering a solution that blends top-notch craftsmanship with modern technology. With the best gutter guards from Gutter Worx, your home's gutters will remain clog-free and efficient, safeguarding your investment.
Contact us today and discover how our gutter guards in Galesburg, MI, can elevate your home's protection and simplify your life. Your faith in us is the cornerstone of our trade, and we uphold it with products and services of the highest caliber.
Leaf Guard Installation Services: Protect Your Gutters Today
Gutter Worx Has you covered
Tired of debris clogging your gutters? Gutter Worx offers top-class leaf guard installation services in Galesburg, MI, and beyond. Say goodbye to the hassle of frequent gutter cleaning and protect your home from potential water damage with our expert gutter guard installation.
Our skilled professionals specialize in seamless leaf guard installation, ensuring your gutters remain clear and free-flowing, even during heavy rain or snow. With our world-class solutions, you can enjoy peace of mind, knowing that your home's foundation is safe from costly water damage.
Why choose Gutter Worx for your gutter guard installation needs? We take great pleasure in our dedication to quality and client satisfaction. Don't let leaves, twigs, or debris ruin your gutters and compromise your home's integrity. Invest in our efficient installation services today. Protect your gutters, protect your home.
Regarding leaf guard installation in Galesburg, MI, Gutter Worx is your trusted partner. Contact us now for a free consultation, and let us safeguard your gutters, ensuring they stay clean and problem-free for years to come.
Discover the difference with our gutter guard – a smart choice for homeowners who demand the best. Contact us today to learn more about how our advanced gutter guard system can safeguard your home and peace of mind.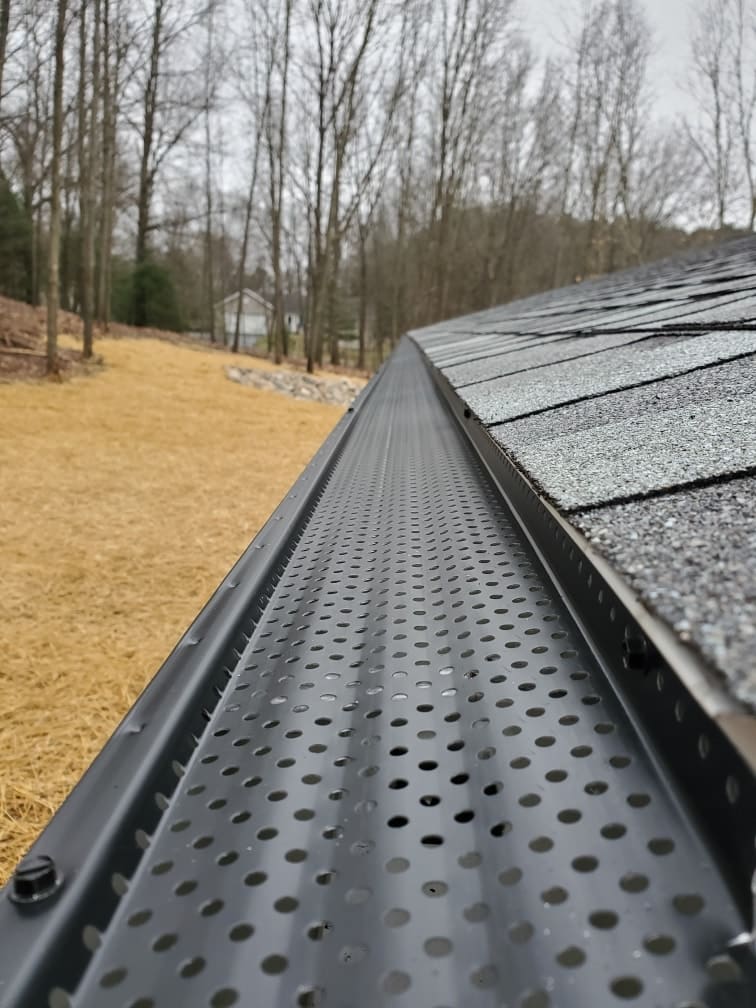 <! -- Lazy Loading Instructions Simply add data-elfsight-app-lazy before the closing div tag For an example see the placeholder code below. -->
Your #1 Local Gutter Guard Installation in Galesburg, MI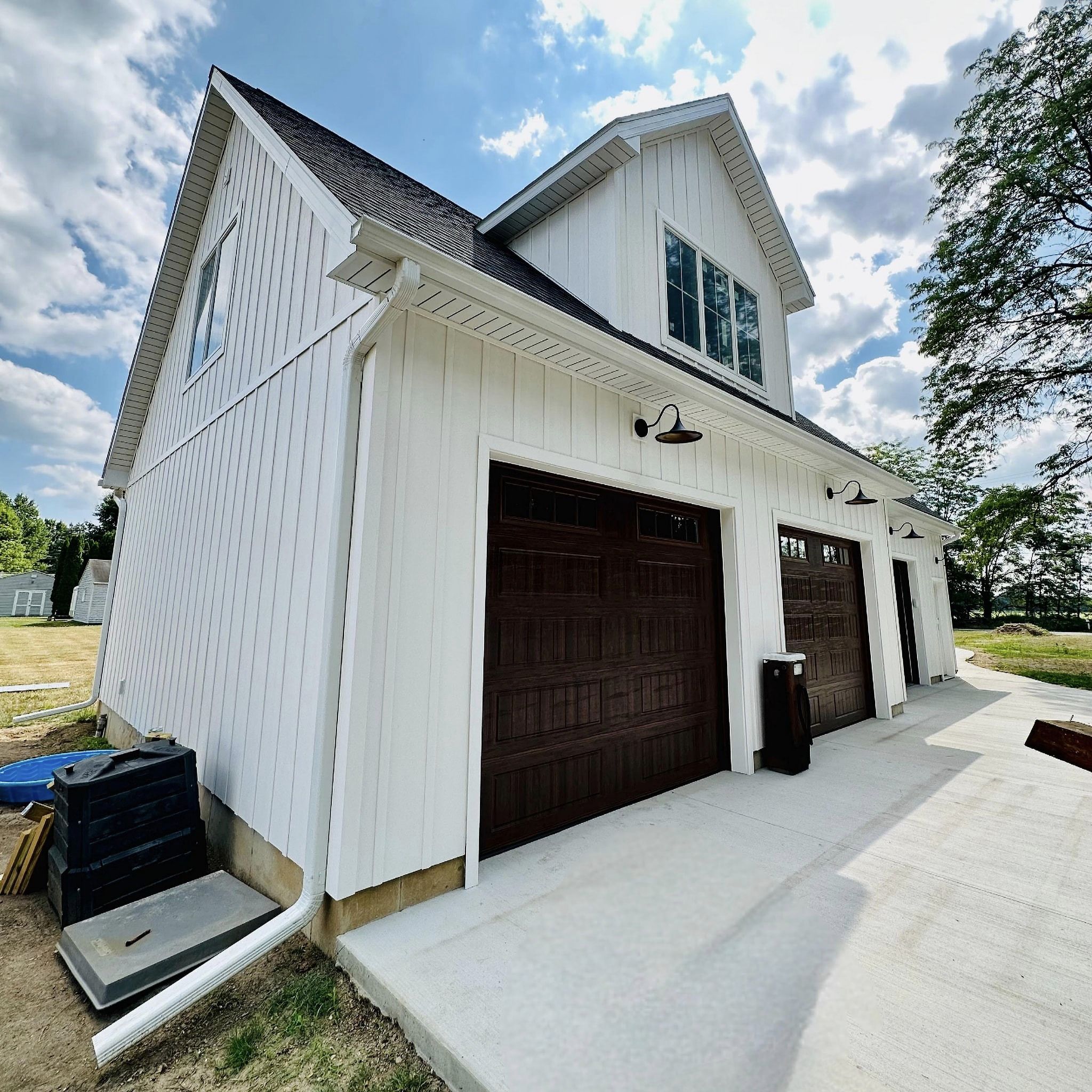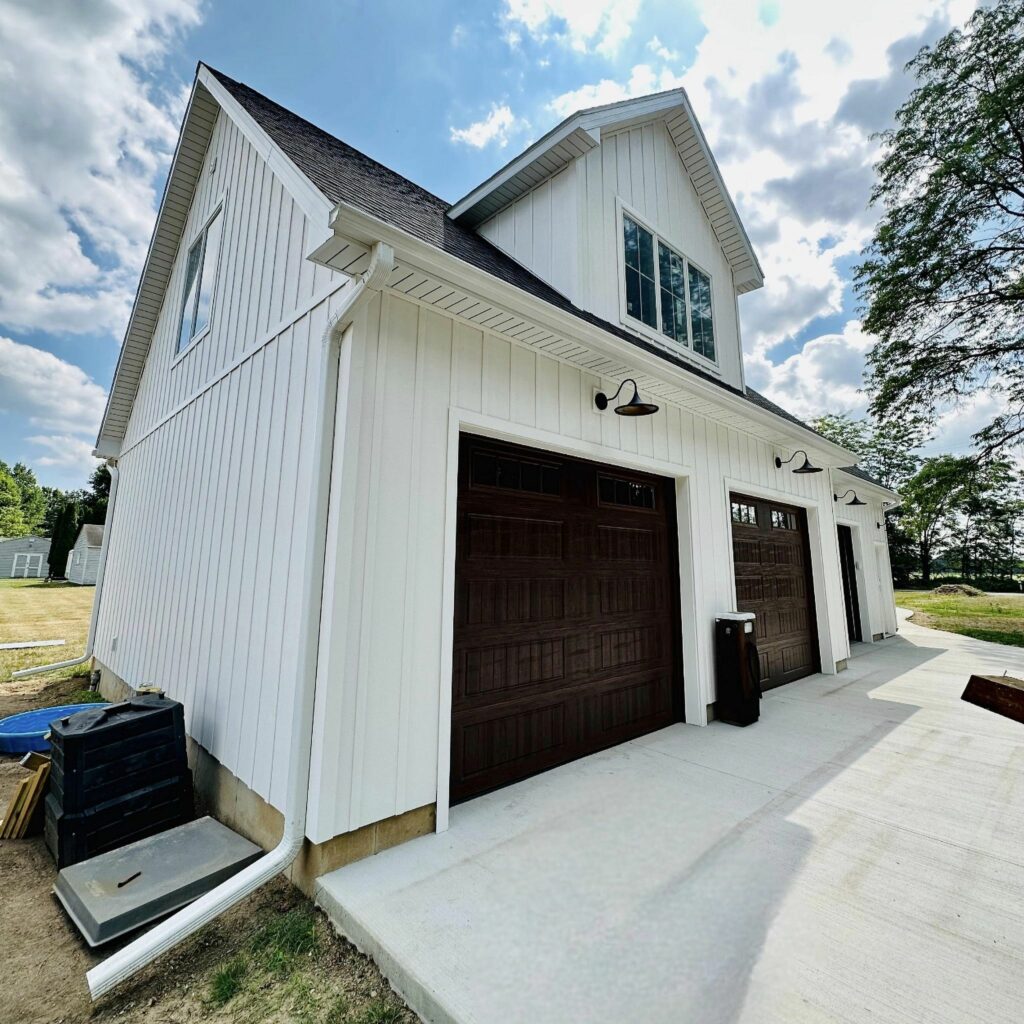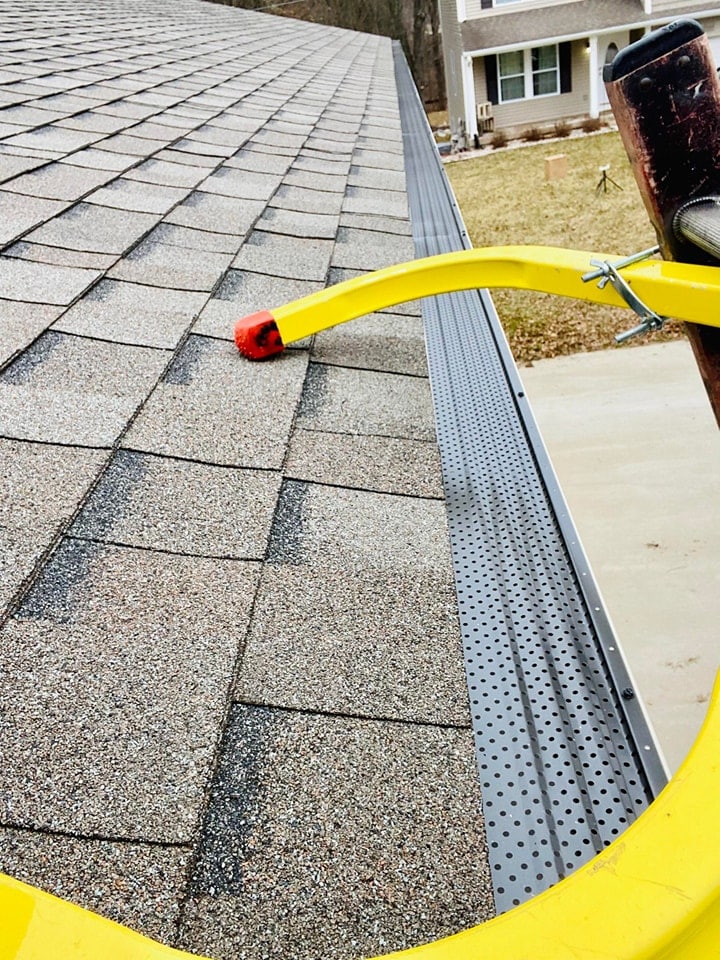 Stainless Steel Gutter Guard Systems for Ultimate Protection
Gutter Worx Is All you Need
Looking for the best gutter guard system that offers unparalleled leaf gutter protection? Look no further. Gutter Worx presents cutting-edge gutter guard, the ultimate solution to your gutter woes.
Why settle for the ordinary when you can have extraordinary? Our services are engineered to provide top-notch protection, ensuring your gutters remain clog-free, no matter the season. Say goodbye to the hassle of climbing ladders and clearing out debris. With Gutter Worx, your gutters will stay clean, allowing rainwater to flow smoothly and protect your home from potential damage.
What distinguishes our stainless steel gutter guard from the competition? It is almost indestructible, not simply strong. Even in the toughest conditions, our gutter guard system is made to survive very long. It boasts rust-resistant features due to its high-quality stainless steel construction so it will last longer with minimal maintenance.
Invest in the best gutter guard and shield your home from costly water damage. Don't compromise when it comes to protecting your investment. Choose Gutter Worx's gutter guard for unbeatable gutter protection.
Galesburg, a lovely city in Michigan, combines quaint small-town charm with contemporary conveniences. It is situated in Kalamazoo County and has a strong sense of community.
Experience Hassle-Free Gutters Today: Reach Out for Leaf Filter Guards
Gutter Worx Is All you Need
Are clogged gutters causing you endless headaches? Are you searching for a solution that works wonders? Search no further than Gutter Worx's cutting-edge leaf filter guards.
Why should you choose gutters with leaf guard technology? The benefits are crystal clear. Our leaf filter guards prevent leaves, twigs, and debris from clogging your gutters, maintaining a smooth flow of rainwater. Say farewell to costly water damage, foundation problems, and the dangers of climbing ladders for cleanup.
Gutter Worx's gutter guards are engineered for durability and longevity. Made from top-quality materials, they're built to endure the toughest weather conditions, remaining rust-free and low-maintenance for years.
Don't let clogged gutters become a recurring nightmare. Invest in gutters with leaf guard technology and enjoy peace of mind, knowing your home is protected. Say goodbye to gutter cleaning hassles – choose Gutter Worx for leaf filter guards that truly deliver. Contact us today to learn more about how we can keep your gutters clear and your home safeguarded.