Local. Family Owned. Trusted.
Top-Rated Gutter Leaf Guards in Paw Paw, MI
Let us help you with our Top-Rated Gutter Services Today!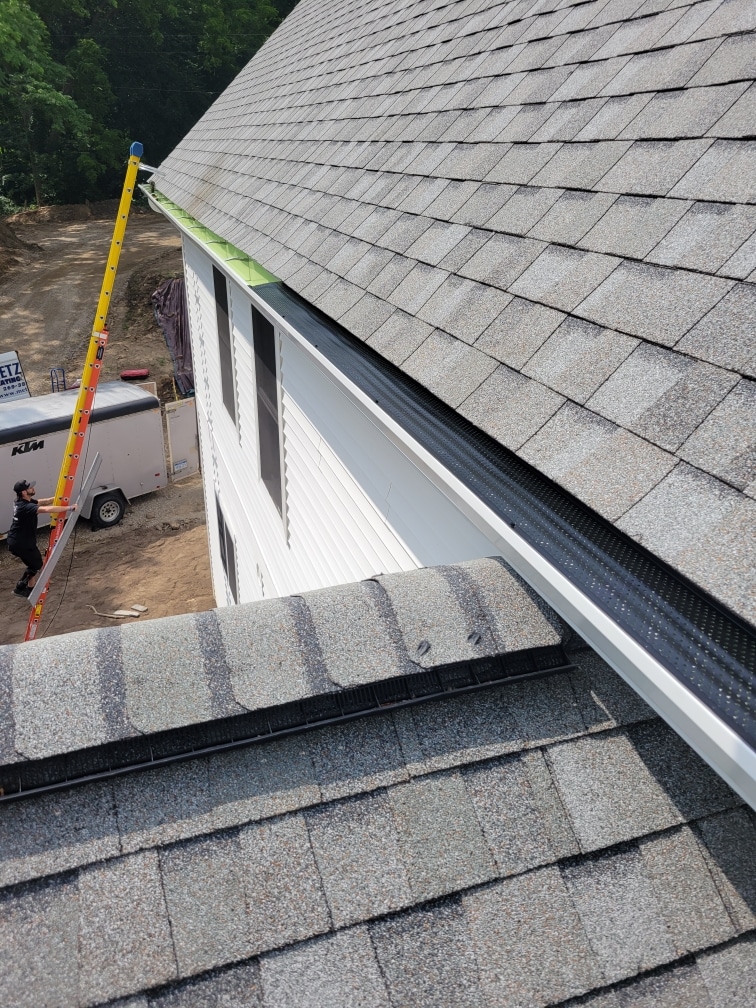 Top-Rated Gutter Leaf Guards in Paw Paw, MI
Gutter Worx is your #1 Choice
Gutter Worx is your trusted source for professional gutter leaf guards in Paw Paw, MI. We take immense pride in our commitment to quality craftsmanship, and our gutter leaf guard solutions are no exception. In case you're unaware, gutter leaf guards are designed to keep leaves, debris, and twigs out of your gutters. This prevents clogs and ensures that rainwater can flow freely.
With leaf filter guards, you'll spend less time cleaning your gutters. This saves you effort and minimizes the risk of accidents associated with climbing ladders to clean gutters. This can significantly extend the lifespan of your gutter system, saving you money on repairs and replacements. Rest assured that we are highly experienced in gutter leaf guard installation. We offer a range of leaf guard options to suit your property's specific requirements, ensuring a perfect fit and optimal performance.
Our approach guarantees that you get the best gutter guards, leaving no room for potential damage or blockages. At Gutter Worx, your satisfaction is our priority. We stand by the quality of our work and offer a satisfaction guarantee on all our installations. Once you contact us for a quote, we inspect your gutter and start working on it. Gutter Worx makes sure to install only the best gutter guard system.
Searching for a Seamless Leaf Gutter Installation Company Near Me?
Gutter Worx Has you covered
Gutter Worx is a premier gutter guards company for a reason—we're passionate about what we do, offer reasonable fees, and uphold a commitment to excellence that sets us apart. Our reputation is built on providing top-tier services that satisfy our customers and their gutters flawlessly.
When it comes to stainless steel gutter guards, we don't cut corners. Our skilled technicians are experts in their field and take pride in delivering craftsmanship that goes above and beyond. We don't settle for "good enough." Instead, we aim for perfection, ensuring your gutters are fixed to the highest standards.
Leaf guards protect your gutters from excess weight and moisture, potentially extending their lifespan. Also, they help prevent the washout of mulch, soil, and landscaping near your home, maintaining the aesthetics and integrity of your landscaping. In colder climates, leaf guards can help prevent ice dams by ensuring that water flows freely through the gutters and downspouts.
Whether it's a minor or a comprehensive leaf guard installation in Paw Paw, MI, we believe the details matter. This commitment to precision makes our work stand out and ensures the longevity and effectiveness of your gutter guard system. We want our customers to enjoy the benefits of well-maintained gutters without financial stress, so we provide a quote with no hidden fees.
Our customers are the heart of our business, and their satisfaction is our ultimate goal. Over the years, we've built a loyal customer base that can testify to the quality of our work. We take pride in the positive feedback and referrals we receive, knowing that our dedication to excellence shines through in every project we complete. If your gutter is constantly clogged with leaves, it's time to fix your gutters with a leaf guard.
<! -- Lazy Loading Instructions Simply add data-elfsight-app-lazy before the closing div tag For an example see the placeholder code below. -->
Your #1 Local Gutter Guard Installation in Paw Paw, MI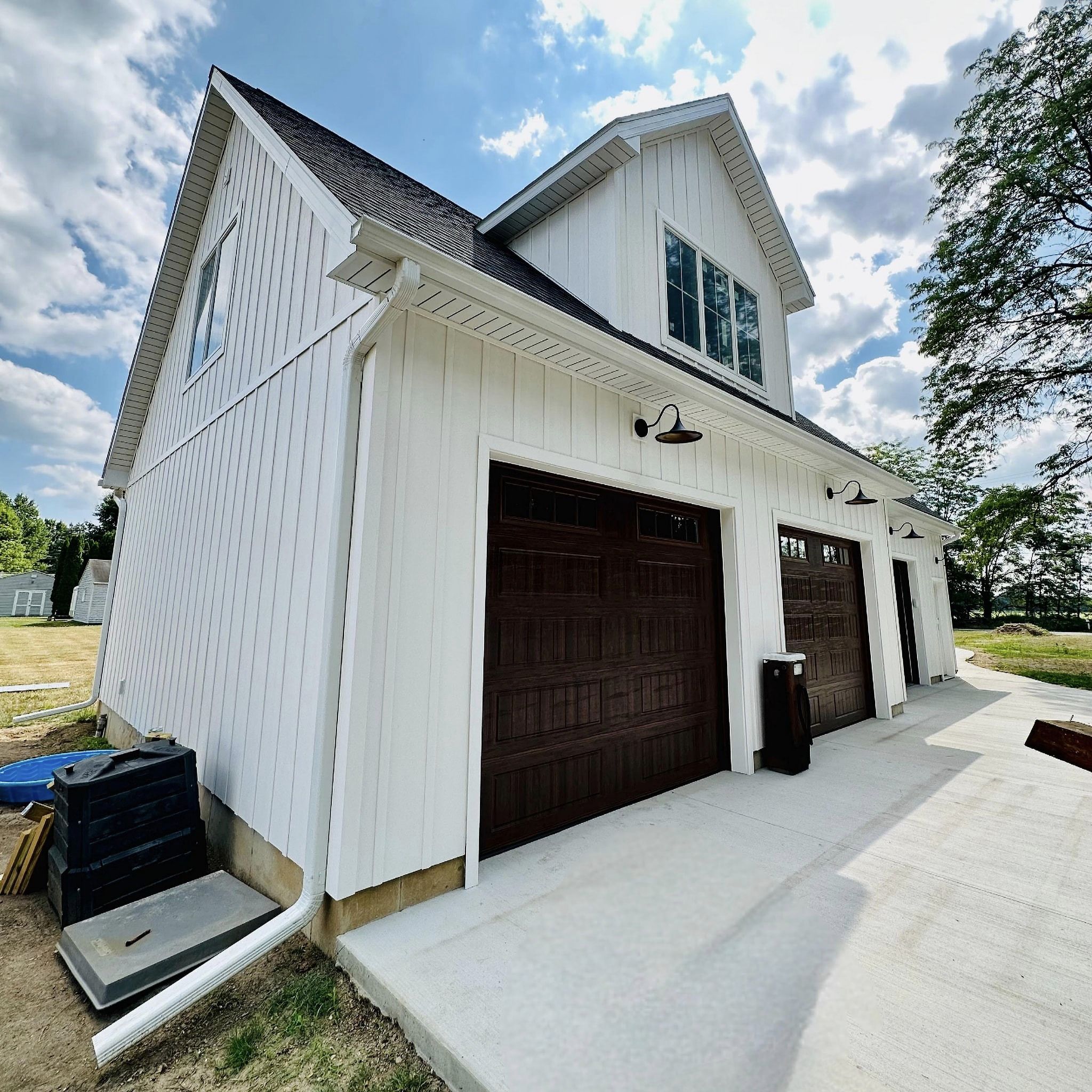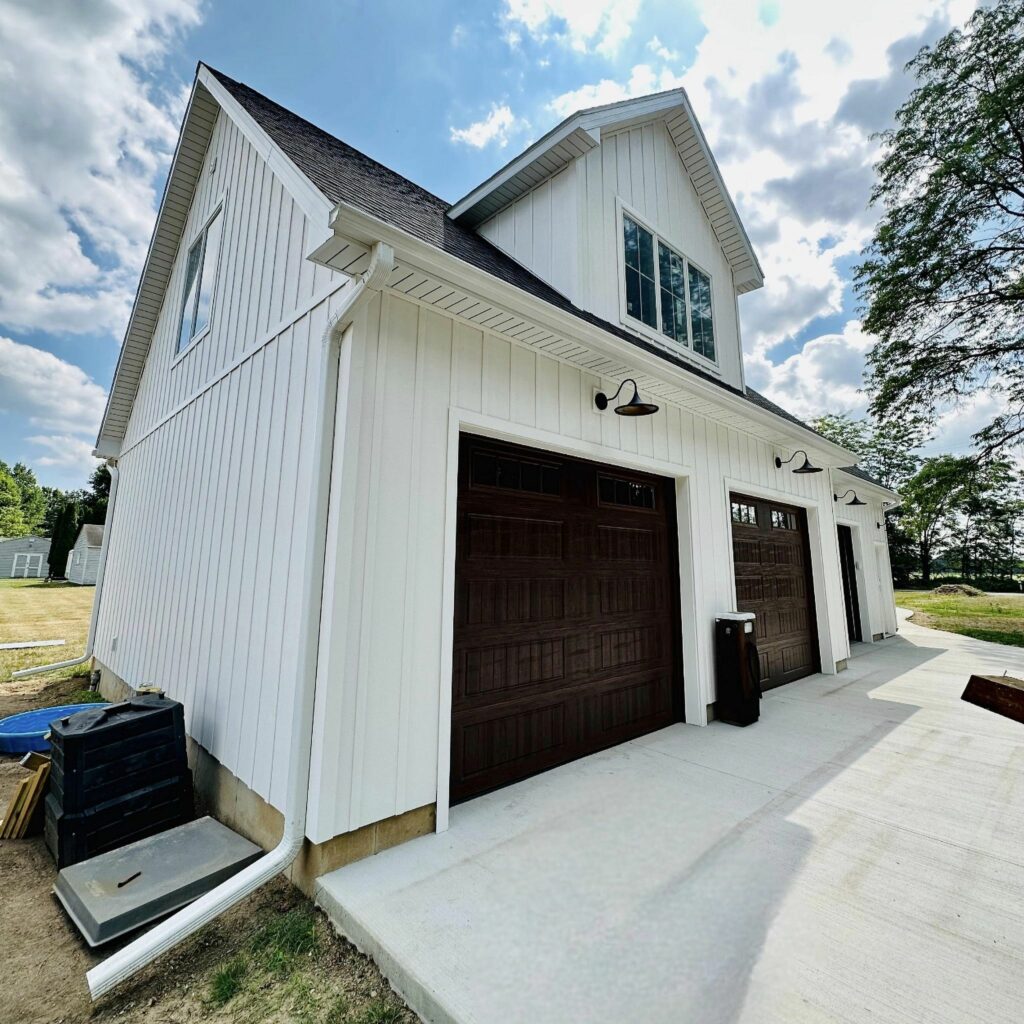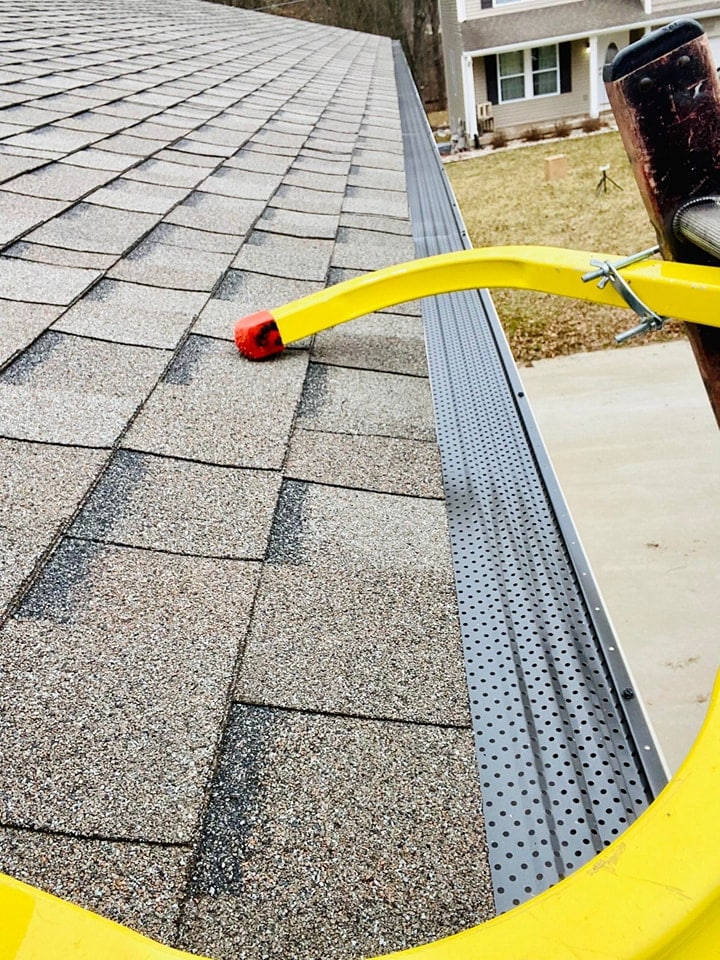 Expert Gutter Guard Installation Service Paw Paw, MI Residents Trust
Gutter Worx Is All you Need
Gutter Worx offers a remarkable solution to the problem of clogged gutters with its exceptional leaf guards and gutter protection services. Our work speaks for itself in the small town of Paw Paw and its environment. Once we install a guard, you can enjoy channeling rainwater away from your roof and foundation, preventing potential leaks, mold growth, and structural problems. While we handle guard fixing, we also handle gutter cleaning. Our specialists are highly trained and experienced professionals who understand the importance of leaf gutter protection. We only use advanced tools and meticulously applied techniques for gutter guard installation.
Paw Paw residents take pride in their town. It's a place where neighbors look out for each other, and community events and festivals are common occurrences, fostering a strong sense of togetherness. The small town is known for its supportive business environment. Entrepreneurs and small businesses find it a great place to set up shop, thanks to a variety of resources and a welcoming attitude towards new ventures.
Call Today for Paw Paw, MI, Gutter Leaf Guard Near Me!
Gutter Worx Is All you Need
It's important to have leaf guards professionally installed to ensure they are correctly fitted and effective. Improperly installed leaf guards may not provide the desired benefits. So, if you're seeking a company that handles gutter guards in Paw Paw, MI, and combines expertise, attention to detail, and a track record of satisfied customers, look no further than Gutter Worx. We're here to provide you with top-notch gutter guard installation services that exceed your expectations. Contact us today to schedule a consultation or request a quote and experience the Gutter Worx difference. Your leaf gutter protection needs are in our capable hands.