Local. Family Owned. Trusted.
Expert Gutter Repairs in Paw Paw, MI
Let us help you with our Top-Rated Gutter Services Today!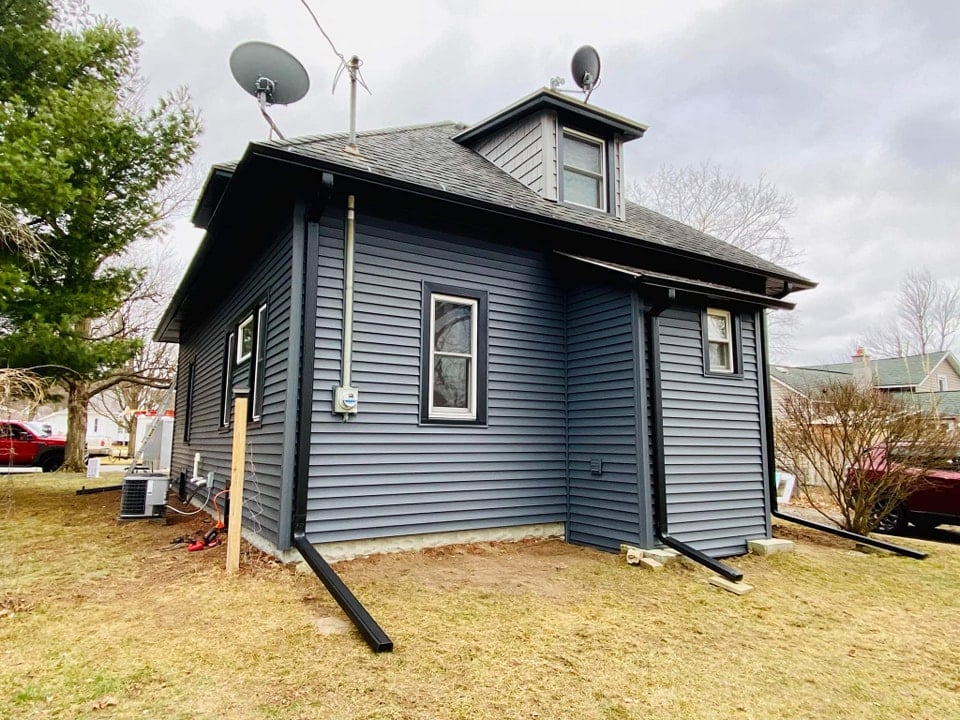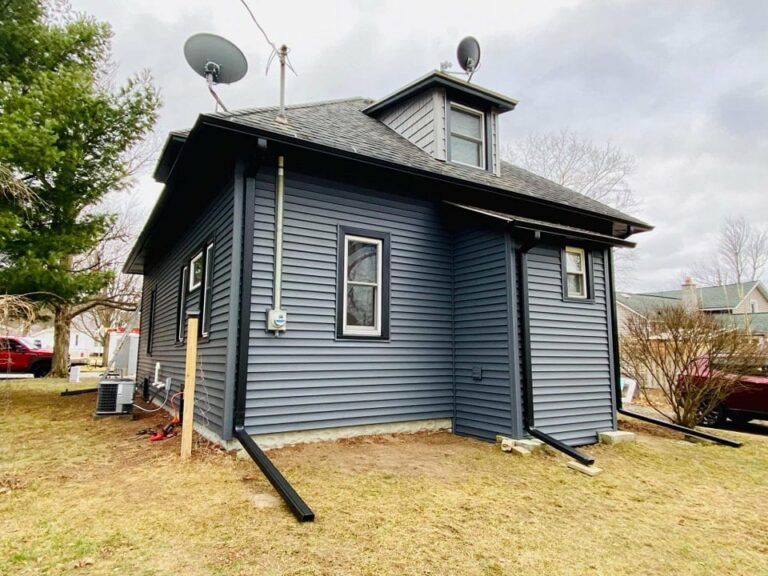 Water Management Made Easy: Trusted Gutter Leak Repair in Paw Paw, MI
Gutter Worx is your #1 Choice
Do you know what it means when your gutters are leaking? If you've noticed water escaping from your gutter system, it's a sign that you need gutter leak repair, and it's crucial to address this issue promptly. Delaying repairs can lead to significant damages that could have been easily prevented. Just so you know, gutter leaks allow rainwater to overflow, leading to water pooling around your home's foundation.
Over time, this can cause cracks and structural issues, potentially costing you thousands in repairs. You don't need to search around for gutter repair services near me because Gutter Worx is here to help. We are experts in gutter leak repair, and our team of friendly contractors is ready to address all your questions and concerns.
So, when you discover your gutters might need repair, contact us. One of the major reasons to call us is our expertise in gutter assessment and gutter replacement. Our rain gutter repair specialists will promptly visit your property to examine your gutters thoroughly. Sometimes, the issue may be as simple as a blockage that requires cleaning, while in other cases, a more thorough repair might be needed.
Safeguarding Against Flooding: Premier Rain Gutter Repair in Paw Paw, MI
Gutter Worx Has you covered
One of the most significant problems caused by clogged or damaged gutters is flooding. When rainwater can't flow through the gutters and away from your home, it can pool around your foundation and flood your basement or crawl space. It can also lead to structural issues, causing costly repairs. On the other hand, stagnant water in clogged gutters can become a breeding ground for mosquitoes and other pests. It can also lead to mold and mildew growth, posing health risks to you and your family.
Gutter Worx is your trusted partner when it comes to gutter and downspout repair to prevent flooding. Our team specializes in home gutter repair to ensure your gutter system functions flawlessly. Our services go beyond repair. We also offer preventative maintenance to keep it from happening again. At Gutter Worx, we know that everyone deserves top-notch gutter repairs in Paw Paw, MI, without excessive costs. We take pride in offering affordable solutions for our clients. Contact us today, and let us get your gutter working normally again with our seamless gutter repair.
We go above and beyond to ensure that each customer is delighted with the service they receive. Contact us today for a comprehensive assessment and top-notch gutter fix near me.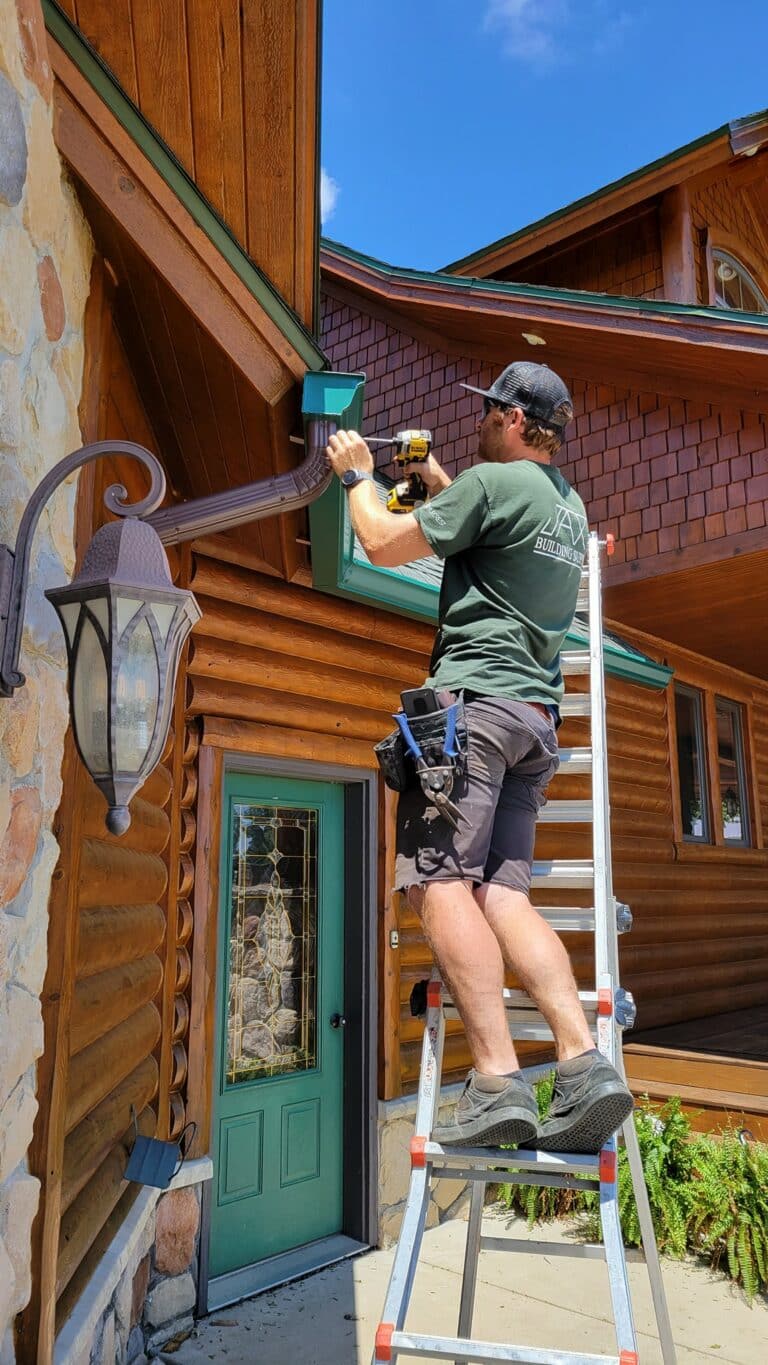 <! -- Lazy Loading Instructions Simply add data-elfsight-app-lazy before the closing div tag For an example see the placeholder code below. -->
Your #1 Local Roof Gutter Repair Company in Paw Paw, MI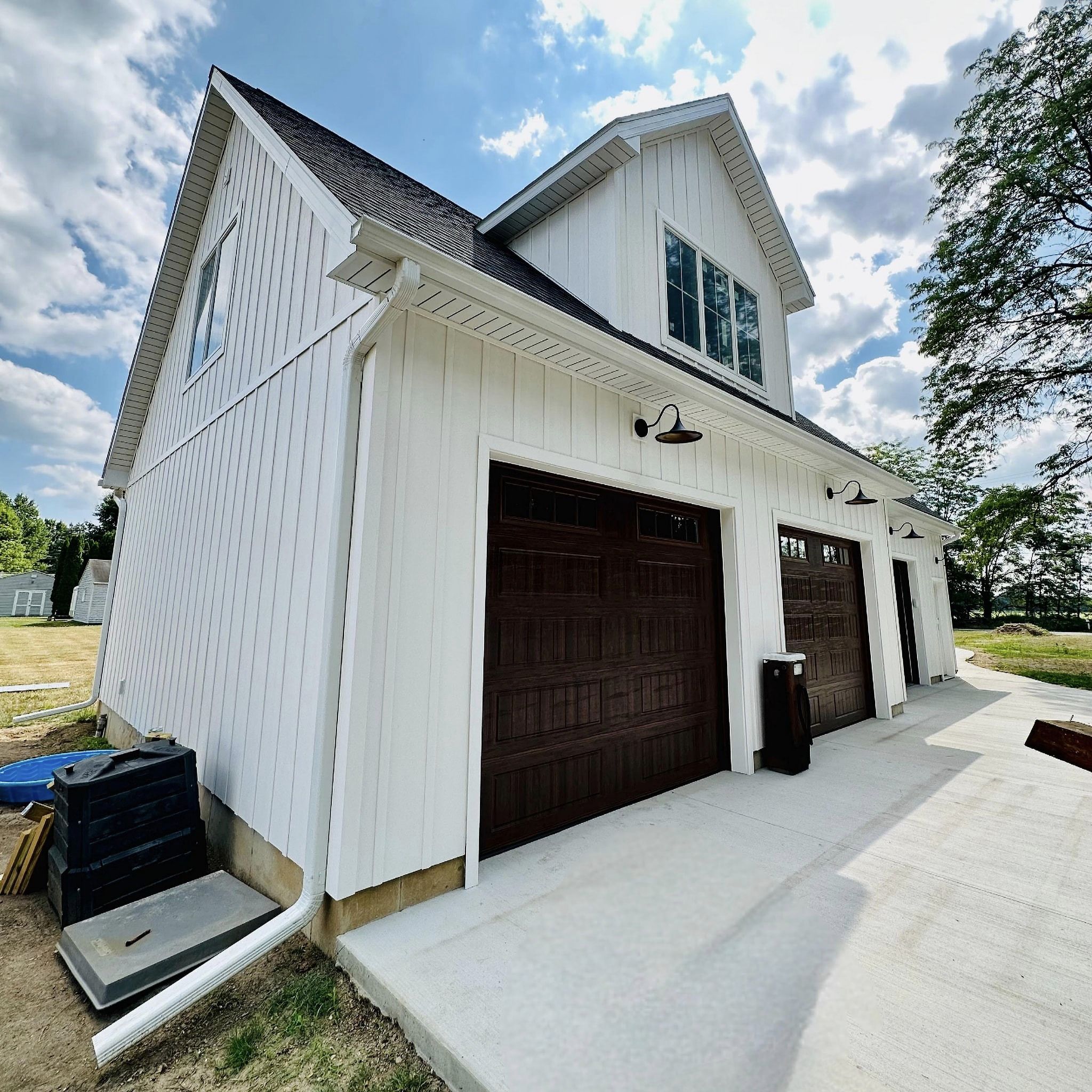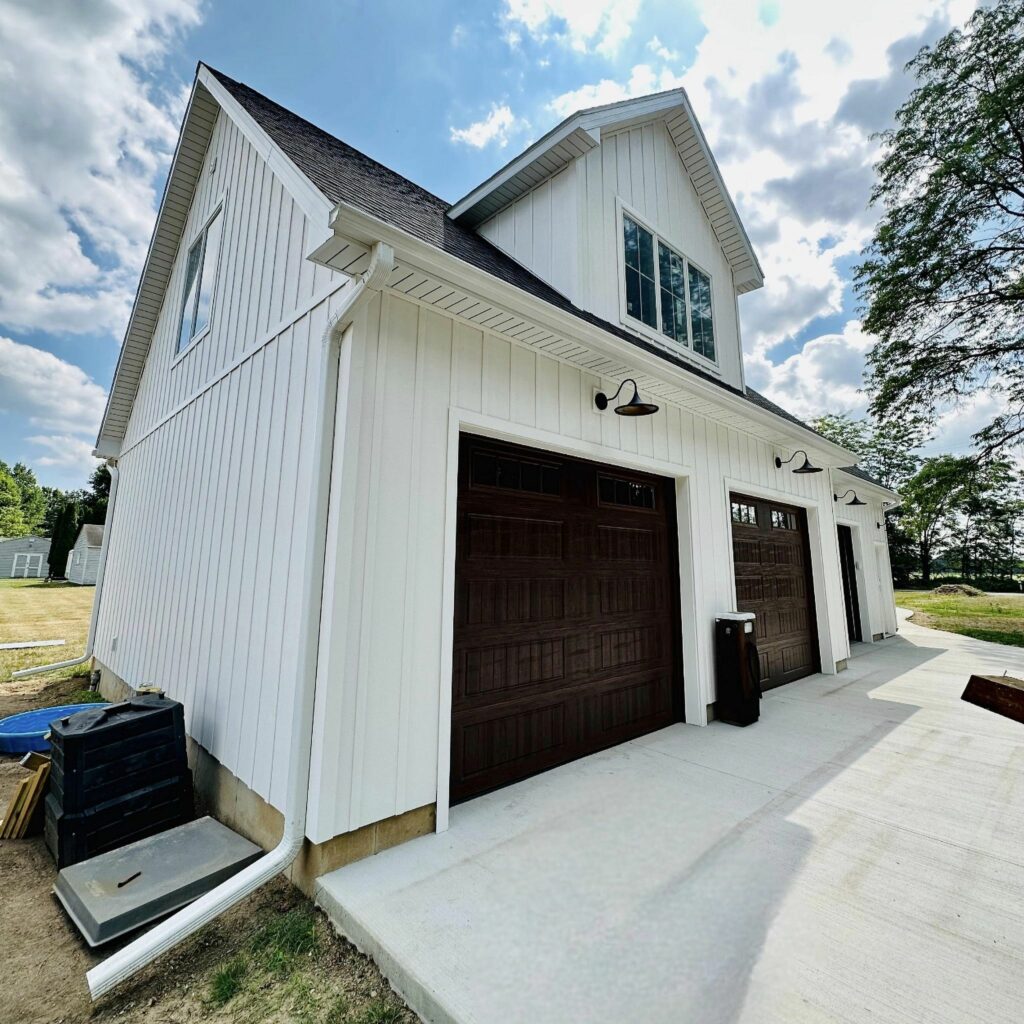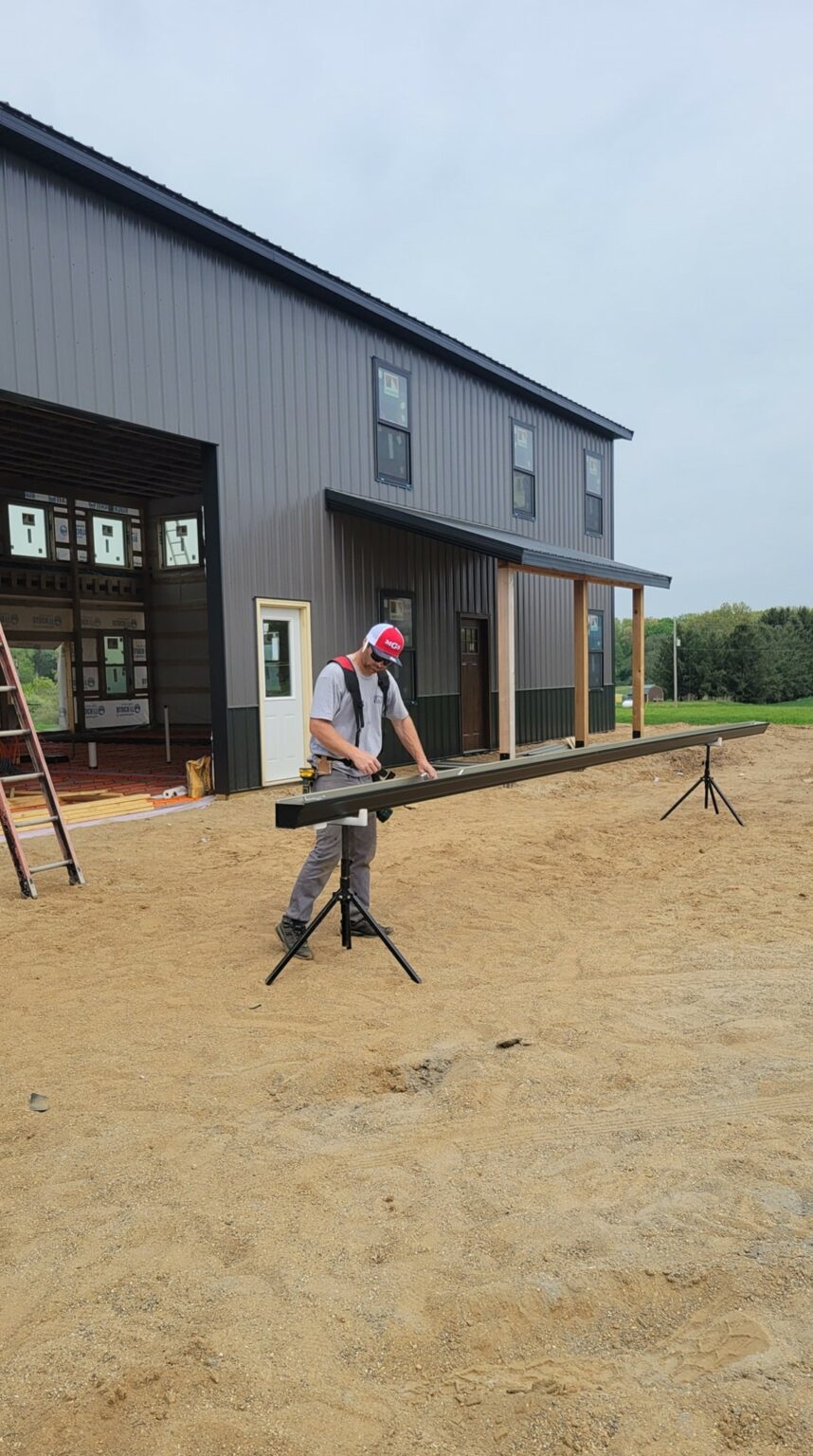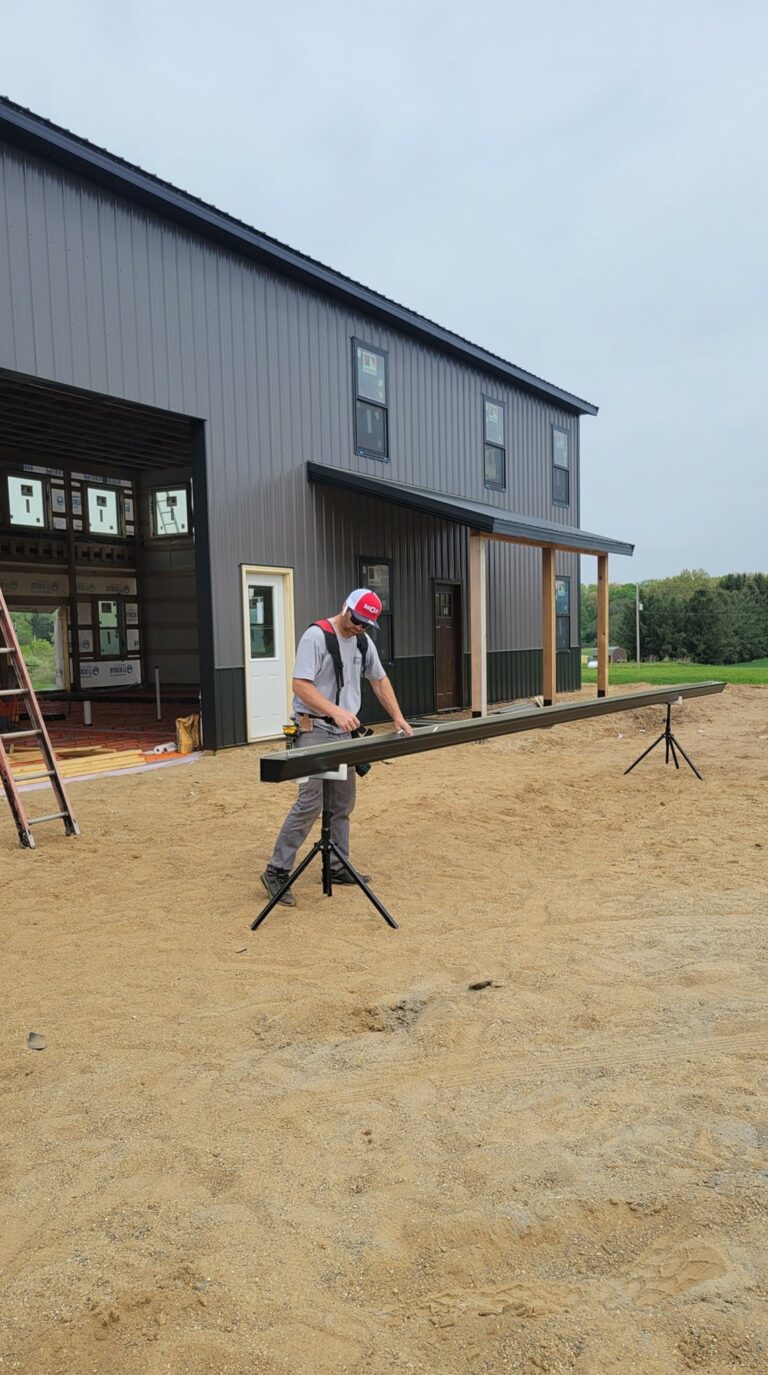 Swift Solutions: Expert Gutter Repair in Paw Paw, MI
Gutter Worx Is All you Need
We recognize the value of prompt and affordable solutions for gutter repair, so contact us if you are looking for Paw Paw, MI gutter repair near me. Our goal is to deliver the fast assistance you require while maintaining complete transparency. Gutter issues can soon worsen, posing a risk of flooding, water damage, and expensive repairs. We pride ourselves on being able to attend to your gutter repair needs quickly because of this. We don't keep you waiting when you contact us. Our group of experts is prepared to evaluate the situation and offer a prompt resolution.
Thanks to our dedication to affordability, you get to enjoy high-quality repairs at a cost that suits your budget. We put to minimize expenses and give the savings to you. We encourage openness and want you to know everything there is to know about your gutter repair project. Our staff will thoroughly and precisely explain the work that must be done, along with any materials needed and any associated charges. To ensure your pleasure, we think that open communication is essential.
Paw Paw is a small town that offers many possibilities for relaxation thanks to its bars, restaurants, and parks. Also, Paw Paw takes pride in having good public schools that will please families with children. Likewise, the local schools are of high standards, which results from the community's dedication to education, making it the best location for families looking for a safe space for their children.
Prevent Basement Flooding: Contact Us for the Trusted Choice for Home Gutter Repair in Paw Paw, MI
Gutter Worx Is All you Need
Your home is a place of comfort and peace, but what happens when something as seemingly insignificant as a malfunctioning gutter starts to trouble you and your neighbors? A stinking gutter not only affects the aesthetics of your property but also creates an unpleasant environment for everyone around.
If you've heard complaints from people passing by your home or work about your stinking gutter, it's time to take action. Contact us, and we'll provide you with the best roof gutter repair services to resolve this issue and restore the charm of your property. We focus on delivering long-term solutions because we understand that addressing the root cause of the problem is essential to prevent recurring issues. Rest assured; we will provide a seamless gutter repair that will leave your gutters neat, even during heavy rainfall.