Local. Family Owned. Trusted.
Top-Rated Gutter Company in Paw Paw, MI
Let us help you with our Top-Rated Gutter Services Today!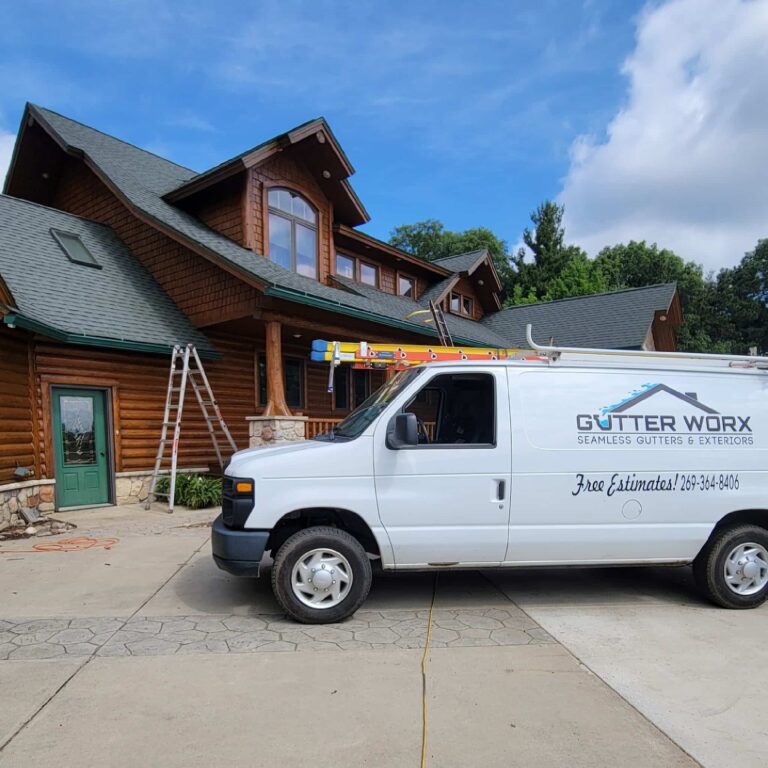 Professional Gutter Company in Paw Paw, MI: Quality Craftsmanship Guaranteed
Gutter Worx is your #1 Choice
Are you tired of hearing complaints about your gutter stinking or leaking? Do you want an environment that will make everyone envious? Look no further because Gutter Worx is here to solve all your guttering problems. We are a gutter company in Paw Paw, MI, that fixes your gutter issues and will clean your gutters thoroughly, ensuring they function flawlessly.
We know leaky gutters can damage your property. As such, we specialize in repairing all types of gutter issues, preventing further damage to your home. Our commitment to excellence extends beyond the basics. We offer additional services to make your gutter system work perfectly.
We are a local gutter company that cares about our customers. We take pride in delivering exceptional results, ensuring your guttering system functions flawlessly. Gutter Worx understands the importance of budget-friendly solutions. Our services are priced competitively without compromising on quality. We only offer what we can deliver. Our team is committed to ensuring your gutter system is functional and a source of pride for your property.
We are renowned for our commitment to excellence and quality workmanship. When you choose Gutter Worx, you choose a team that takes pride in every gutter installation, repair, or maintenance project. Our goal is not just to meet your expectations but to exceed them. Contact us today to schedule a consultation or request a quote. We look forward to serving you and protecting your home with top-tier gutter solutions. Don't wait—let Gutter Worx be your go-to local gutter contractor for all your gutter needs in Paw Paw and beyond!
Unveiling Excellence: Leading Gutter Contractors in Paw Paw, MI for Every Need
Gutter Worx Has you covered
If you've recently purchased a house in this thriving community and need expert gutter solutions, you've come to the right place. If your existing gutters show signs of wear and tear, our skilled technicians can diagnose and repair any issues promptly. We'll ensure your gutters function at their best, preventing costly water damage. At Gutter Worx, we take immense pride in being a part of the Paw Paw community.
Our team of skilled professionals knows the ins and outs of the area, including its unique weather patterns and architectural styles. This local expertise ensures that we provide guttering solutions tailored to the specific needs of your property. While our roots are firmly planted in Paw Paw, our reputation for excellence has also extended to neighboring towns. Whether in Paw Paw, the surrounding areas, or beyond, you can count on Gutter Worx to deliver top-notch gutter services.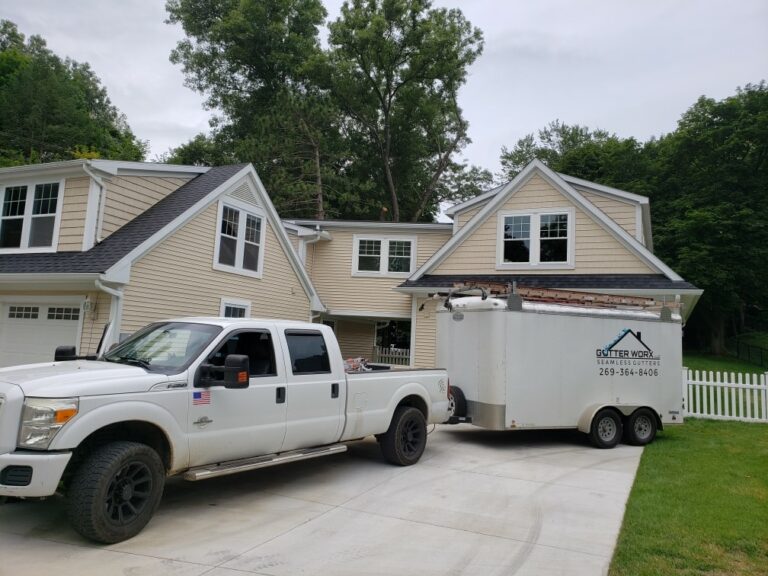 <! -- Lazy Loading Instructions Simply add data-elfsight-app-lazy before the closing div tag For an example see the placeholder code below. -->
Your #1 Local Gutter Company in Paw Paw, MI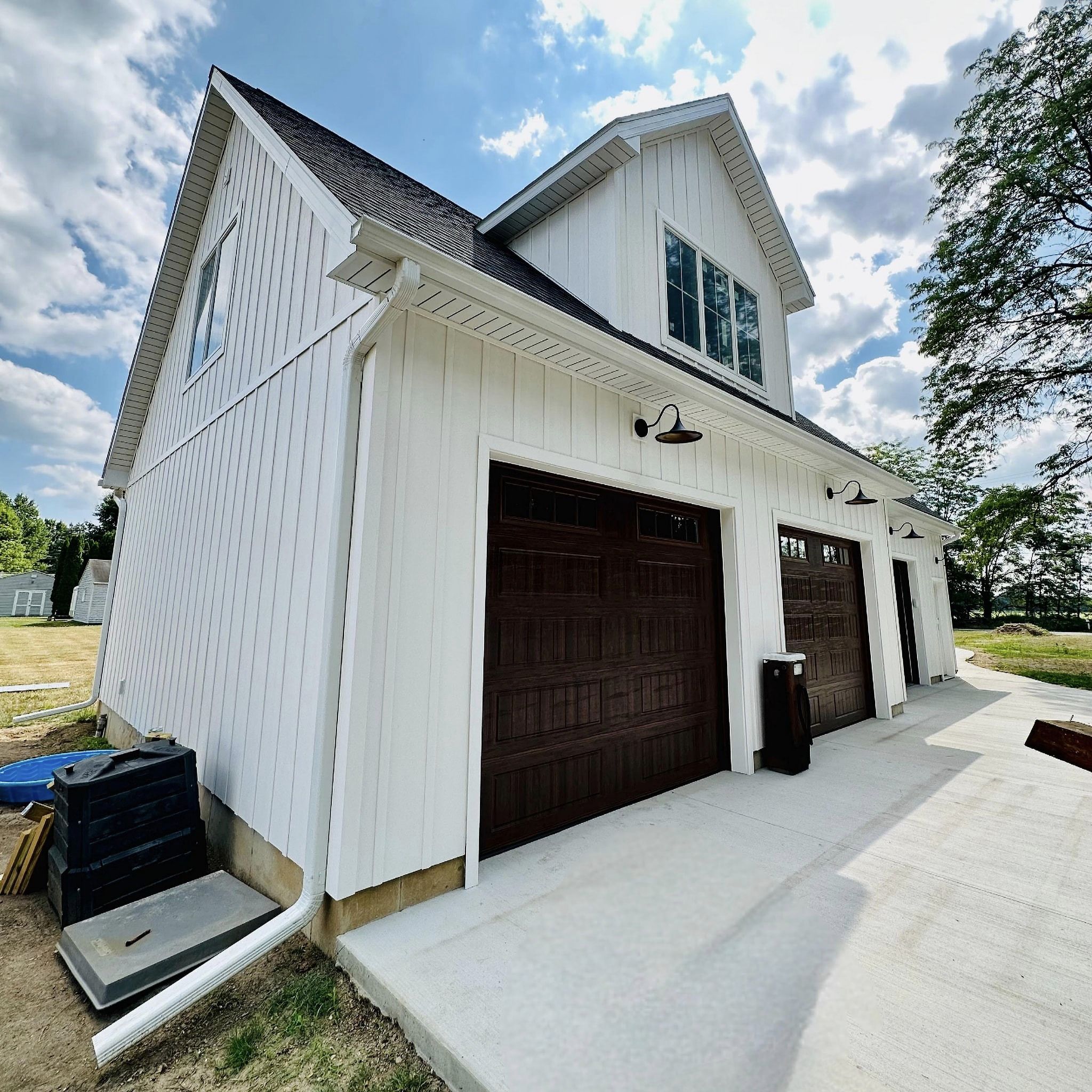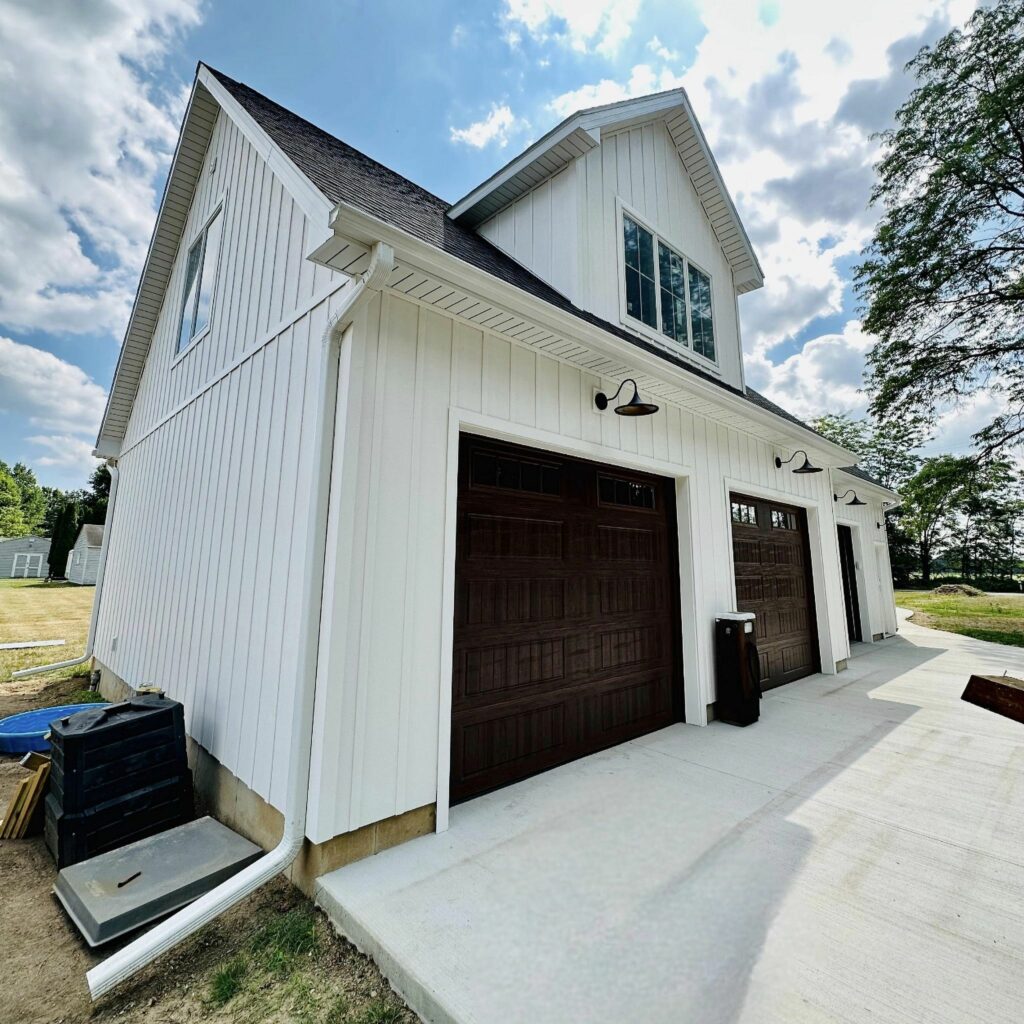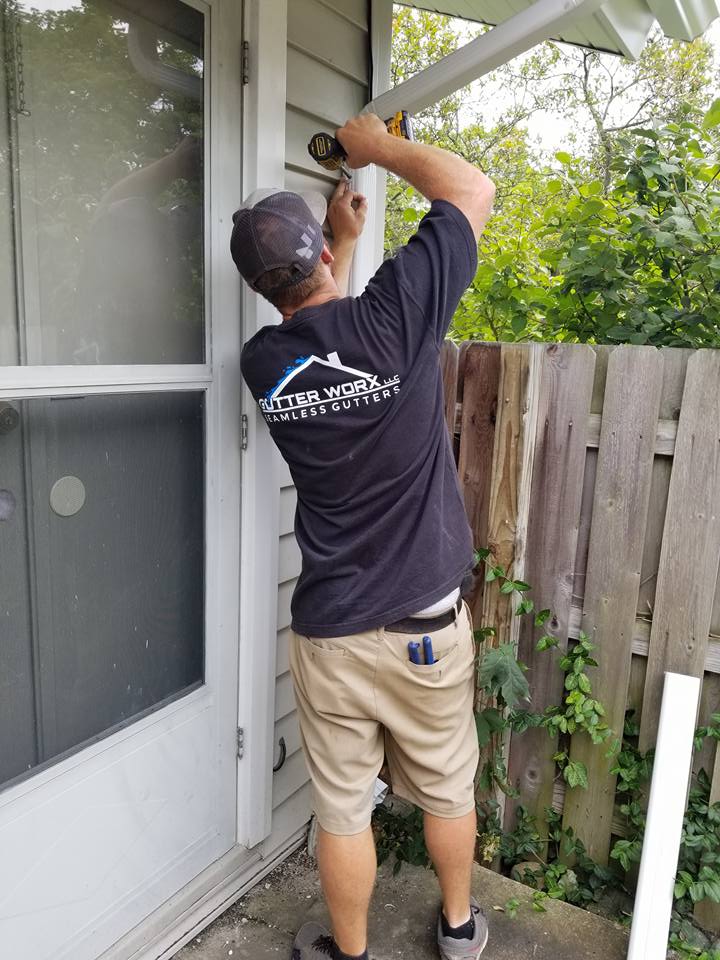 Paw Paw MI Gutter Company Near Me: Trusted Assistance Just Around the Corner!
Gutter Worx Is All you Need
If you find yourself in a situation where your gutters are clogged, and your search for a reliable Paw Paw MI gutter company near me has been long and frustrating, your search ends here! Gutter Worx, the leading brand in Paw Paw, is your instant solution to all your gutter issues.
Clogged gutters can lead to a cascade of problems for your home. From water damage to structural issues and even compromised curb appeal, neglecting your gutters can be costly and stressful. We understand that time is of the essence when your gutters are clogged and causing problems, so our gutter specialists prioritize immediate response.
After cleaning or installation, we'll provide recommendations for gutter guards or maintenance schedules to prevent future clogs. Contact Gutter Worx today, and let us show you why we're the best brand in Paw Paw for tackling clogged gutters near me head-on!
Immediate Guttering Solutions: Contact Us for Your Guttering Solutions in Paw Paw, MI!
Gutter Worx Is All you Need
At Gutter Worx, we pride ourselves on being the go-to gutter contractors for urgent gutter needs in Paw Paw. We don't keep you waiting when you reach out to us with a clogged gutter emergency. We believe that high-quality gutter services shouldn't break the bank. That's why Gutter Worx offers competitive and affordable rates for our emergency gutter services.
We understand the importance of addressing gutter problems swiftly, and we make it accessible to every homeowner in Paw Paw, MI. If you are tired of dirt clogging up gutters near me and causing damage to your home, don't wait until it's too late. If you've been searching for gutter contractors near me for a long time, call us, and let us do the guttering service for you. Don't put your home at risk any longer – contact us now to schedule your gutter cleaning appointment!
We proudly offer a variety of other services in Paw Paw, MI including: