Local. Family Owned. Trusted.
Expert Gutter Installation in Paw Paw, MI
Let us help you with our Top-Rated Gutter Services Today!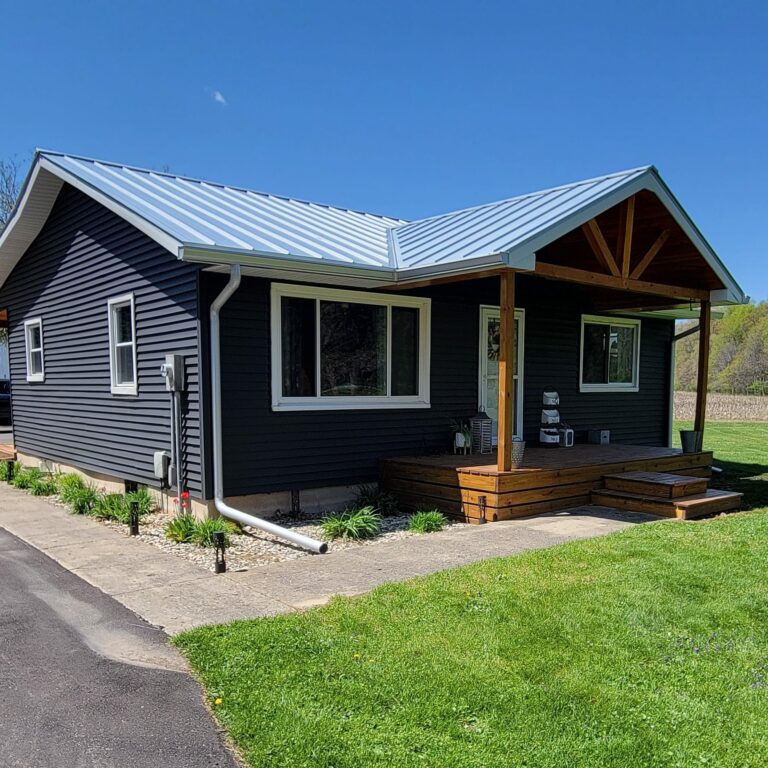 Safeguarding Your Systems: Premier Gutter Installation in Paw Paw, MI
Gutter Worx is your #1 Choice
Gutter cleaning has proven to be highly efficient in ensuring the easy flow of rainwater away from your foundation. So if you're concerned about the proper functioning of your gutter system, or perhaps you've been contemplating a new gutter installation, look no further. Gutter Worx is here to provide you with top-notch gutter installation in Paw Paw, MI.
Your safety is paramount, and DIY gutter installation can be hazardous, especially for those without experience. Attempting such a project yourself can result in accidents and injuries. At Gutter Solutions, we have the expertise and equipment to ensure a safe and professional installation.
After every installation, you can expect your surroundings to be as pristine as when we arrived. We believe in the importance of a job well done, from start to finish. We have completed numerous gutter installation projects efficiently within Paw Paw, MI, and its environs and are excited to do even more.
Gutter Worx is a gutter installation company that knows that regular maintenance is crucial for the longevity of your gutters. We offer cleaning, inspections, and preventive measures to keep your rain gutters in top shape, preventing costly repairs down the line. Contact us today, and let's work together to ensure your gutter system is in perfect working condition, backed by our expertise and commitment to excellence. With us, you will enjoy the seamless gutter installation in Paw Paw, MI.
Say Goodbye to Blockages: Expert Rain Gutter Installation in Paw Paw, MI
Gutter Worx Has you covered
Gutter Worx rain gutter installation is designed to provide you with numerous benefits, such as preventing water from entering your home. We specialize in installing highly efficient gutter systems that divert rainwater and prevent blockages. Once we install your gutter, it keeps rainwater from eroding the soil around your home. This is essential for preserving your landscaping and preventing structural issues.
We have put in place proper ways to install gutters because we know blocked gutters can lead to moisture buildup, creating ideal conditions for mold and mildew growth. At Gutter Worx, we don't believe in subpar work. Our team consists of highly skilled professionals who take pride in their craft. Our years of experience have made us experts in the field.
We stay up-to-date with industry trends and best practices to deliver cutting-edge gutter solutions. We can fix seamless aluminum gutters for your property because we pay meticulous attention to every aspect of the installation process, ensuring your gutters are perfectly aligned and sloped for efficient water drainage. You can trust the experts at Gutter Worx for all your gutter installation needs.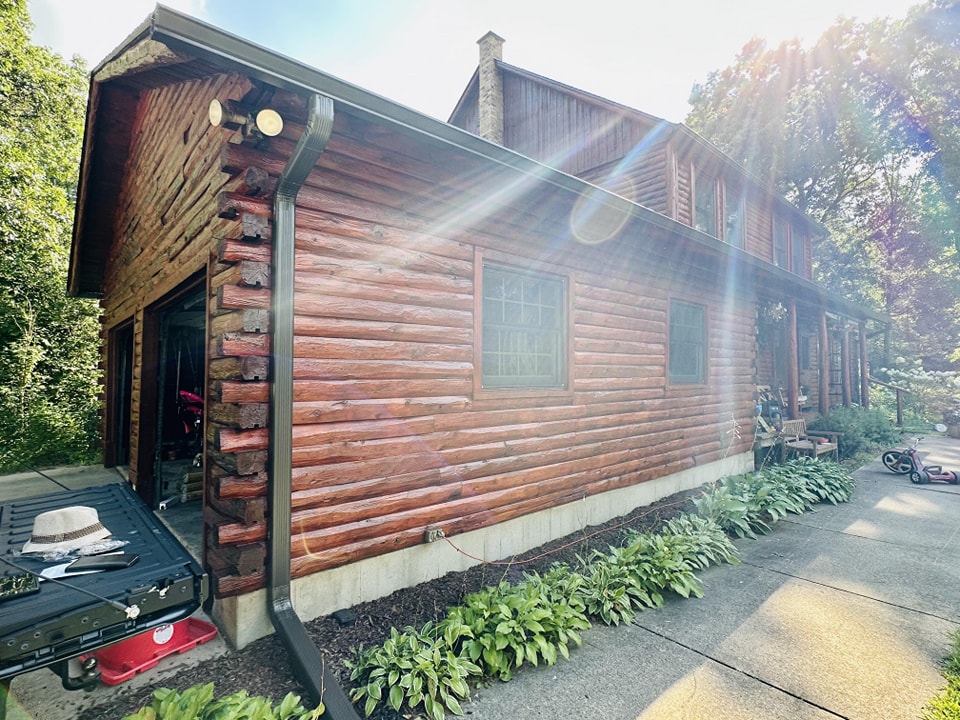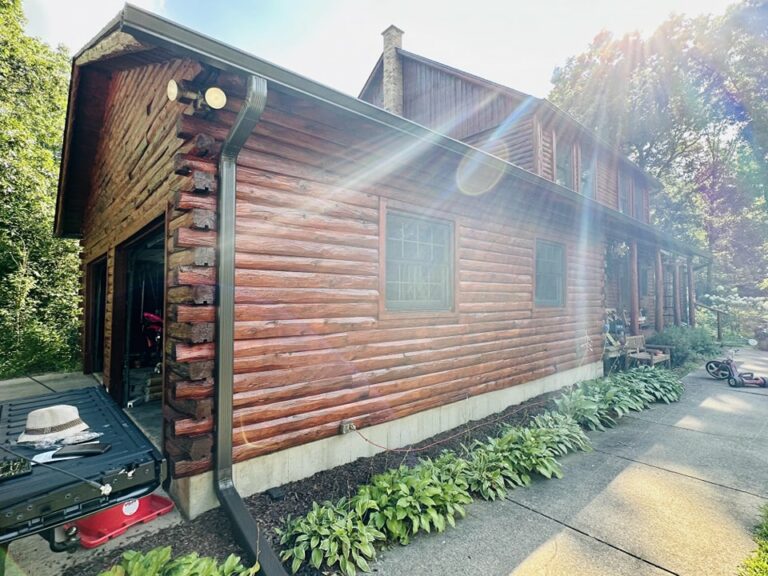 <! -- Lazy Loading Instructions Simply add data-elfsight-app-lazy before the closing div tag For an example see the placeholder code below. -->
Your #1 Local Gutter Installation Company in Paw Paw, MI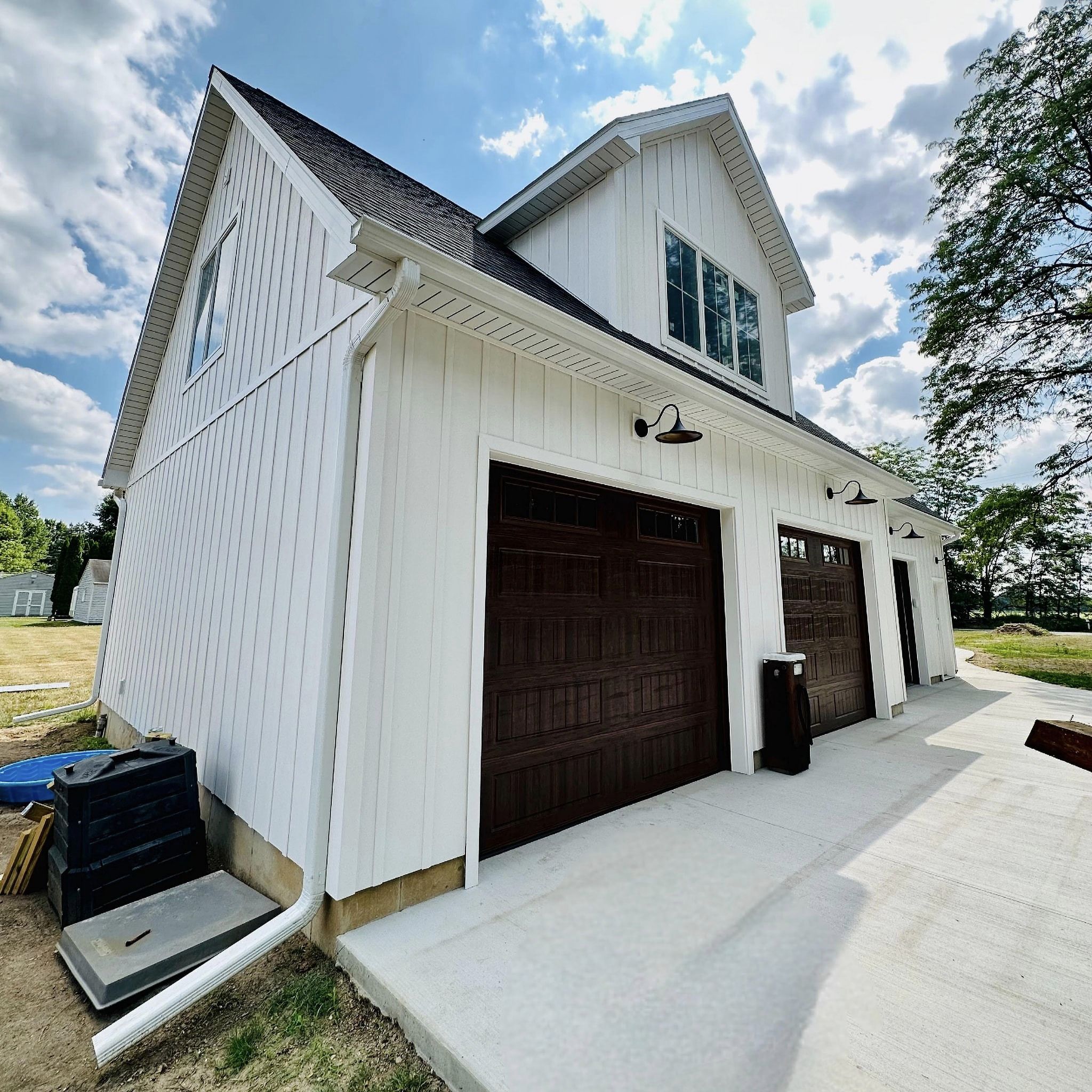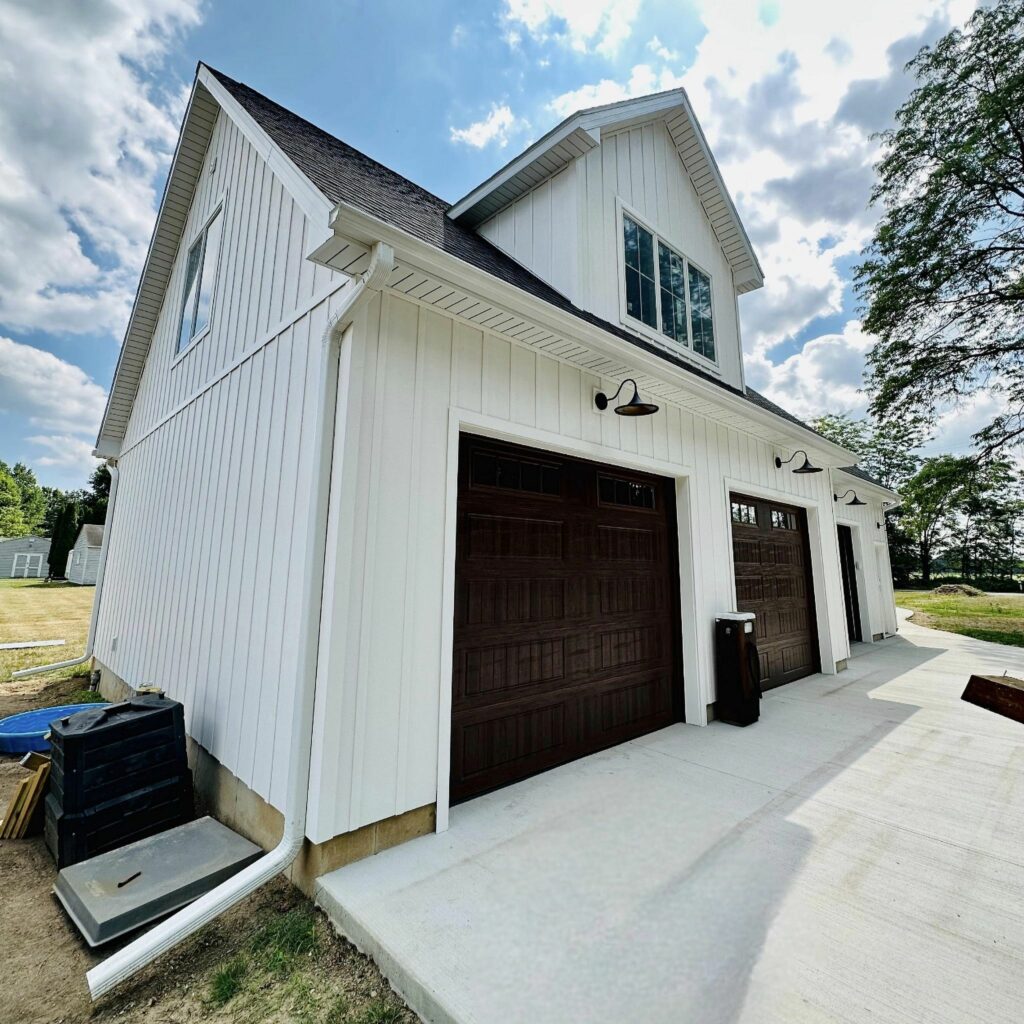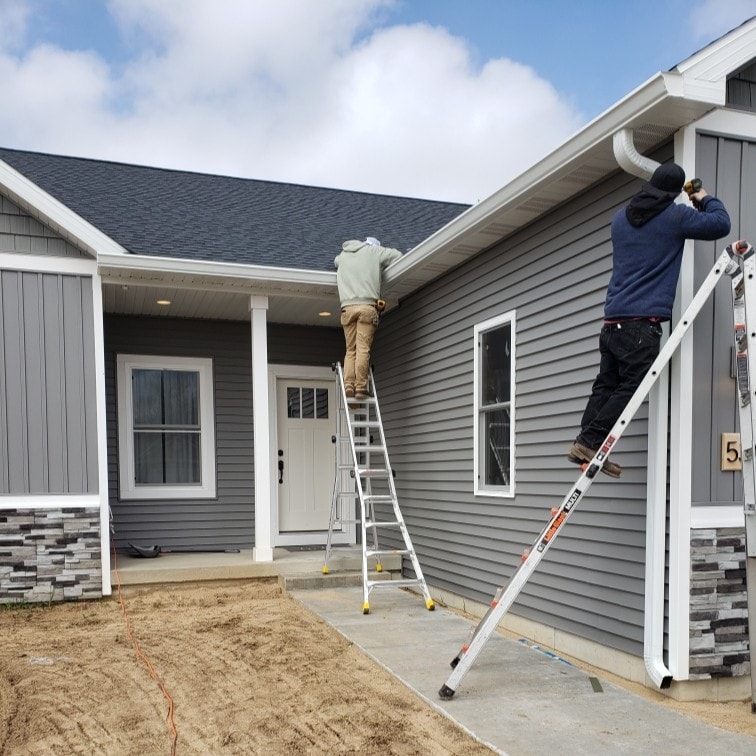 Your Local Partner for Seamless Gutters Paw Paw, MI
Gutter Worx Is All you Need
When finding reliable local gutter contractors for seamless gutter installation, look no further because that's us! Our company is dedicated to going above and beyond to provide exactly what you need. We understand that every home is unique, so we offer various gutter installation options to suit your requirements.
We believe in transparency and want you to be well-informed every step of the way. That's why we provide detailed estimates for your gutter installation project. We'll go over all of your options with you and address any concerns you might have, making sure you understand the steps and associated costs. Our goal is to provide a high-quality gutter installation that safeguards your home and increases the value of your property. We take pride in our work.
Paw Paw, a charming small town in Michigan, is known for several distinctive features. First and foremost, it's famous for its namesake, the Paw Paw River, which was named after the pawpaw fruit by the indigenous people who once inhabited the region. This indigenous connection adds a unique historical touch to the town's identity.
Solutions at Your Fingertips: Reach Out for Seamless Gutter Installation in Paw Paw, MI!
Gutter Worx Is All you Need
We are known for our commitment to giving the best to all our customers. The final result of all our work is breathtaking, leaving our customers in awe. Don't hesitate to reach out to us for your gutter installation needs if you've been searching for gutter installation companies near me.
With years of experience in the industry, we are experts at what we do. Our skilled technicians are well-trained in all aspects of gutter installation and maintenance. When you choose us, you're choosing a team that knows the ins and outs of gutter systems. We take pride in not only delivering exceptional gutter services but also in leaving your property clean and tidy.
our gutter clean. Worse still, if you have a broken gutter, it may be too risky to fix it yourself, especially if the fault is serious.
Gutter Worx provides top-notch service, tailored solutions, transparent estimates, and answers to all your questions. Let us help you enhance your home's functionality and curb appeal with a professionally installed gutter system. So, if you've been searching for Paw Paw, MI gutter installation near me, the wait is over, contact us.