Local. Family Owned. Trusted.
Top-Rated Gutter Leaf Guards in Portage, MI
Let us help you with our Top-Rated Gutter Services Today!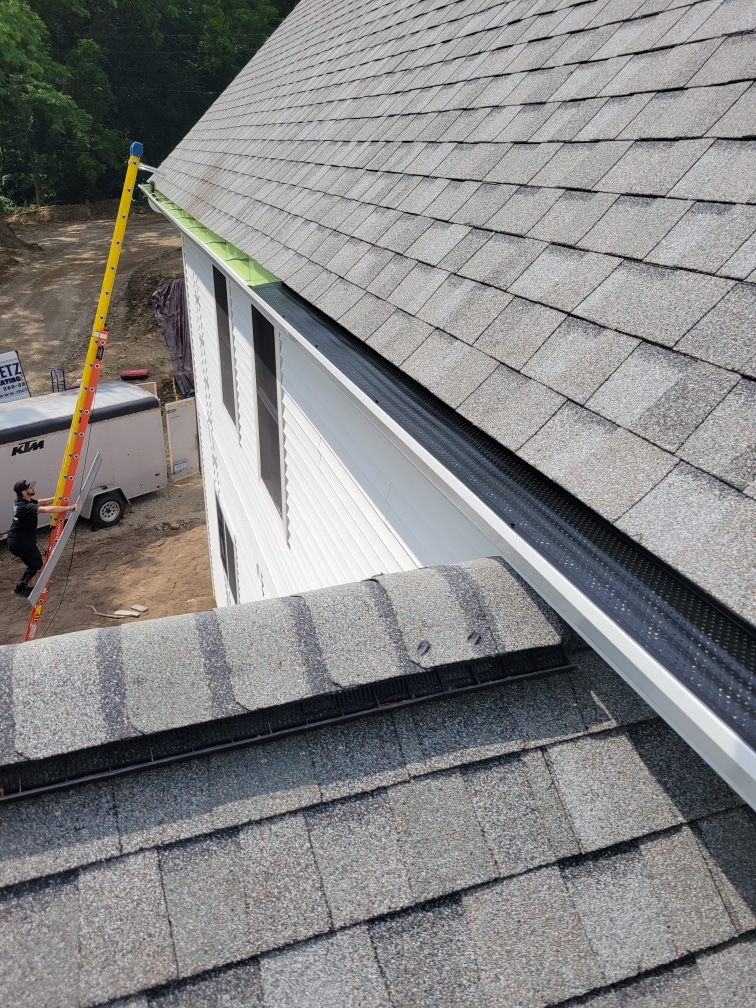 Discover the Best Gutter Guards in Portage, MI
Gutter Worx is your #1 Choice
Elevate your home's protection with Gutter Worx, your source for the best gutter guards in Portage, MI. Our gutter leaf guards in Portage, MI, are designed to revolutionize your gutter system.
Gutter guards act as a shield, preventing debris like leaves and twigs from clogging your gutters. This saves you from the tedious task of frequent gutter cleaning and ensures these gutters work efficiently year-round.
At Gutter Worx, we understand the unique needs of Portage, MI, residents. Our gutter guards are crafted with durability and effectiveness in mind, tailored to withstand the local weather conditions.
Installation is a breeze with our expert team, and you'll immediately notice the difference in your home's drainage system. No more worrying about foundation damage or landscape erosion caused by overflowing gutters.
Investing in gutter guards is an investment in the longevity of your home. Say goodbye to gutter-related headaches and hello to hassle-free maintenance.
Discover the peace of mind that comes with the best gutter guards in Portage, MI, provided by Gutter Worx. Protect your home, save time, and enjoy worry-free gutters. Contact us today to learn more about our premium gutter guard solutions and take the first step toward a safer, low-maintenance home.
Leaf Guard Installation: Protect Your Gutters Today
Gutter Worx Has you covered
At Gutter Worx, we understand the importance of hassle-free gutter maintenance. That's why our leaf guard installation in Portage, MI, ensures your gutters remain clog-free without disrupting your daily activities or compromising your building's integrity.
Our commitment to providing the best gutter guards begins with a seamless installation process. Our skilled technicians meticulously assess your gutter system and customize the leaf guard installation to suit your needs. We take pride in our precision, ensuring that your gutters are well-protected.
Unlike some gutter guard installations that can be intrusive, we prioritize your convenience. Our process is designed to be efficient and unobtrusive. We do the job without getting in your way, leaving you with peace of mind knowing your gutters are guarded against debris.
When you choose Gutter Worx for gutter guard installation, you're selecting the best guards available. Our commitment to quality ensures that your gutters will flow smoothly, protecting your home from water damage and maintaining the architectural integrity of your property.
At Gutter Worx, we deliver leaf gutter protection that combines strength, longevity, and aesthetics. Our guard system offers unbeatable defense against leaves and debris, keeping your gutters clean and your property safe. Choose Gutter Worx for a top-tier solution that truly works and guarantees lasting protection.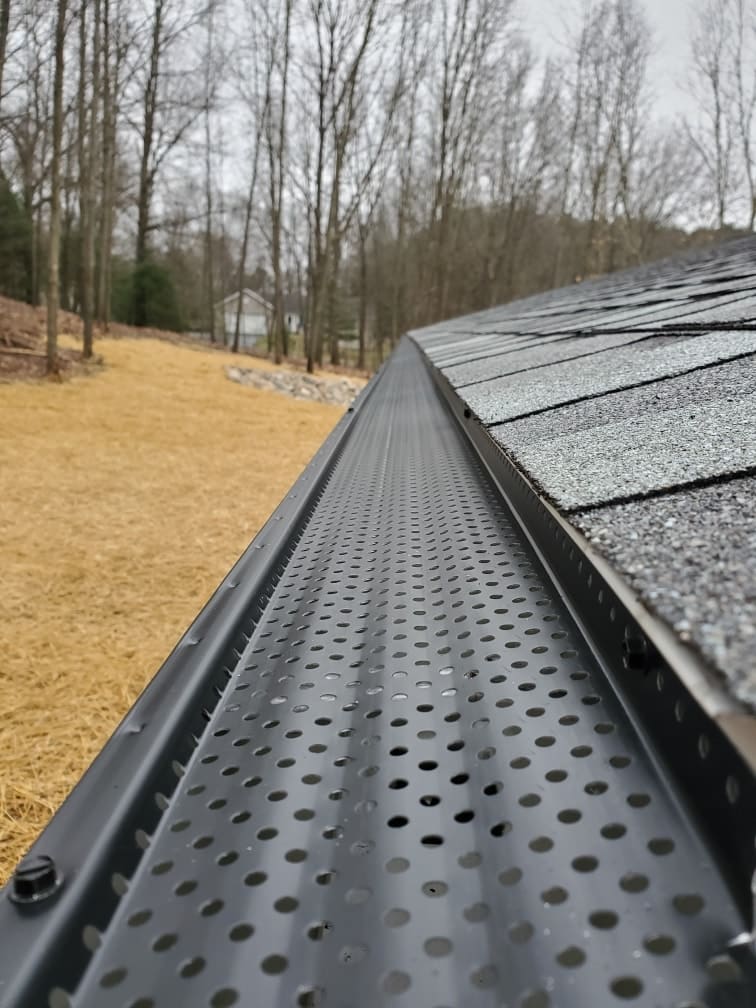 <! -- Lazy Loading Instructions Simply add data-elfsight-app-lazy before the closing div tag For an example see the placeholder code below. -->
Your #1 Local Gutter Guard Installation in Portage, MI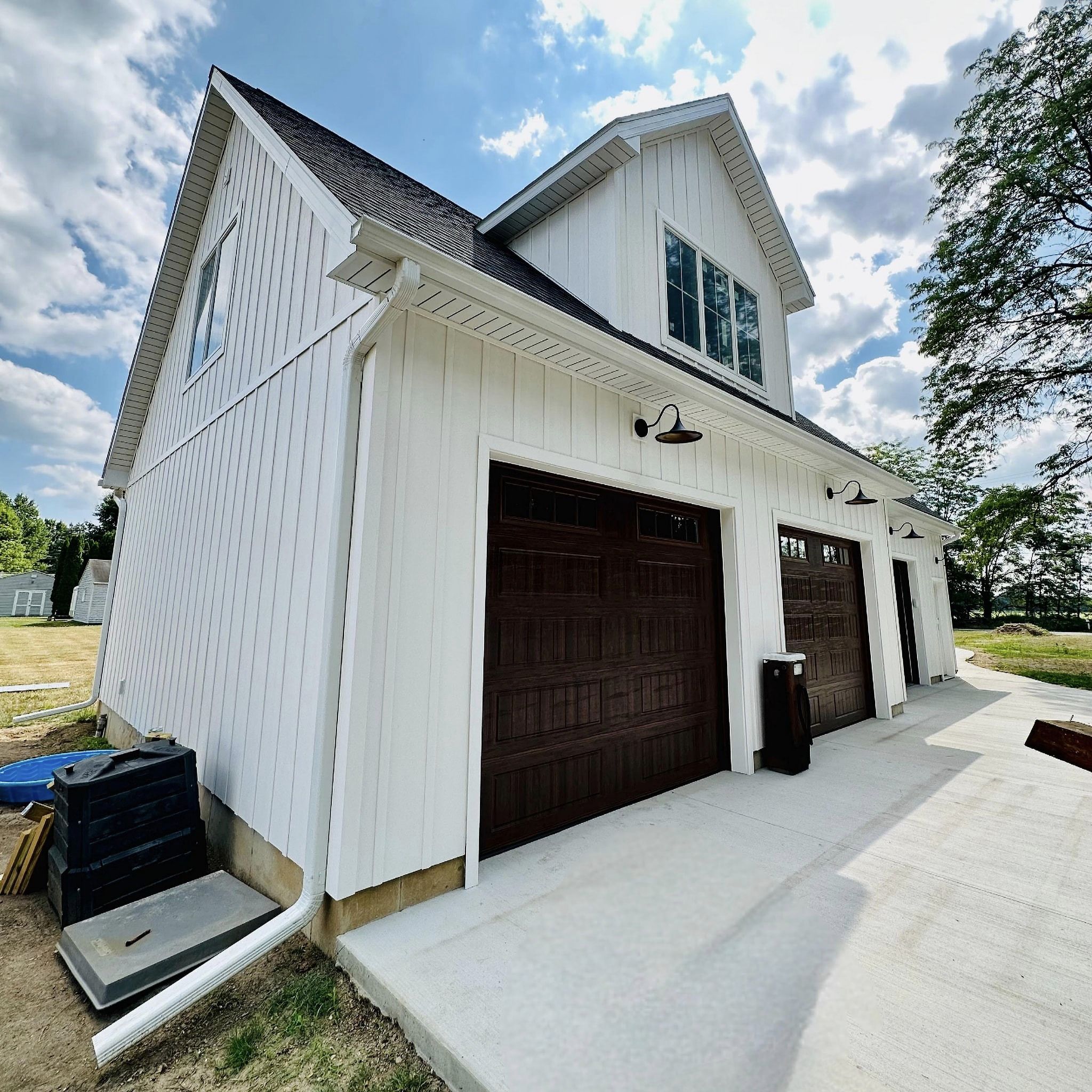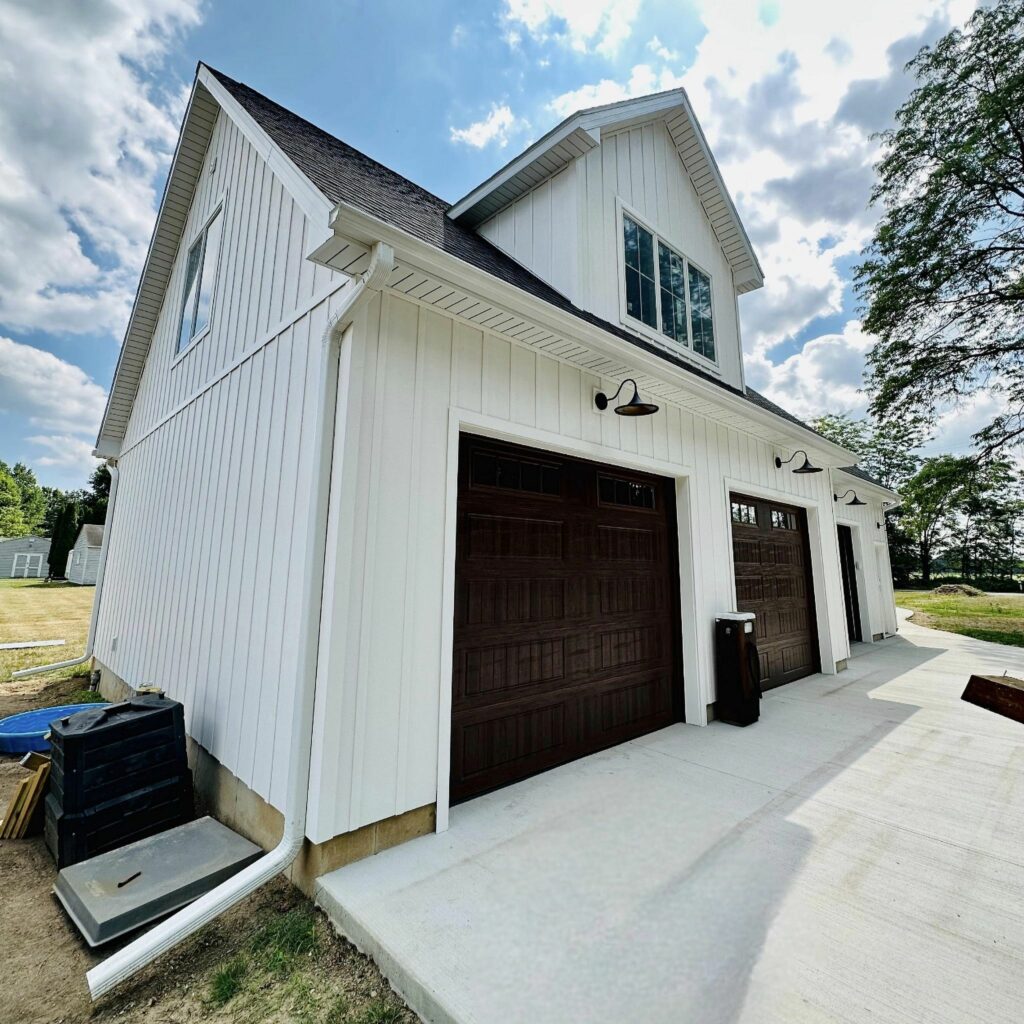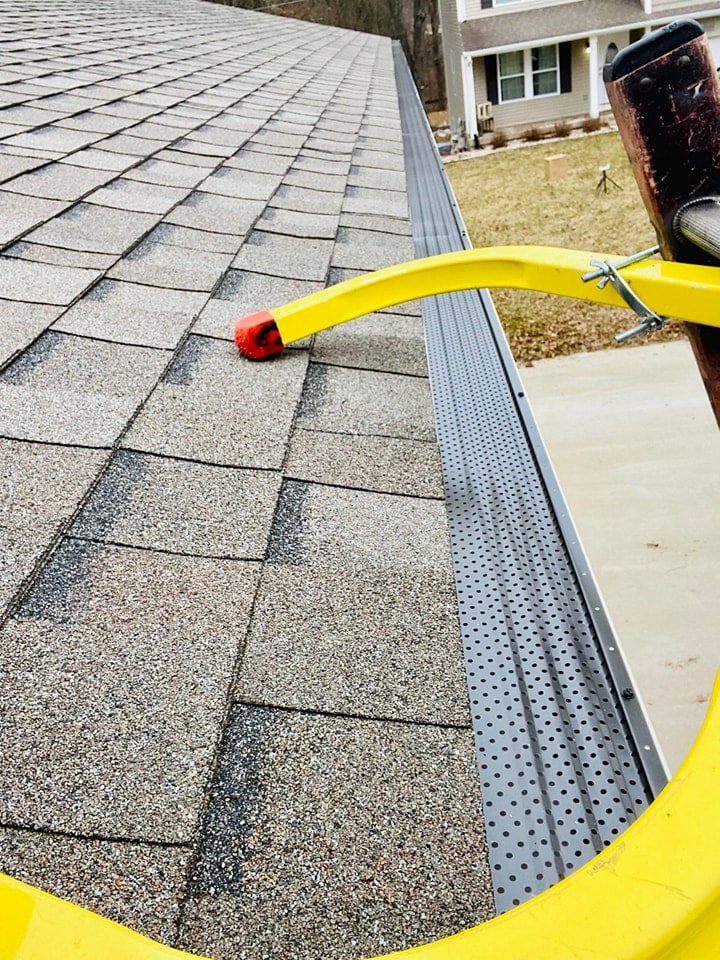 Stainless Steel Gutter Guard System: Top-Tier Protection
Gutter Worx Is All you Need
Gutter Worx presents our top-tier stainless steel guard system, the ultimate choice for leaf gutter protection. Regarding the best gutter guard system, stainless steel is an unbeatable option.
Stainless steel offers unrivaled durability, ensuring that your gutters remain protected. Its robust construction can withstand harsh weather conditions, including heavy rain, snow, and UV exposure. This resilience guarantees long-lasting performance.
Our installation process revolves around the efficiency and integrity of your property. We pride ourselves on seamlessly integrating our stainless steel gutter guard system. Your building's aesthetics and structure remain uncompromised as we carefully consider every detail.
The beauty of stainless steel lies in its low maintenance requirements. With our gutter guard system, you'll bid farewell to the hassle of frequent gutter cleaning. Stainless steel's resistance to corrosion and rust ensures that your gutters stay free of debris, preventing clogs and potential damage.
In the lovely city of Portage, MI, lively culture coexists with stunning natural beauty. With several outdoor activities available, including boating and hiking, Portage is tucked away among picturesque scenery and sparkling lakes—Discover Portage's magic as your entryway to Michigan's treasures.
Upgrade to Gutters with Leaf Guard Today for Effortless Maintenance: Contact Us Now!
Gutter Worx Is All you Need
Our leaf filter guards are designed to keep your gutters clean and clog-free, ensuring efficient water flow. Gutters with leaf guard technology are a game-changer for homeowners.
With our innovative solution, you'll never have to worry about climbing ladders to clear debris or leaves from your gutters again. Leaf guards are designed to let water in while keeping leaves and debris out, making them a low-maintenance choice for any season.
Imagine the peace of mind that comes with knowing your gutters are protected, even during heavy rain or snow. No more overflowing or clogged gutters to deal with. Our leaf filter guards are a smart investment in the long-term health of your home, preventing costly water damage and foundation issues. We're dedicated to keeping your gutters maintenance-free while respecting your space and preserving your building's structural integrity.
Don't wait until your gutters are overwhelmed. Upgrade to gutters with leaf guard today and experience hassle-free maintenance. At Gutter Worx, we're committed to keeping your home's gutters clean and clear so you can enjoy worry-free living. Contact us now to schedule your installation and take the first step towards a maintenance-free future.