Local. Family Owned. Trusted.
Top-Rated Gutter Company in Battle Creek, MI
Let us help you with our Top-Rated Gutter Services Today!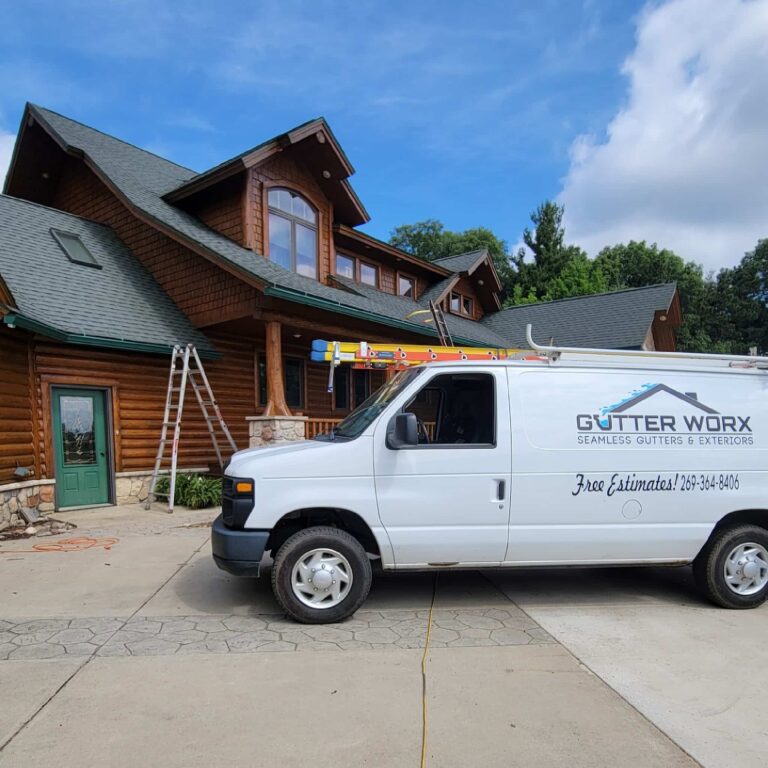 Quality Gutter Company in Battle Creek, MI: Protecting Your Home and Property with Our Expert Guttering Service!
Gutter Worx is your #1 Choice
Do you live in Battle Creek and are looking for a gutter company near me in Battle Creek, MI? Gutter Worx is just what you need. We are a professional gutter company in Battle Creek, MI specializing in effective and affordable guttering services. 
Gutters are one of the first features people notice when they visit you. Hence, getting professional guttering services will add to the aesthetics of your house and keep everything looking neat. At Gutter Worx, we offer homeowners and business owners professional gutter services. Our services include gutter installation, repair, and soffit and fascia work.
Fixing gutters may be more dangerous than you think. Instead of taking that risk, let Gutter Worx take care of it. Our certified technicians are trained to fix broken gutters and replace various parts of your gutter. They are highly skilled, so you can be certain you will receive professional service.
If you live in Battle Creek, MI, Gutter Worx is your best choice for a professional gutter company. We have the best crew to ensure your smooth and effective experience with us.
Your Trusted Gutter Company for High-quality Gutter Services in Battle Creek, MI
Gutter Worx Has you covered
Have you been searching for a local gutter company to work on your gutters? Gutter Worx is a certified professional gutter company you can trust for your services. We use high-quality gutter products to guarantee our clients the highest level of water protection. With us on board, the appearance of your gutters will never be the same.
We understand the risks involved in having clogged or broken gutters. Our job is to protect your home from water damage by ensuring your gutters are functional. Our professional touch will also leave your gutters looking stylish and add to your home's overall beauty.
At Gutter Worx, we use the latest technology and equipment to repair your gutters or install new ones. Our team of professionals is skilled in top-rated guttering solutions. If you ended up with a clogged gutter after the last downpour, then it is time to consider hiring a professional Battle Creek gutter company near me.
What better way to care for your home than to give it the best service possible? Our job is to bring to life the home of your dreams by caring for your gutters to the best of our ability.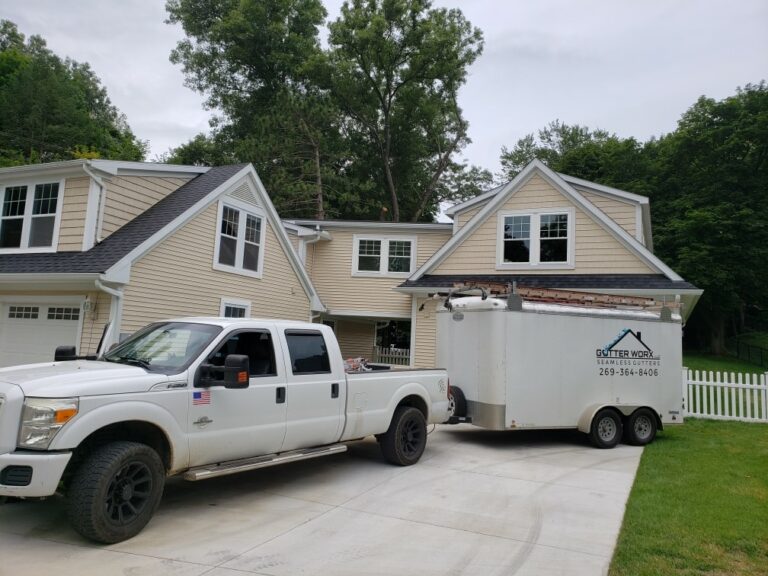 <! -- Lazy Loading Instructions Simply add data-elfsight-app-lazy before the closing div tag For an example see the placeholder code below. -->
Your #1 Local Gutter Company in Battle Creek, MI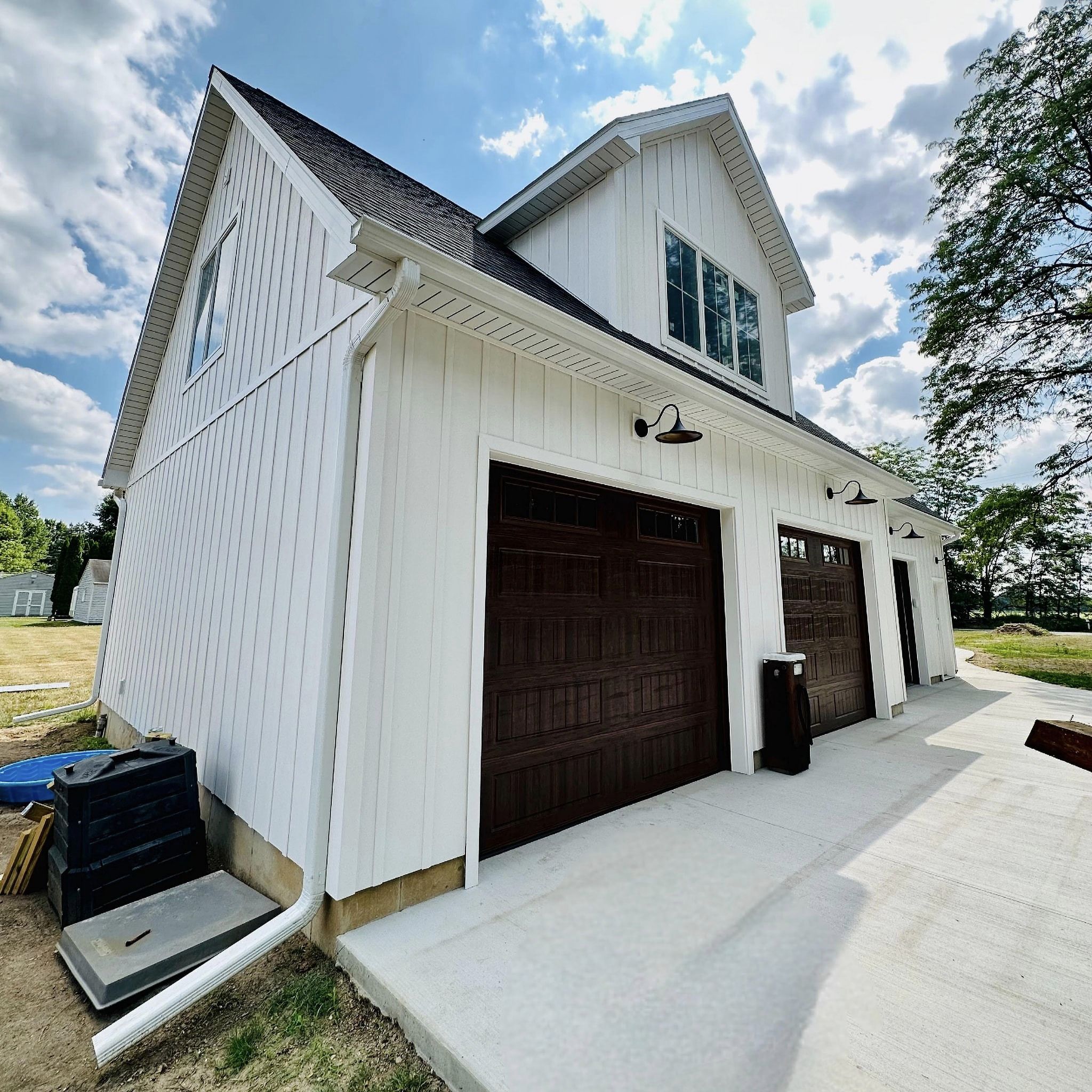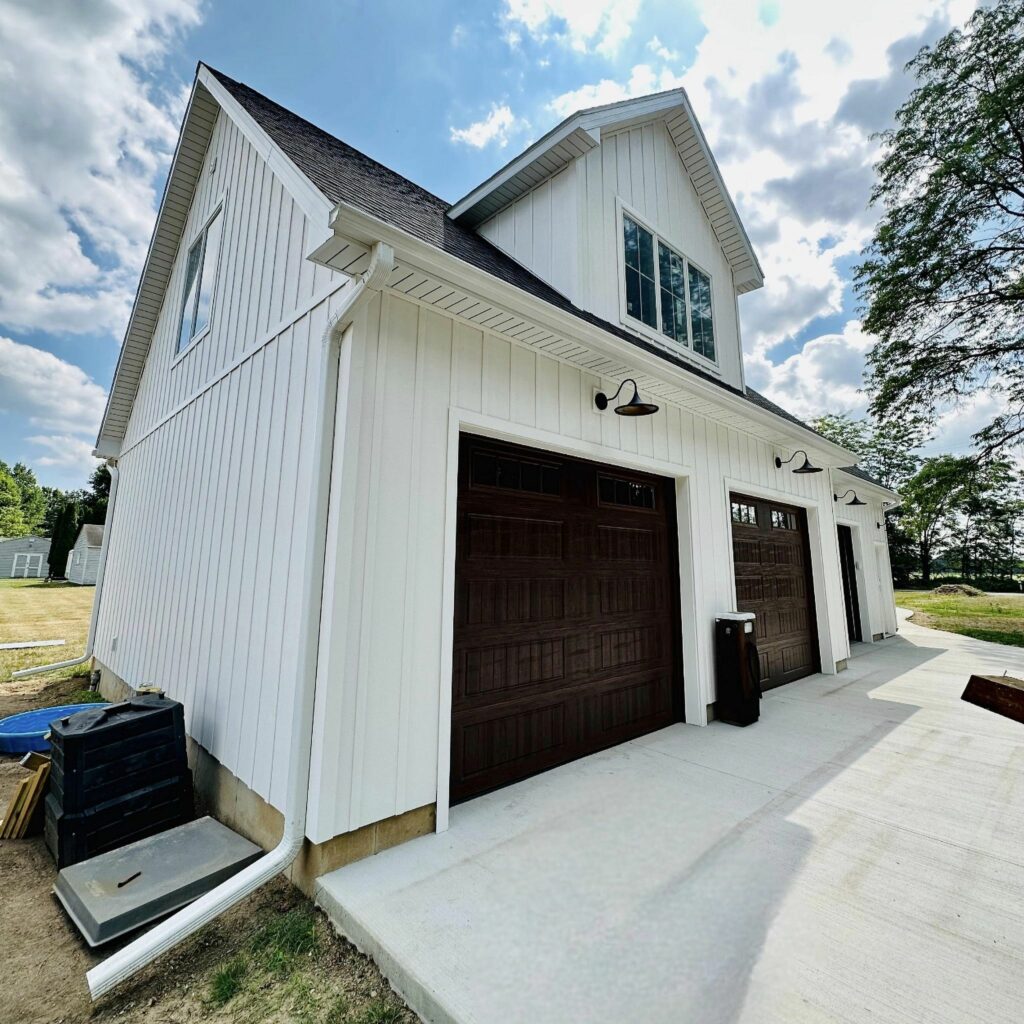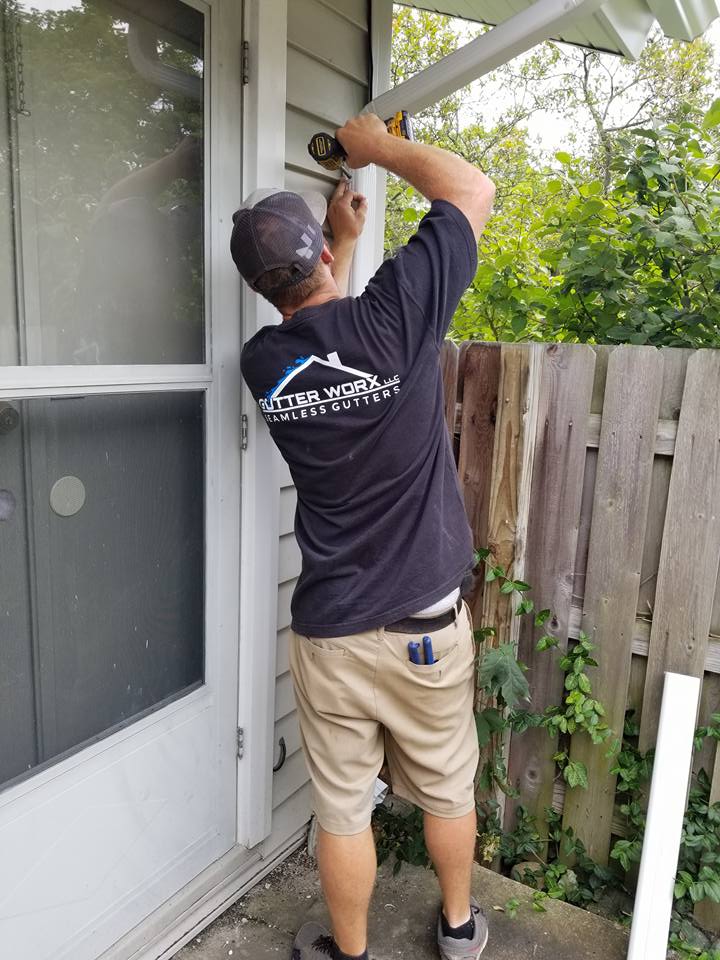 Searching for a Professional Battle Creek Gutter Company Near Me?
Gutter Worx Is All you Need
Are you searching for a Battle Creek gutter company near me? Look no further! Gutter Worx is a local gutter company that offers various guttering solutions in Battle Creek and its environs. If you have been wondering where to get professional gutter repair services in Battle Creek, MI, you have come to the right place.
At Gutter Worx, our services include gutter cleaning services. We also offer maintenance services that can be tailored to meet your needs. Maintaining your gutter after repair or replacement cannot be overemphasized. Unkempt gutters will quickly get clogged and return to a worse state than before. That's why we are here to ensure that does not happen
Smelly gutters can be quite embarrassing. They will be full of disgusting slime and an eyesore to visitors. Gutter cleaning is an important part of home maintenance. A professional gutter cleaning service will cause your gutter to stand out and look properly cared for.
Our services are affordable, and we are the best around. If you are tired of having a clogged gutter even after cleaning, it is time to consider expert guttering services.
Call Today & Revamp your gutters with Gutter Worx's expert Gutter Contractors in Battle Creek, MI!
Gutter Worx Is All you Need
At our gutter company in Battle Creek, MI, our gutter specialists are keen on giving you the best gutter cleaning and repair services at affordable prices. If you have been looking for gutter contractors near me for your business or home, Gutter Worx is here for you.
Cleaning your gutter can be hard after a long week of work. Besides, you may need more essential equipment to keep your gutter clean. Worse still, if you have a broken gutter, it may be too risky to fix it yourself, especially if the fault is serious.
Wondering how to clean the gutters near me? At Gutter Worx, we have a team of professionals trained to clean and repair gutters. We also offer gutter replacement and maintenance services. Our services are designed to give your gutter the best look to complement your home. We use high-quality materials, and our team is friendly and always ready to answer any question.
Are you a business owner or a homeowner and are looking for gutter contractors for your gutters? Gutter Worx will be happy to be your service provider as a gutter contractor for your establishment or home for as long as you like. Let us give your gutter a new look. Call us now.