Local. Family Owned. Trusted.
Expert Gutter Repairs in Battle Creek, MI
Let us help you with our Top-Rated Gutter Services Today!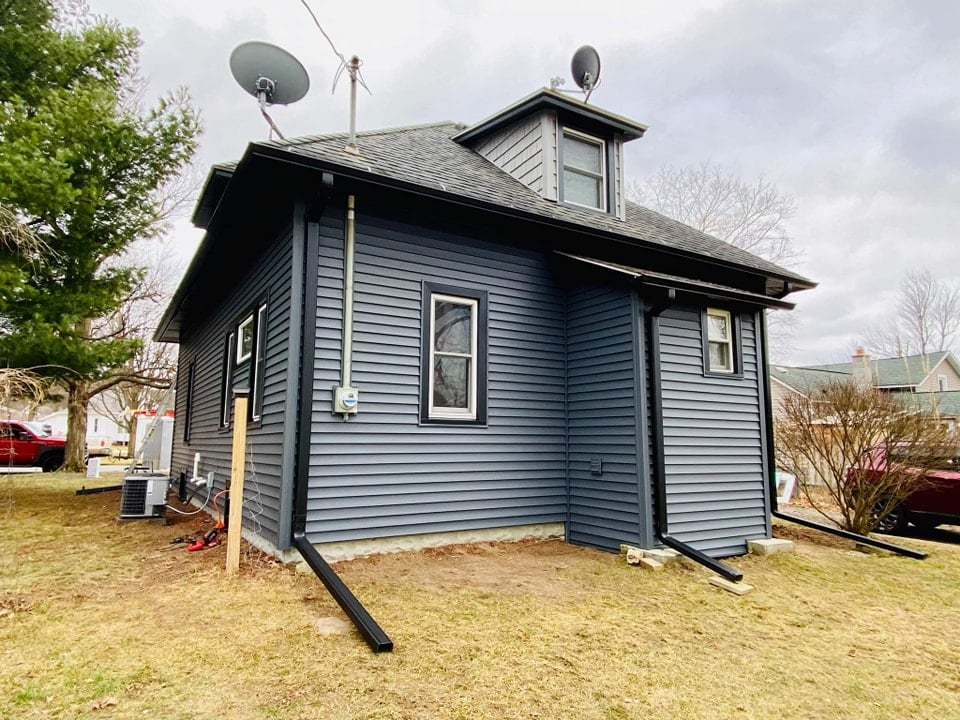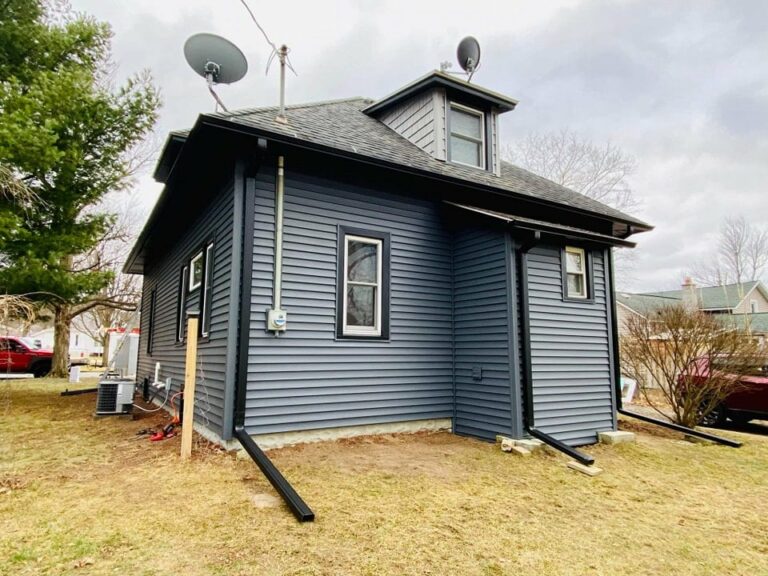 Transform Your Outdoor Space with High-Quality Gutter Repairs in Battle Creek, MI
Gutter Worx is your #1 Choice
Are you searching for a company that offers professional gutter repair services? Look no further because Gutter Worx is exactly what you need. We are a gutter company that specializes in providing top-notch gutter repair services. Our team of experts is trained to deliver gutter repair services that will undoubtedly meet your satisfaction.
Give your gutter a fresh lease on life by choosing Gutter Worx for gutter repairs in Battle Creek, MI. Our gutter repair services are of the highest quality and very affordable. We take immense pride in our work and can't wait to revitalize the appearance of your gutter.
Having a broken gutter can not only be an eyesore for your home but also a potential hazard when attempting to clean or repair it. You don't have to face all that trouble on your own. Let professionals handle it. Gutter Worx is at your service to repair your gutters.
If the last heavy downpour wreaked havoc on your gutter, you will find our rain gutter repair services invaluable. We approach our work with thoroughness to ensure that your gutter will be in better condition than before. All you need to do is contact us, and we will promptly arrive at your doorstep to repair that damaged gutter.
Searching for Professional Gutter Repairs in Battle Creek, MI?
Gutter Worx Has you covered
Have you been searching for "Battle Creek gutter repair near me"? Gutter Worx, a gutter company, offers professional repair services in Battle Creek and its surrounding areas. We specialize in seamless gutter repair and maintenance services.
Whether you are a homeowner or business owner, professional gutter repair services can enhance the appearance of your home or office. If you've noticed leaks or stains on your roof, it's time to call in the professionals. You'll find our professional gutter leak repair service perfectly suited to your needs.
At Gutter Worx, we have a team of experts trained to provide efficient roof gutter repair services. If you've noticed a stain and are looking for "gutter repair services near me," we are here to help. We approach each home or office with a fresh perspective to identify the peculiarities of the building and deliver a customized solution.
A broken gutter is more than an unsightly feature for your home or office; it poses risks like roof leaks and damage to the exterior walls. But there's no need to worry, as Gutter Worx can promptly step in and repair the damage before it causes further harm.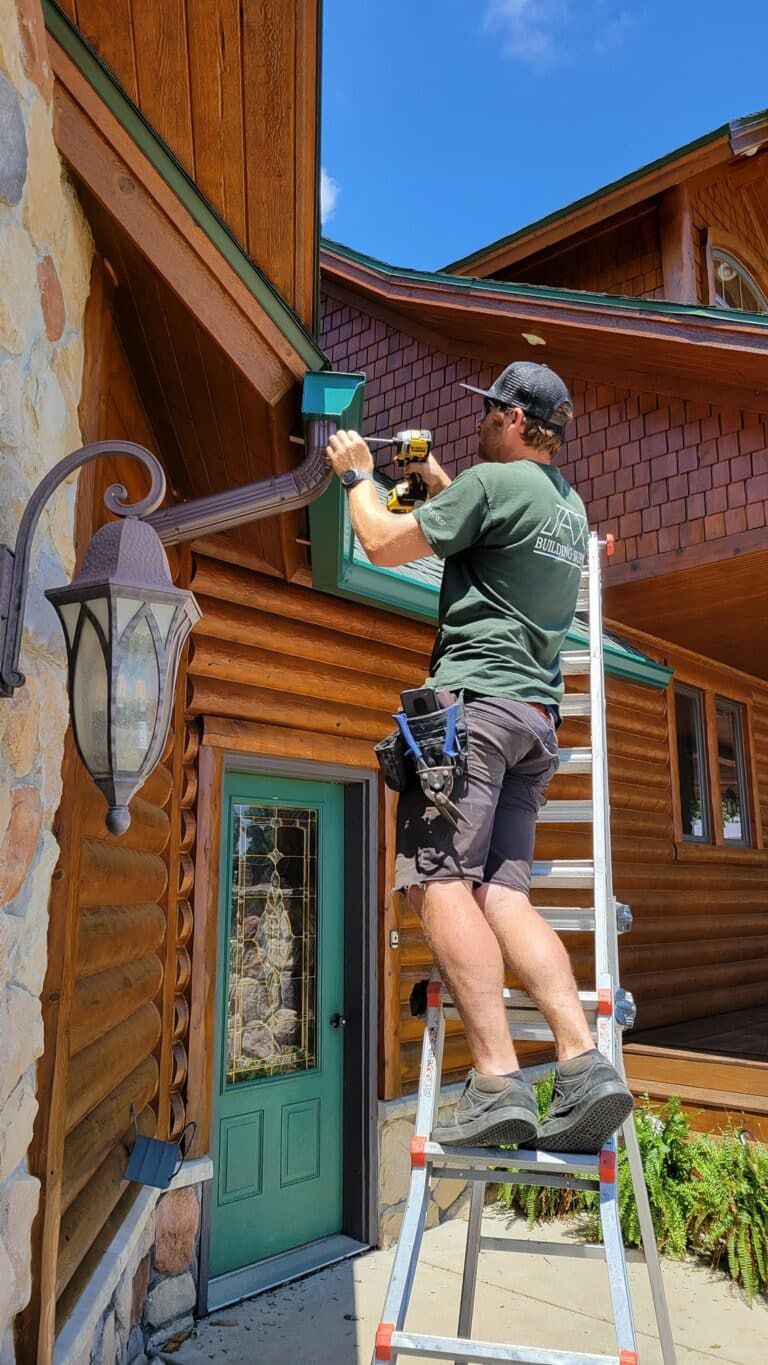 <! -- Lazy Loading Instructions Simply add data-elfsight-app-lazy before the closing div tag For an example see the placeholder code below. -->
Your #1 Local Roof Gutter Repair Company in Battle Creek, MI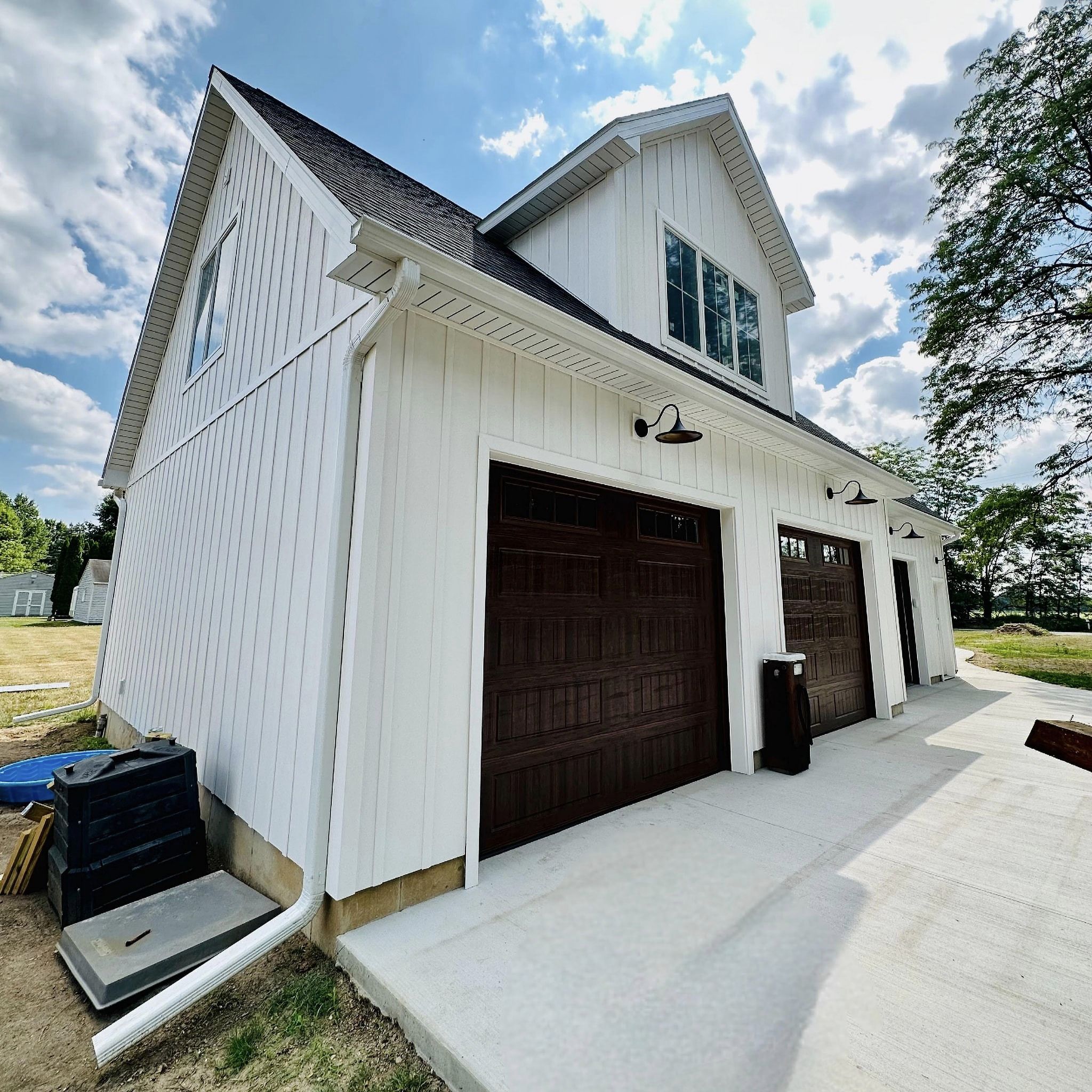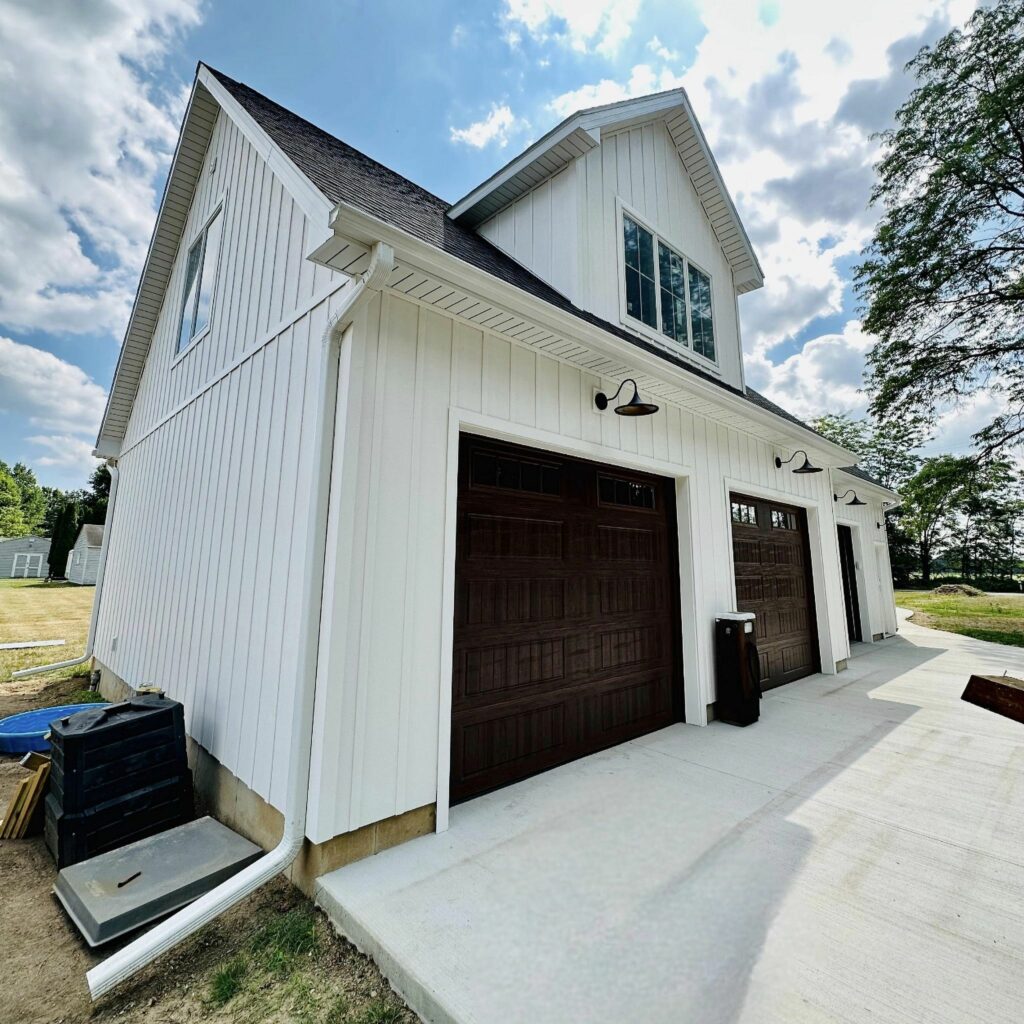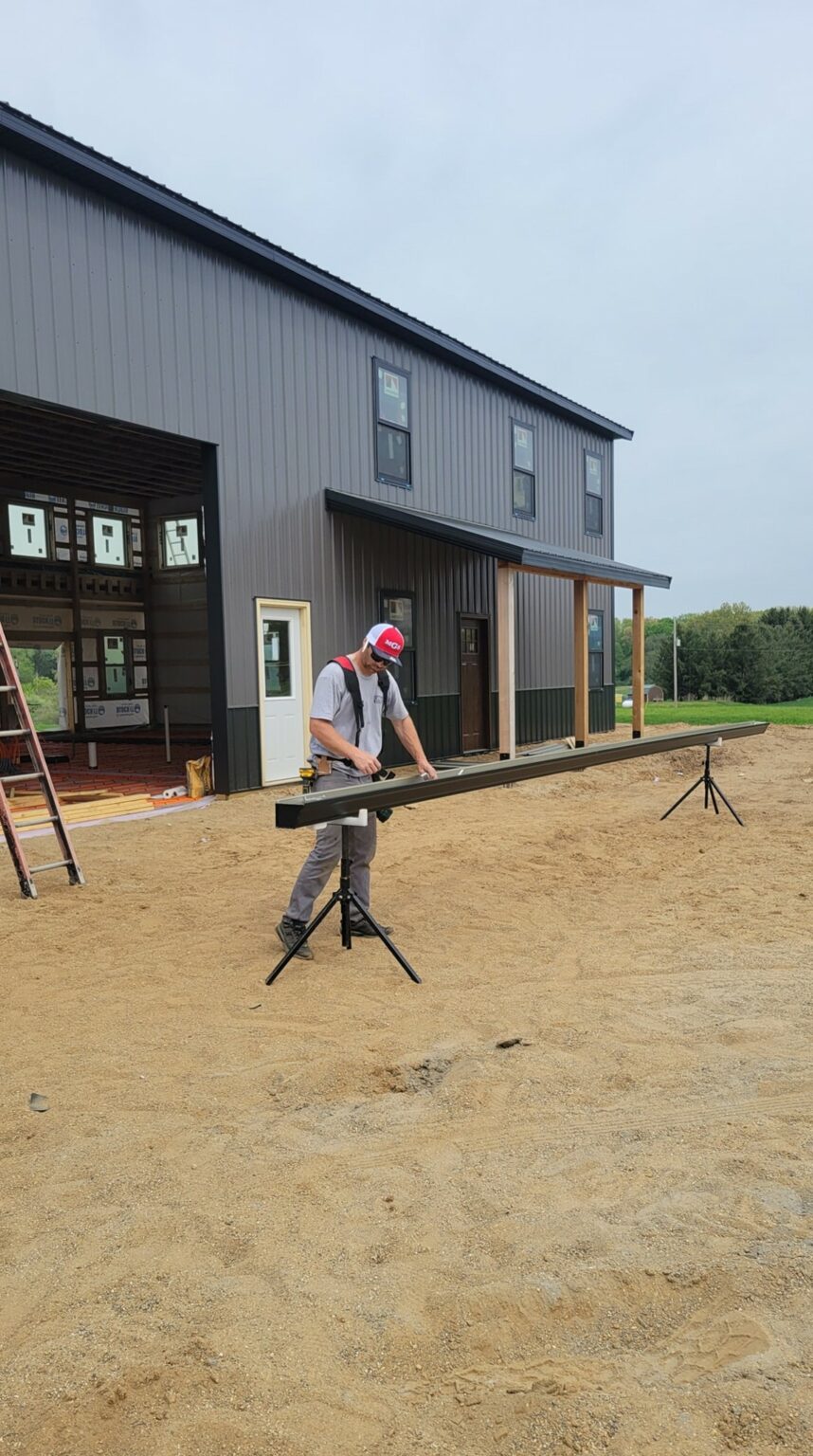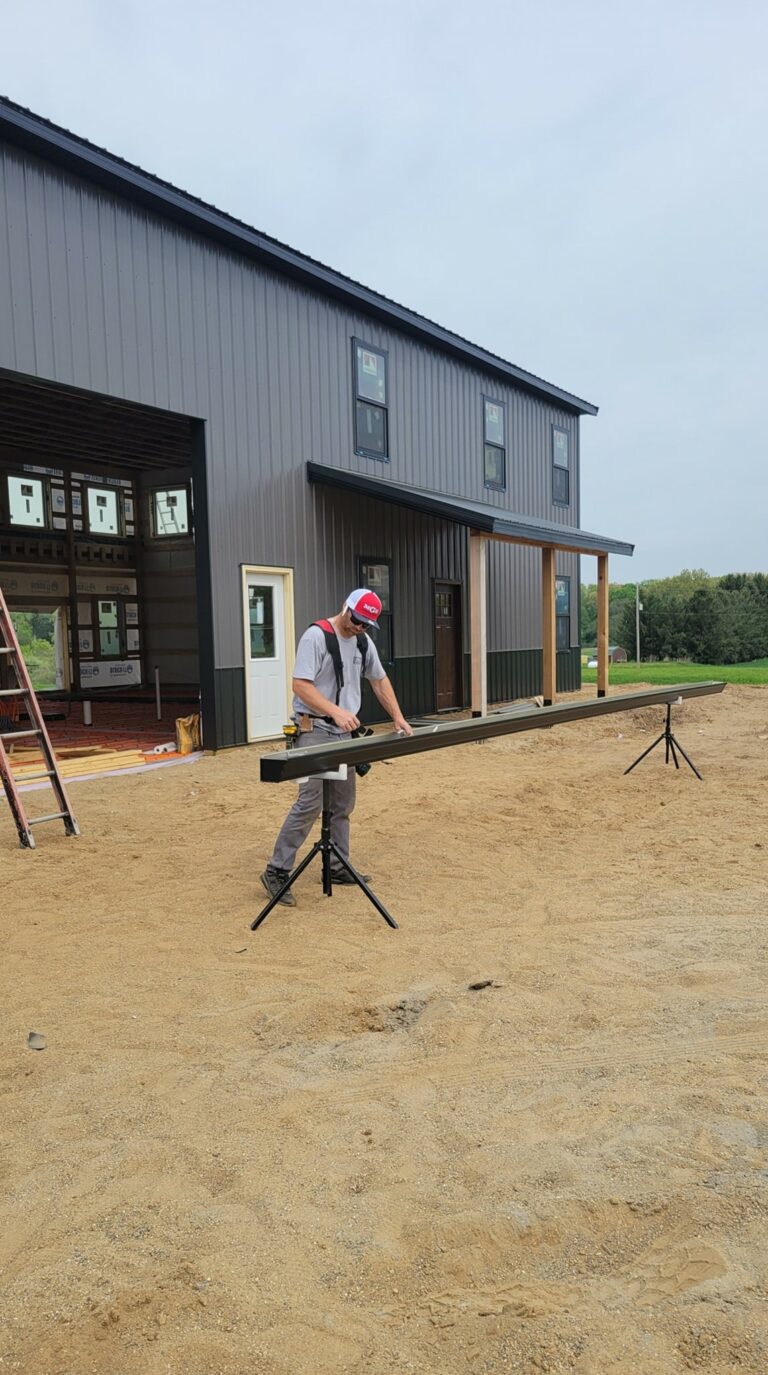 Gutter Repair Services Near Me that You Can Trust!
Gutter Worx Is All you Need
Are you in need of a "gutter fix near me"? Whether the damage was caused by severe weather, faulty installation, or poor grading, it is imperative to address it promptly. Delaying repairs may result in more extensive damage to your property. At Gutter Worx, we are available 24/7 to fix your gutters.
Gutter Worx is your best choice if you have recently moved to Battle Creek and are seeking a seamless gutter repair company. We have years of experience installing and repairing gutters in the area, making us familiar with the housing types, water systems, and prevailing weather conditions. This gives us a unique advantage in providing professional advice tailored to your gutter needs.
Our services are reliable and highly affordable. Once you contact us, we will conduct a FREE inspection of your property. We prioritize our customers' interests, keeping them informed about the condition of their gutters and any necessary repairs during our initial assessment.
Gutter Worx, a gutter repair company, is your best option for your home gutter repair services. We also offer annual maintenance services. However, we are more than willing to provide you with customized services designed to meet your specific needs.
Fix Your Gutter Today – Call Us Now!
Gutter Worx Is All you Need
Are you looking for "gutter repair Battle Creek MI"? We are the right choice for the job. At Gutter Worx, we offer top-notch seamless gutter repair services. Our services encompass every aspect of your gutter needs, including installation, repair, and replacement. With our team on board, you no longer have to worry about the condition of your gutter.
Regardless of where the damage has occurred on your property, it is crucial to address gutter damage promptly, and that's why we are here. Your gutter deserves a professional touch to keep it functioning correctly.
our gutter clean. Worse still, if you have a broken gutter, it may be too risky to fix it yourself, especially if the fault is serious.
Gutter Worx will provide professional gutter and downspout repairs for your home or office. We use high-quality materials to repair your gutter and prevent further or future damage. Our aim is to deliver the best services to our customers and keep them fully satisfied.
It can be exhausting to continuously search for a "gutter fix near me" that you can trust. Gutter Worx has been repairing gutters for the residents of Battle Creek, MI, for many years, earning their trust through efficient service delivery. You can trust us too. Contact us today to schedule an appointment.