Local. Family Owned. Trusted.
Expert Gutter Installation in Battle Creek, MI
Let us help you with our Top-Rated Gutter Services Today!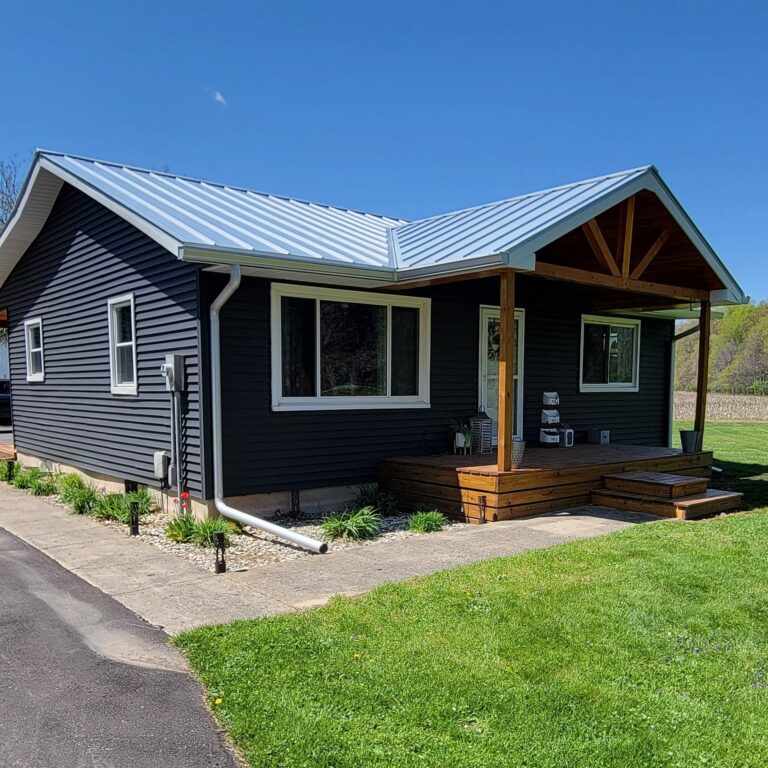 Upgrade Your Outdoor Look: Professional Gutter Installation in Battle Creek, MI
Gutter Worx is your #1 Choice
Are you in need of gutter installation in Battle Creek, MI? At Gutter Worx, we offer professional gutter installation services. We use high-quality materials and tools to enhance the look of your gutter. Our services are designed to give your home the stylish appearance you desire by providing your gutter with a professional touch.
Getting professional gutter installation has numerous benefits. In addition to preventing water overflow, professional gutter installation adds to the aesthetics of your home. At Gutter Worx, our services include seamless gutter installation and maintenance. We strive to keep your gutters both functional and stylish.
Our services are efficient and affordable. If you're concerned about the cost of professional service, rest assured that you can receive customized services to fit your budget. Our goal is to ensure our customers are happy and satisfied with our service.
If you've been searching for seamless aluminum gutter installation, look no further because Gutter Worx has you covered. Get professional gutter installation and maintenance services to give your home a brand-new look today.
Experience Exceptional Protection with Our Professional Seamless Gutter Installation in Battle Creek, MI
Gutter Worx Has you covered
Do you live in Battle Creek, or are new to the city and looking for "Battle Creek gutter installation near me"? Gutter Worx is just what you need. We are a top-rated gutter installation company offering seamless installation in Battle Creek and its surroundings. Our work consistently speaks for itself.
Have you always desired seamless gutters around your home? Gutter Worx specializes in seamless gutter installation in Battle Creek, MI, and its environs. Our team of technicians is trained and skilled in using the best tools to achieve the desired look.
We are also available for gutter maintenance. If you're seeking a company that can handle both gutter installation and maintenance, we are here for you. Our gutter installation company offers a package that includes maintenance tailored to your needs.
Professional gutter maintenance is crucial to ensure that your newly installed gutter receives the best care to last long. With us on board, you can be certain you will receive the best professional care. When you choose us for your gutter maintenance needs, you're choosing a partner dedicated to protecting your home and ensuring your gutter system functions flawlessly.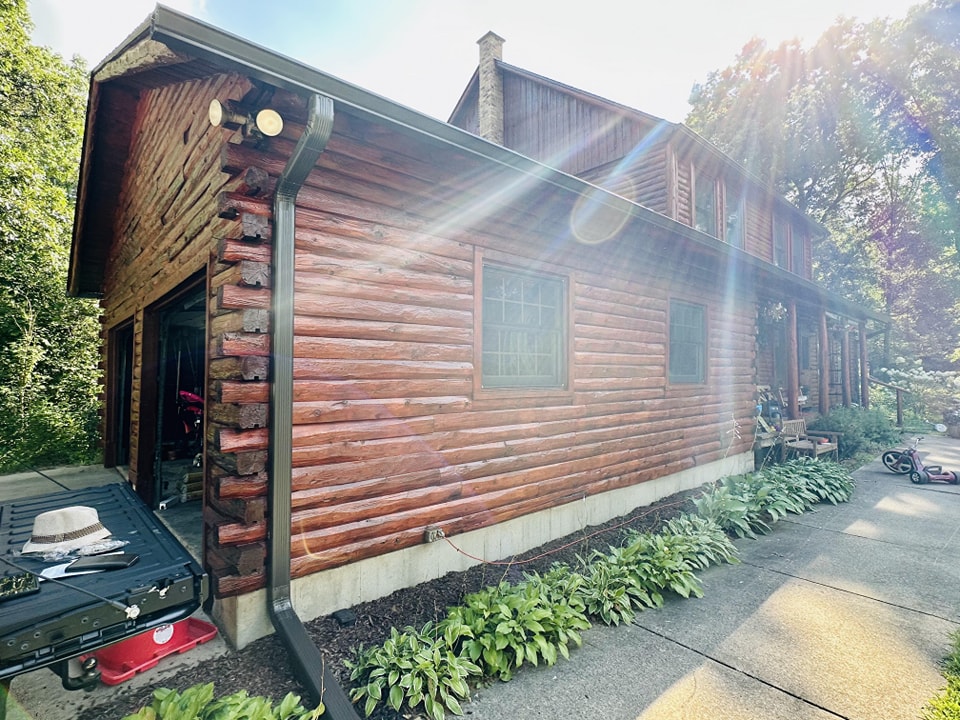 <! -- Lazy Loading Instructions Simply add data-elfsight-app-lazy before the closing div tag For an example see the placeholder code below. -->
Your #1 Local Gutter Installation Company in Battle Creek, MI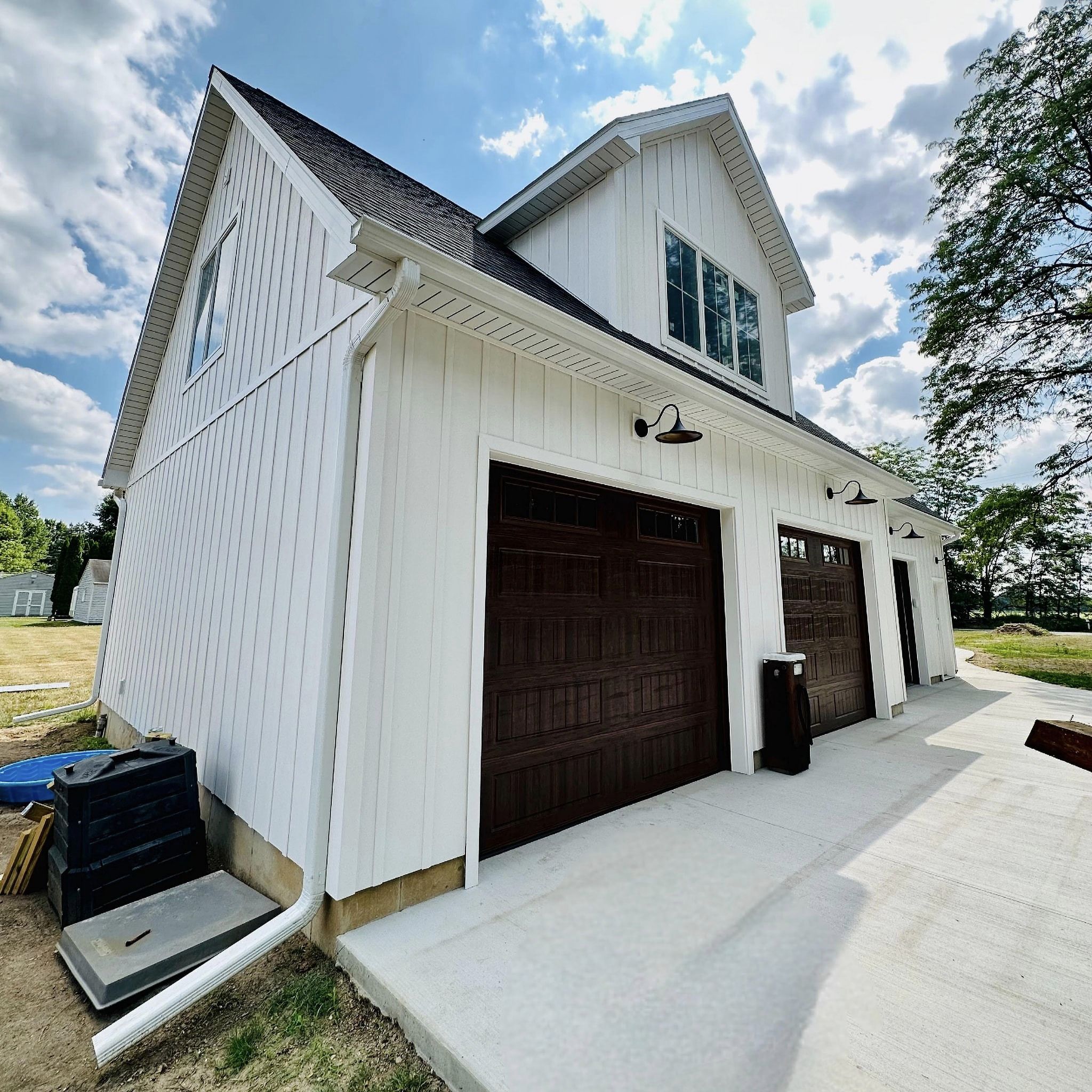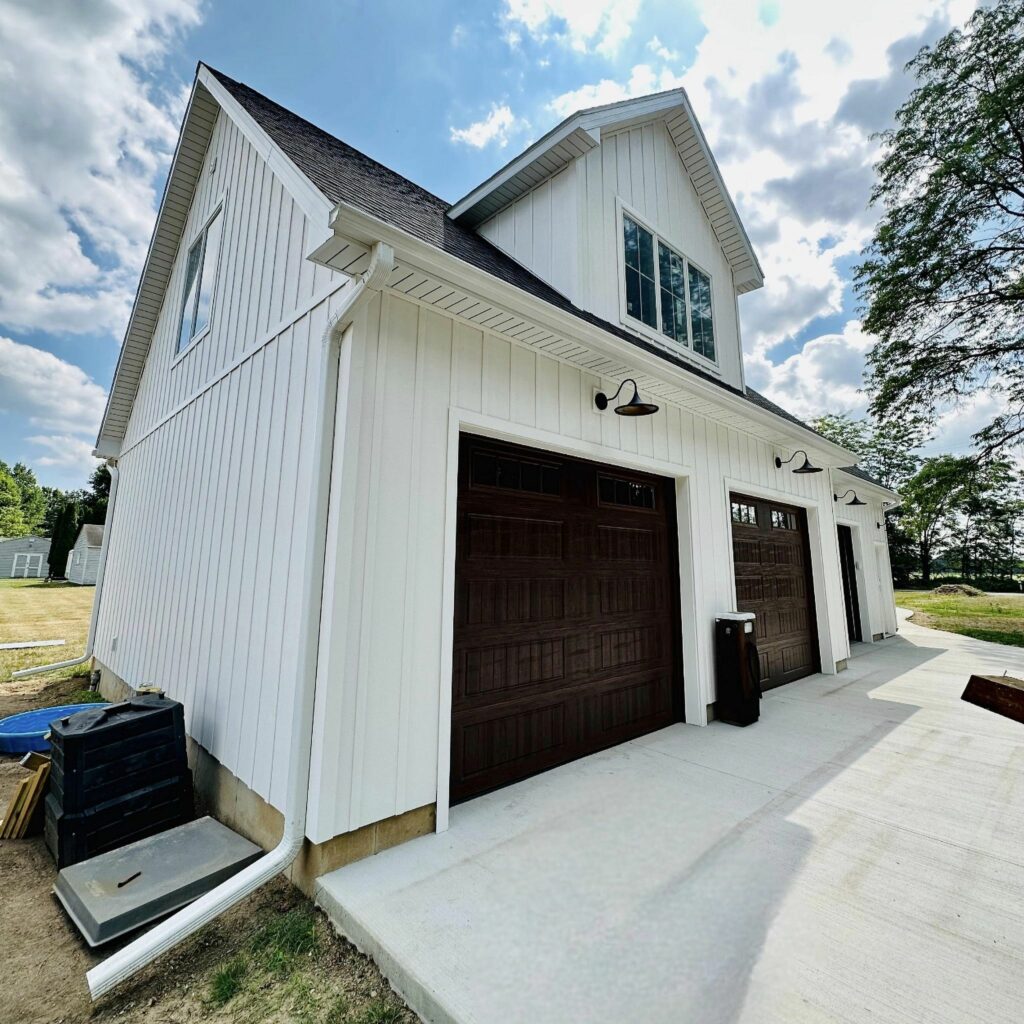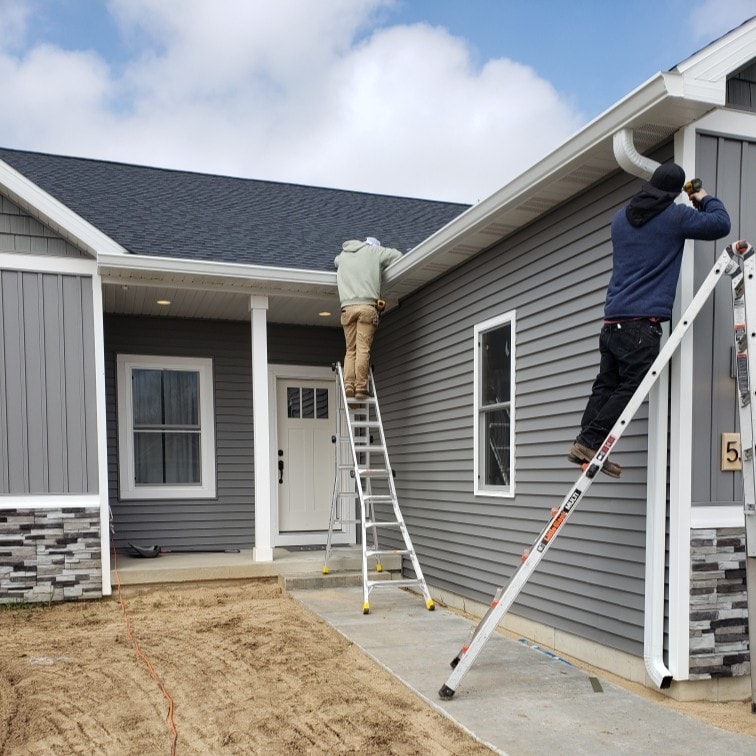 Looking for the Best Battle Creek Gutter Installation Near Me? We've Got You Covered!
Gutter Worx Is All you Need
Are you searching for "Battle Creek gutter installation near me"? Gutter Worx is a professional gutter installation company that operates in Battle Creek, MI, and the surrounding towns. For us, gutter installation is not just about getting the job done but doing it well!
If you are concerned that the next rainfall will leave your gutter clogged or broken, it's time to address the issue. Broken gutters can leave stains on your roof and walls, which will undoubtedly detract from the appearance of your property. That's why you need to fix your gutter, and professionally at that!
At Gutter Worx, we understand the importance of having seamless gutters, so we use only the best materials to provide you with top-notch results. If you need rain gutter installation to prevent overflow or clogging during heavy rains, you've found what you're looking for with us. We are confident that you will be satisfied with our seamless aluminum gutter installation service.
Take a look around your property; it's time to install gutters to enhance the look of your home. Gutter Worx has perfected the art of installing high-quality gutters. We have a dedicated team of professionals who expertly complete the job efficiently.
Top-Notch Gutter Services: Your Go-To Gutter Company in Battle Creek, MI
Gutter Worx Is All you Need
If you've lived in Battle Creek for a while, you're aware of its tendency to experience flooding. Your rain gutters can easily become clogged due to heavy rainfall. It's best to prevent overflowing in your home by reinforcing your rain gutters.
With our premium rain gutter installation service, you can rest assured that your home will be spared from flooding when the rain starts. Our services can also be customized to meet your specific needs. All you need to do is communicate your requirements to us, and you can trust us to deliver.
our gutter clean. Worse still, if you have a broken gutter, it may be too risky to fix it yourself, especially if the fault is serious.
At Gutter Worx, we pay attention to details to ensure that your gutter will not be prone to clogging after we are finished. We also offer cleaning services to keep your gutter tidy and free of foul odors. Other services, such as gutter repair and replacement, are also available, depending on your needs. Our team will assess your gutter and recommend the best course of action.
We are your best choice for gutter installation in Battle Creek, MI. Positive reviews from numerous satisfied customers over the years testify to our quality work, and we would be delighted to offer our professional services to you. So, what are you waiting for? Call us today.